Jürgen and I pulled into Palermo at 6pm on a balmy Saturday evening in September, and were at a pizzeria exactly seventeen minutes later, forks in hand, napkins tucked carelessly into collars. Suitcases could be unpacked later; sitting down to an authentic Sicilian pizza was something we'd been looking forward to for too long.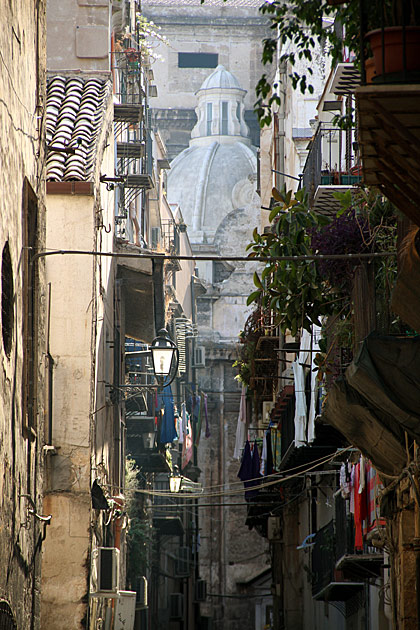 Palermo is one of Europe's most ancient cities, with a tumultuous history going back 2700 years. Labyrinthine alleyways are packed with churches, ruins and palaces constructed in a variety of styles, depending on who happened to be in charge at the time they were built. Phoenicians founded the city in the 8th Century BC, and it belongs to Italy today, but Palermo has been ruled by the Greeks, Romans, Byzantines, Arabs, Normans, Spanish, French, and Austrians. Most of these groups have left permanent footprints on the city, through its architecture, food and language.
Around 700,000 people call Palermo home, making it the largest and most important city in Sicily, the island eternally being kicked into the Mediterranean by Italy's boot. In Palermo, Sicilian rivals Italian as the main language on the streets and in homes. The city is most infamous as the stronghold of the Mafia, whose nefarious dealings continue today, despite the recent momentum behind anti-mob community groups.
Alongside its magnificent architectural heritage and shady underworld, Palermo is renowned for its cuisine. The pizza and pasta, of course, are legendary, and the seafood is also top-notch. Raucous street markets sell fresh fruits and vegetables, along with Sicilian specialties like arancini: breaded balls filled with meaty tomato sauce, rice, and mozzarella. Filling the windows of the city's many pasticcerías are desserts such as frutta martorana (colored marzipan that looks like fruit) and cannoli, which are fried dough tubes filled with a sweet ricotta-based cream. Before arriving, we tried to seriously trim down the waistlines, because we weren't about to hold back on the rich, Sicilian goodness.
Though Palermo offered plenty to keep us occupied, we didn't neglect the other treasures of Sicily during our three months. Trapani, Mount Etna, and the ancient ruins of Syracuse were just a few of the day trips we'd be undertaking. Sicily is huge and though we weren't be able to get to all of it, we tried and hit the highlights.
A quick glance at the index will reveal that we actually lived in Palermo for well over 91 days. During the last half of 2011, we happened to have a lot of personal obligations that took us out of Italy — weddings, visits with family and friends, and jobs. So, we extended our stay; we didn't want to give short shrift to one of the Mediterranean's best cities.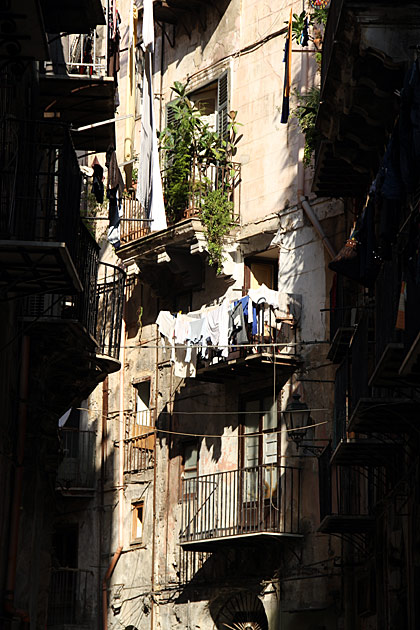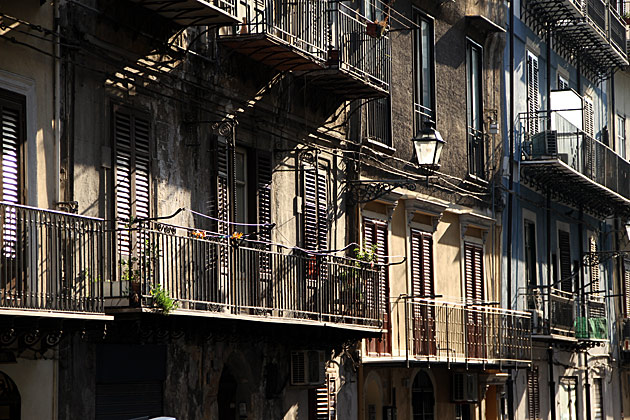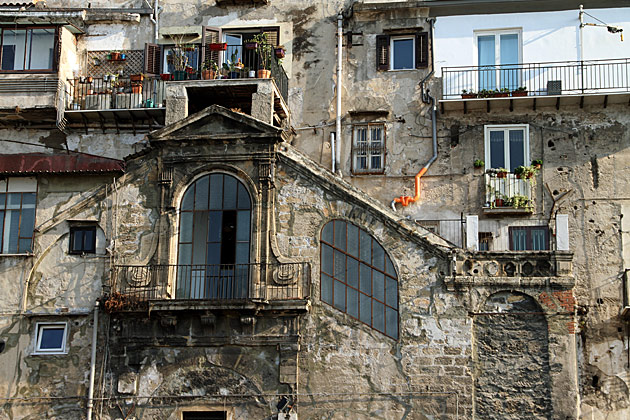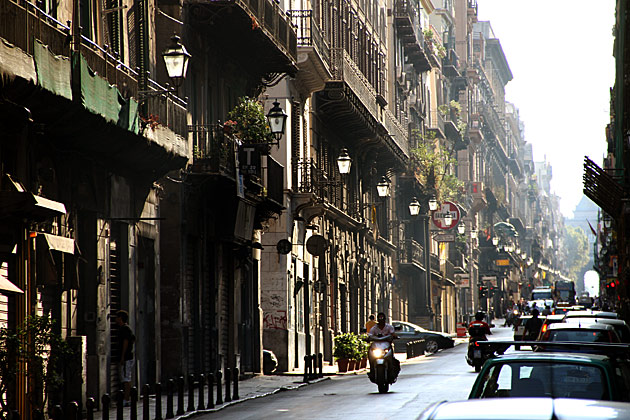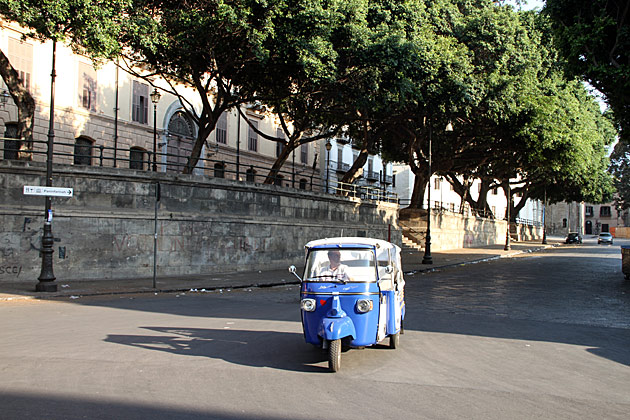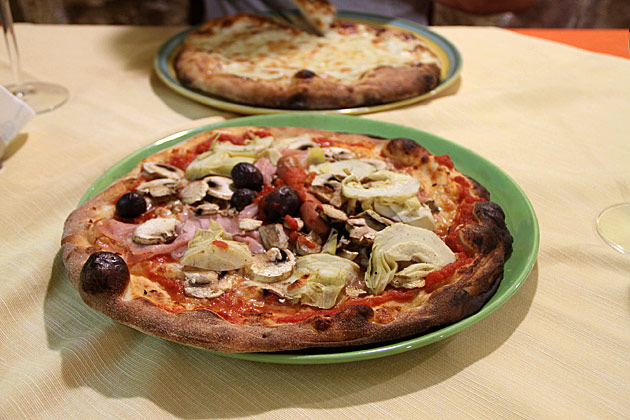 google_ad_client = "pub-1580149437633664";
/* 300×250, created 9/19/11 */
google_ad_slot = "0176613871";
google_ad_width = 300;
google_ad_height = 250;
//–>