For 91 Days
we lived in Palermo. The capital of Sicily is as famous for its cuisine as its dark ties to the Italian underworld. But food and the Mafia hardly begin to describe this incredible city, which is Italy's fifth-largest. We had three months to explore the culture, history, people, churches and museums of Palermo, and could have used a few more. Start reading from
the beginning
of our journey, or skip to
the end
. Visit the
comprehensive index
of everything we wrote about, or just check out a few posts, selected at random, below: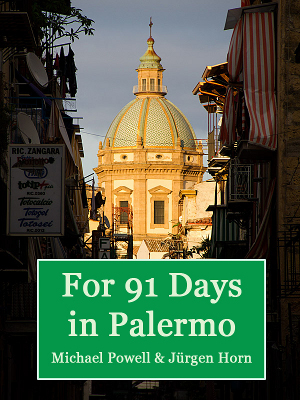 We've collected three months of our experiences in Sicily's capital into an E-book, which you can download directly or buy on Amazon for your e-reader. Get over two hundred full-color images, and all our articles from Palermo and Sicily in an easy-to-carry format. With a comprehensive index arranged by category and date, the e-book is easy to navigate, and filled with beautiful photos, amusing anecdotes, and detailed, well-researched descriptions of this Mediterranean city's incredible food, culture and history.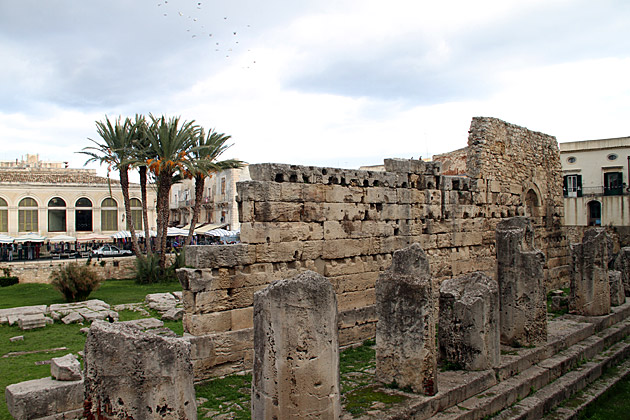 The moment you cross the bridge onto the island Ortigia, where the ancient center of Syracuse is found, you're confronted with what the word "ancient" truly means. The ruins of the Temple of Apollo greet visitors at the island's gateway, and serve as the perfect introduction to a city rich in myth and history.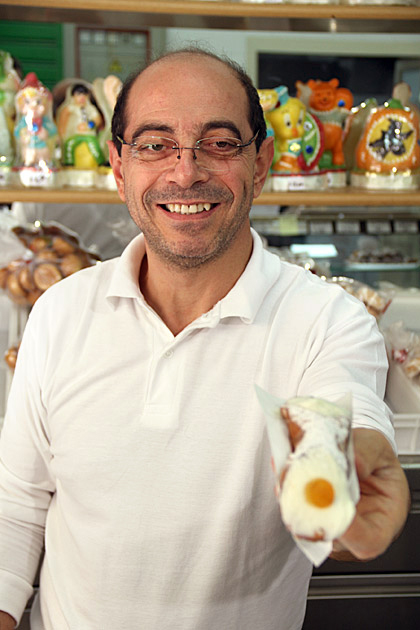 One of our Palermitano readers recently told us that although the most famous nickname for the city is la Felice ("The Happy One"), Palermo is more well known around Sicily as la Licca ("The Glutton"). I think both apply. As I munch down yet another cannolo, I am both happy and gluttonous. Yes, I know I've got cream smeared across my face and cookie flakes on my shirt. So what? BURP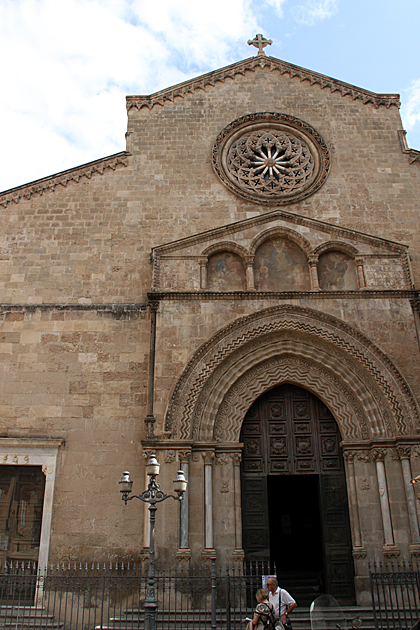 Tucked into a small plaza just south of the Corso Vittoro Emanuele is the church of San Francesco d'Assisi. Originally built in 1260, the church has undergone many transformations in its 750 years, and still plays an important role in Palermo's religious life.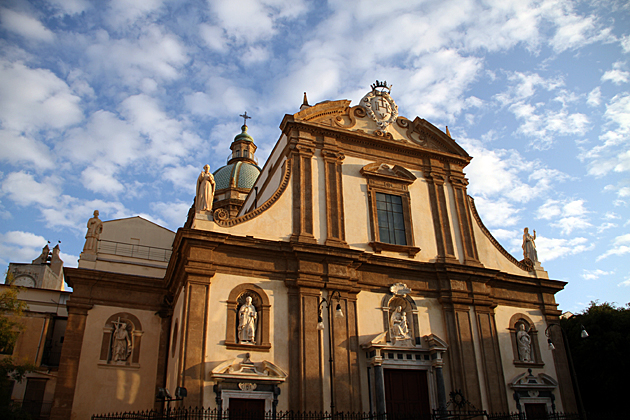 Although it's tucked into the maze-like alleys of the Albergheria, the Casa Professa (or the Chiesa del Gesù, as it's more officially known) isn't difficult to find. Just head towards that beautiful green and white tiled dome, visible over most of the neighborhood's rooftops. One of southern Italy's most spectacular Baroque churches awaits.
Hailed as one of Italy's most beautiful villages, the tiny hamlet of Sávoca has a spectacular mountain setting just four kilometers inland from Sicily's eastern coast. Among the legions of people it's charmed is Francis Ford Coppola, who filmed the Sicilian scenes of The Godfather here.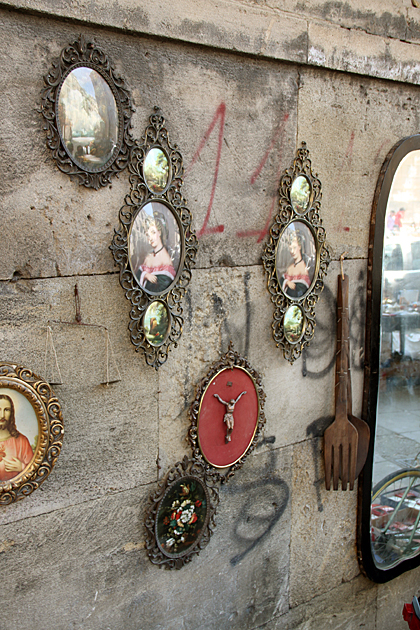 Separating Northern Africa and Europe, and providing passage between the Orient and the West, the Mediterranean Sea has always been one of human history's focal points. Sicily is set in the middle of the sea and, as you might expect, its capital city has seen a fair share of drama throughout the centuries.