For 91 Days
we lived in Palermo. The capital of Sicily is as famous for its cuisine as its dark ties to the Italian underworld. But food and the Mafia hardly begin to describe this incredible city, which is Italy's fifth-largest. We had three months to explore the culture, history, people, churches and museums of Palermo, and could have used a few more. Start reading from
the beginning
of our journey, or skip to
the end
. Visit the
comprehensive index
of everything we wrote about, or just check out a few posts, selected at random, below:
mike_frontpage(); ?>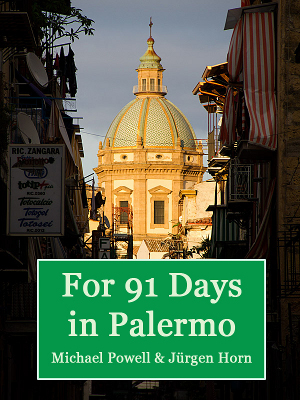 We've collected three months of our experiences in Sicily's capital into an E-book, which you can download directly or buy on Amazon for your e-reader. Get over two hundred full-color images, and all our articles from Palermo and Sicily in an easy-to-carry format. With a comprehensive index arranged by category and date, the e-book is easy to navigate, and filled with beautiful photos, amusing anecdotes, and detailed, well-researched descriptions of this Mediterranean city's incredible food, culture and history.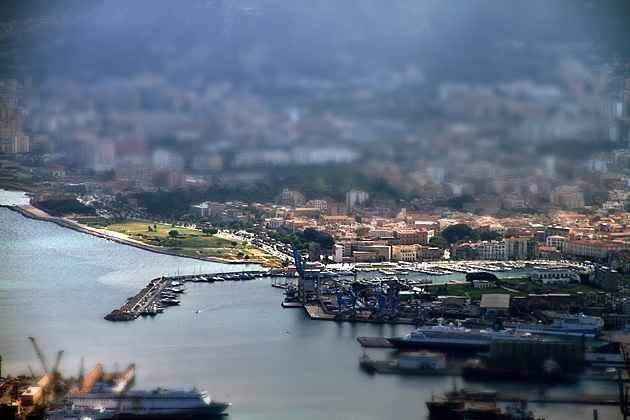 Palermo is bounded to the north by Monte Pellegrino, a rock jutting into the Mediterranean which Goethe described as "the most beautiful promontory in the world". Near the mountain's summit is the Santuario di Santa Rosalia, one of Palermo's many patron saints. The mountain park and the sanctuary can be easily visited in a few hours, and make a great escape from the noise and traffic of the city.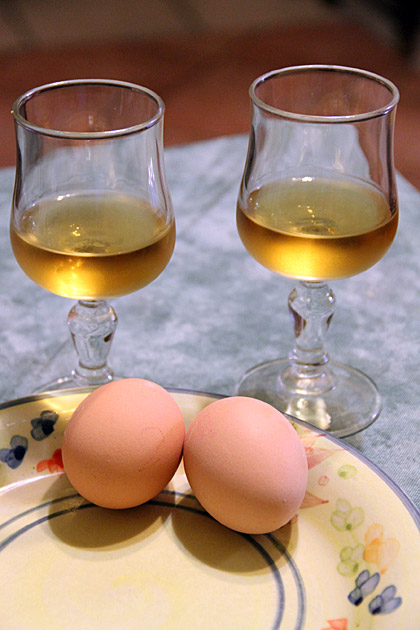 After a couple hours spent wandering the alleyways of Bagheria, we had worked up quite an appetite, and sought out a restaurant recommended by a couple readers: the Antica Osteria Zza' Maria. The word "Zza" alone was enticement enough to visit; it looks like a typo, or the sound a flamboyant snake might make, but is actually Sicilian for "Aunt".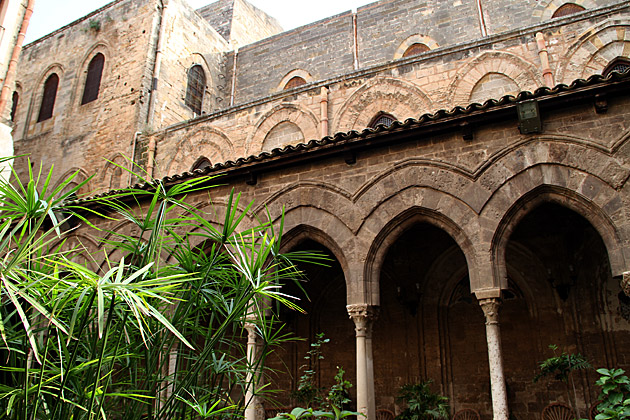 More than anything else, Palermo is awash in historic, beautiful churches. At least once a week, Jürgen and I will swear off visits to any further churches. "It's enough", we'll cry! "We're not even religious!" But then, we'll read about another one, like the Magione. Founded in 1191. Used for three centuries as a lodge for the Teutonic Knights. Arab-Norman architecture. Five minutes from our house. With a lovely cloister. "A lovely cloister, you say? Let's do it."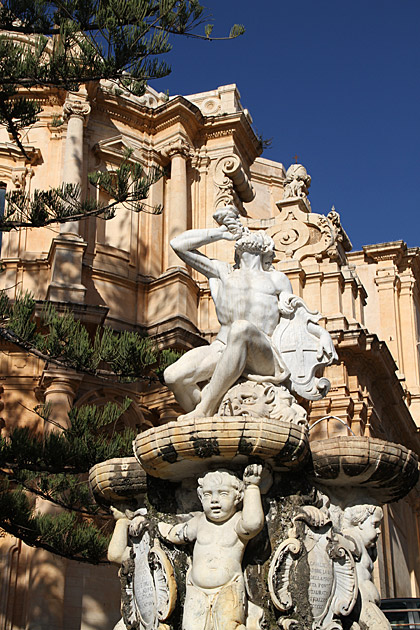 If you're an adult human living in the 21st century, you have at some point in your life suffered a catastrophic computer crash. You've been faced with the choice of whether to try and recover your system, or just start fresh with a clean install. And you've probably learned that, almost always, the best option is to start clean and reinstall from scratch. Restorations rarely work and, even if you're able to cobble your computer back to a semi-functional state, there are usually problems. No, it's best to bite the bullet, lose some work, and start over. For metaphorical proof from history, just look at the Sicilian city of Noto.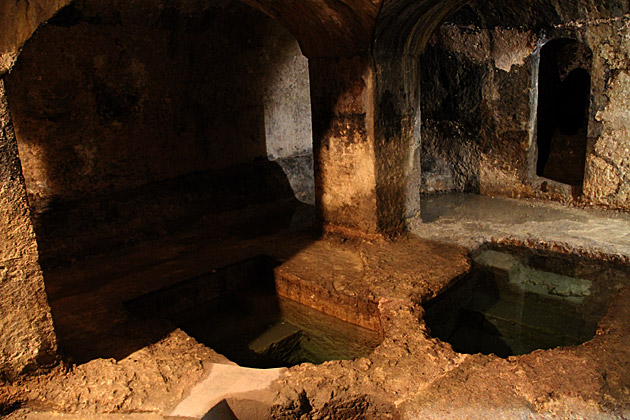 Syracuse had been under the control of the Greeks, the Romans, the Byzantines and the Arabs, but was always home to a healthy Jewish population. As in many of the European cities to which Jews emigrated following the diaspora, the ruling hierarchies were grudgingly tolerant of them and their religion. That is, until the arrival of the Spanish who decreed the total expulsion of Jews from their kingdom, in 1492.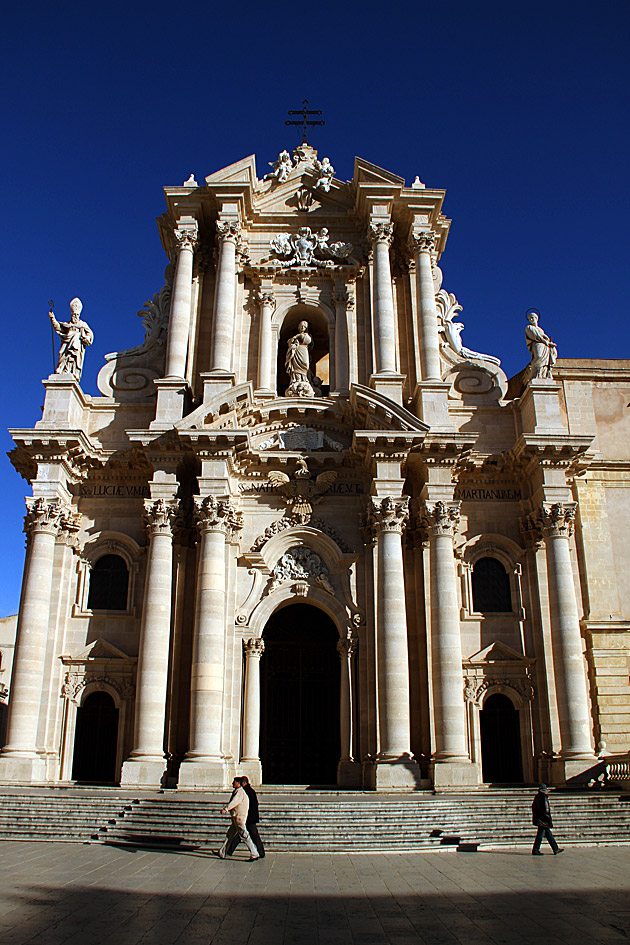 The Piazza del Duomo in Syracuse is one of the more spacious plazas that we've seen while in Sicily, and definitely the most serene. The piazza is framed by gorgeous palaces, churches, cafes and the cathedral, and there's no traffic to worry about so you can keep stepping backwards to better gawk at the beauty, without having to worry about getting run over. We spent a long, mild evening at one of the bars, drinking wine and silently soaking up the plaza's beauty.