For 91 Days
we lived in Palermo. The capital of Sicily is as famous for its cuisine as its dark ties to the Italian underworld. But food and the Mafia hardly begin to describe this incredible city, which is Italy's fifth-largest. We had three months to explore the culture, history, people, churches and museums of Palermo, and could have used a few more. Start reading from
the beginning
of our journey, or skip to
the end
. Visit the
comprehensive index
of everything we wrote about, or just check out a few posts, selected at random, below:
mike_frontpage(); ?>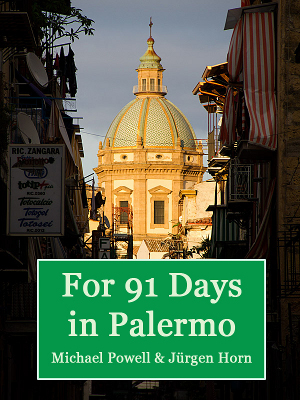 We've collected three months of our experiences in Sicily's capital into an E-book, which you can download directly or buy on Amazon for your e-reader. Get over two hundred full-color images, and all our articles from Palermo and Sicily in an easy-to-carry format. With a comprehensive index arranged by category and date, the e-book is easy to navigate, and filled with beautiful photos, amusing anecdotes, and detailed, well-researched descriptions of this Mediterranean city's incredible food, culture and history.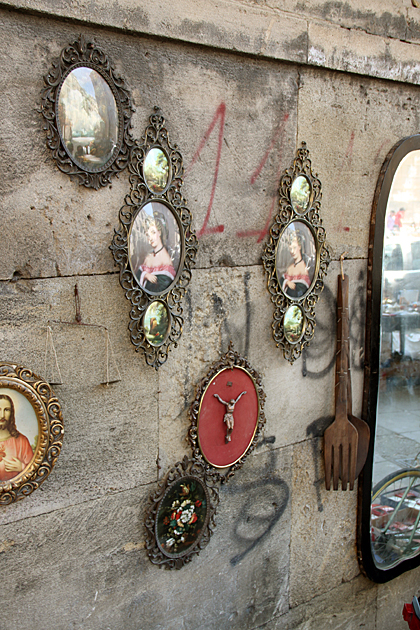 Separating Northern Africa and Europe, and providing passage between the Orient and the West, the Mediterranean Sea has always been one of human history's focal points. Sicily is set in the middle of the sea and, as you might expect, its capital city has seen a fair share of drama throughout the centuries.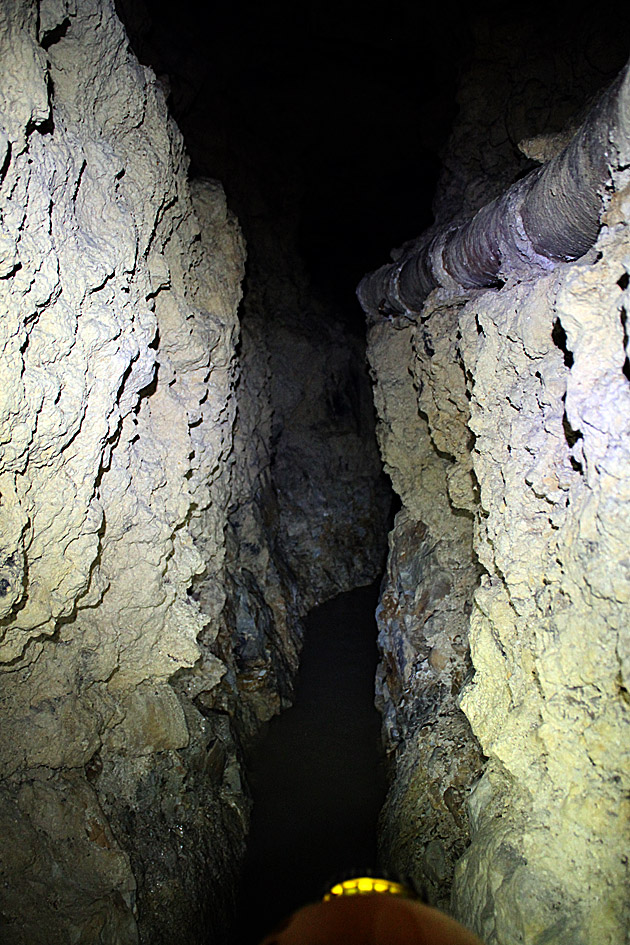 The Arab rule of Palermo lasted little more than a century, but constituted a true golden age for the city. Gardens and glorious buildings sprouted up, and Palermo replaced Syracuse as the island's capital. It became the second largest city in Europe, renowned across the continent as a center of learning and for its privileged way of life. Among the many improvements introduced by the Moors was a system of underground canals, or Qanat, that provided the whole city with fresh water from natural springs in the Monreale area.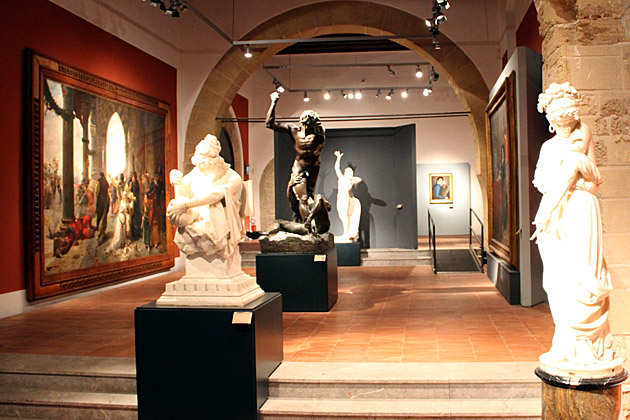 We had been in Palermo for over two months by the time we finally got around to visiting its Gallery of Modern Art. I don't know what kept us; perhaps the over-abundance of things to do in the city, perhaps a personal aversion to modern art. But upon finally visiting the collection, we were blown away. This was the best museum we visited in Palermo.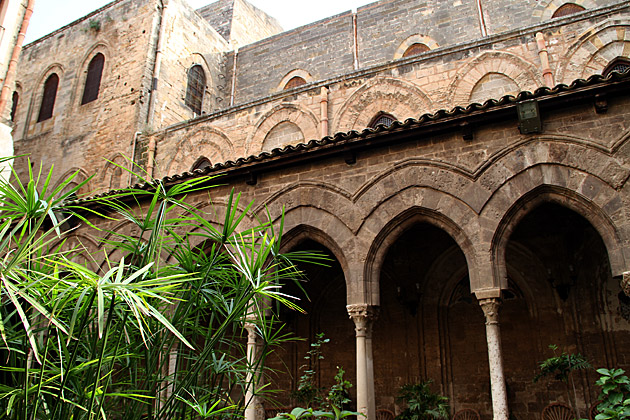 More than anything else, Palermo is awash in historic, beautiful churches. At least once a week, Jürgen and I will swear off visits to any further churches. "It's enough", we'll cry! "We're not even religious!" But then, we'll read about another one, like the Magione. Founded in 1191. Used for three centuries as a lodge for the Teutonic Knights. Arab-Norman architecture. Five minutes from our house. With a lovely cloister. "A lovely cloister, you say? Let's do it."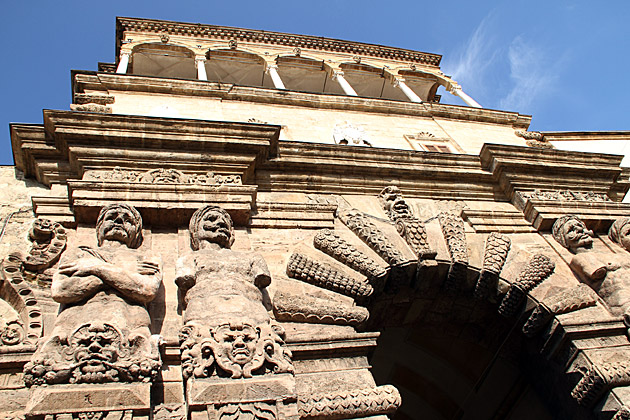 Only in a city as ancient as Palermo could a construction known as the "New Gate" date from 1583. Found adjacent to the Norman Palace, the Porta Nuova is still the main entrance to the city center from the west.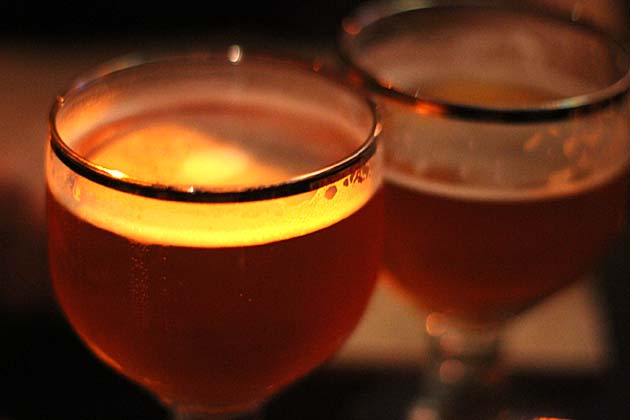 I would say it was a pretty successful night. We had discovered Mikalsa, a cool bar within walking distance of our apartment, and heard an incredible concert by Renzo Rubino, a local artist trying to make it big. Plus, we became instant addicts of Mikalsa's home-brewed beer called Panormus, in honor of Palermo's original Greek name.