For 91 Days
we lived in Palermo. The capital of Sicily is as famous for its cuisine as its dark ties to the Italian underworld. But food and the Mafia hardly begin to describe this incredible city, which is Italy's fifth-largest. We had three months to explore the culture, history, people, churches and museums of Palermo, and could have used a few more. Start reading from
the beginning
of our journey, or skip to
the end
. Visit the
comprehensive index
of everything we wrote about, or just check out a few posts, selected at random, below:
mike_frontpage(); ?>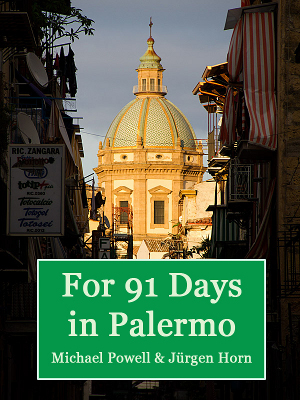 We've collected three months of our experiences in Sicily's capital into an E-book, which you can download directly or buy on Amazon for your e-reader. Get over two hundred full-color images, and all our articles from Palermo and Sicily in an easy-to-carry format. With a comprehensive index arranged by category and date, the e-book is easy to navigate, and filled with beautiful photos, amusing anecdotes, and detailed, well-researched descriptions of this Mediterranean city's incredible food, culture and history.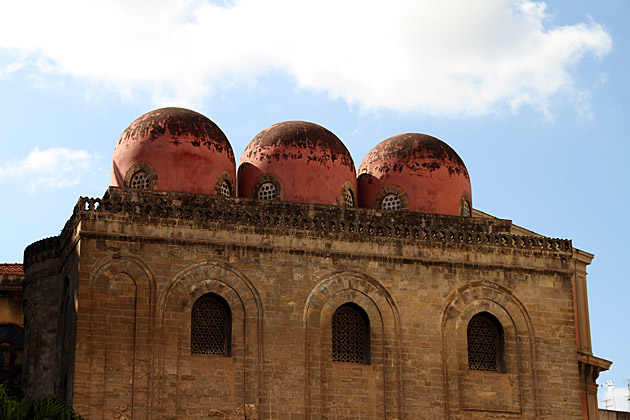 Three red domes immediately call attention to the tiny church of San Cataldo on Piazza Bellini, near the center of Palermo. A pristine example of Arab-Norman architecture, San Cataldo dates from 1160 and has survived into the present-day in a mostly original state.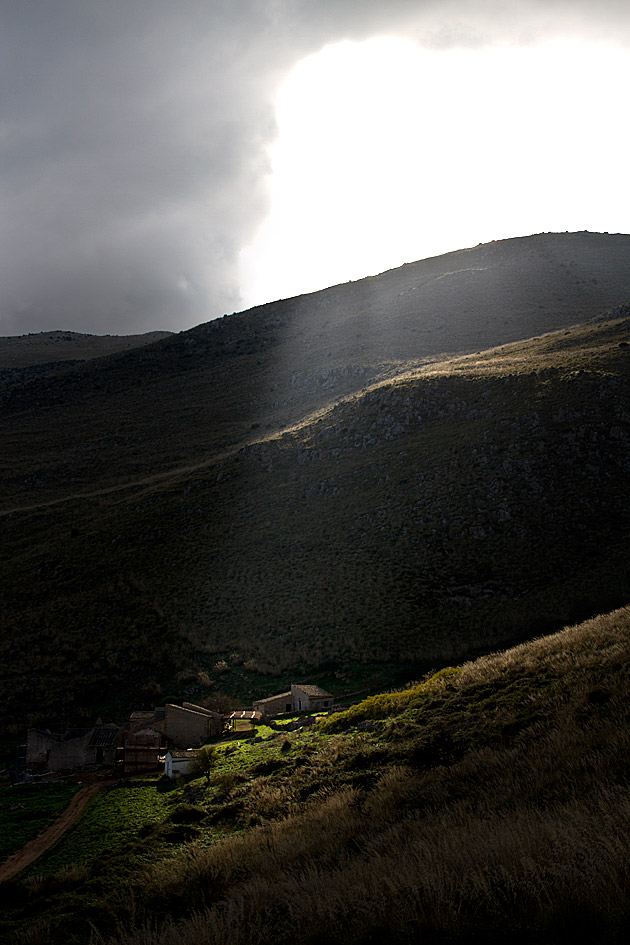 Hidden coves. Crystal clear water. Prehistoric caves. Utter solitude. If all that sounds good after the noise and muck of Palermo, hop in a car and head out to Sicily's first national park: the Riserve Naturale dello Zingaro.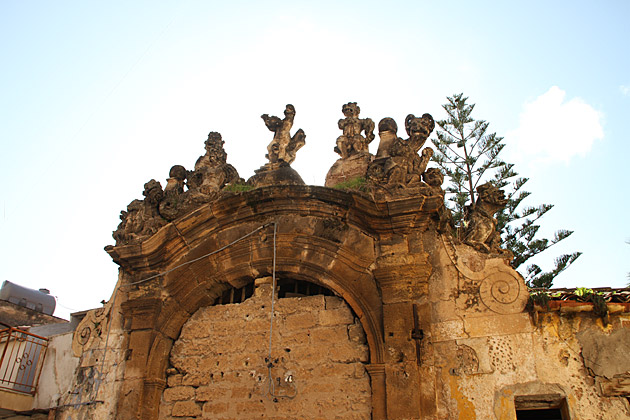 Without a doubt, the top touristic sight in the town of Bagheria is Villa Palagonia. A architectural masterpiece and ode to eccentricity, this building is most famous for its flock of "monsters": an army of gargoyles who adorn the garden walls.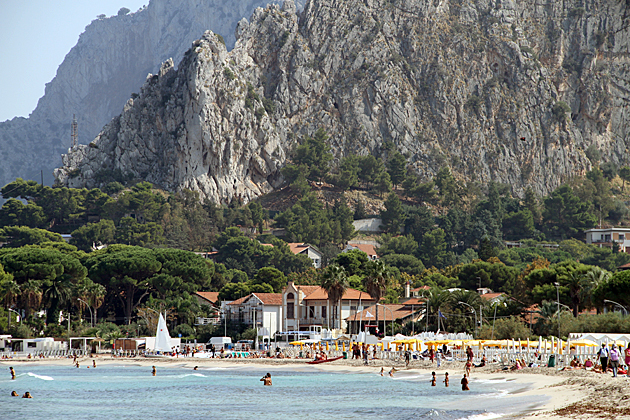 Trapped between Monte Pelligrino and Monte Gallo, Mondello was a fishing village for most of its existence, until its white beach and turquoise water were discovered by the leisure classes of Palermo. Nowadays, it's almost purely a resort town, and highly congested during summer. When we visited on the last day of September, though, there weren't too many other people and the water was still warm enough for swimming.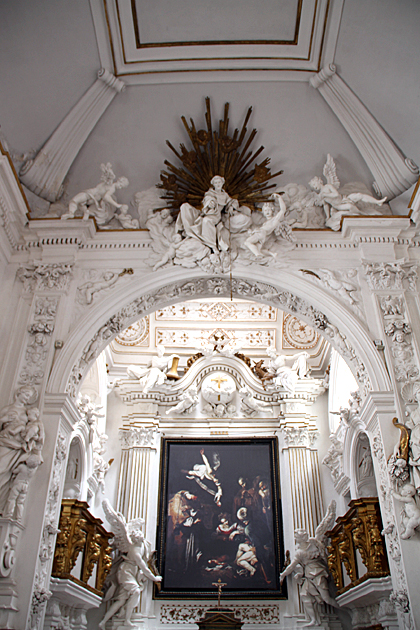 Exquisitely detailed ligneous benches with patterns intertwining mother of pearl and ivory rest upon the crimson marble floor. Splashes of gold in the chandelier and around the altar only serve to highlight the pure white of the rest of the oratory. A reprint of a work from Caravaggio hangs at the front of the room. (But why a reprint ... ?)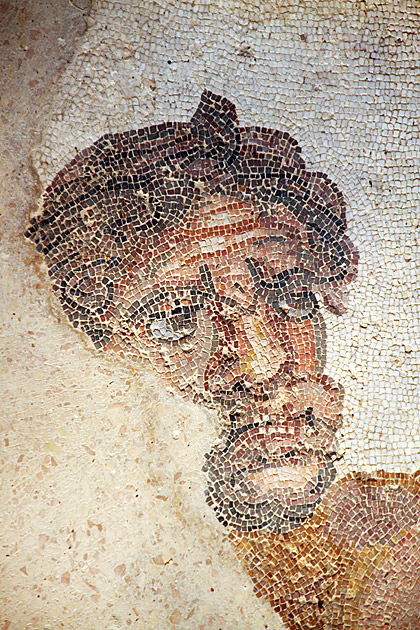 The world's most comprehensive and exquisite set of Roman mosaics is found in the middle of Sicily, at the archaeological site known as Villa Romana del Casale. The specifics of the villa's history are largely lost to history, but experts have dated its origin to around the 4th century AD. It's believed to have been the hunting lodge for Roman aristocrats, possibly owned by Emperor Maximianus Herculius. But there aren't enough clues to say for certain.