For 91 Days
we lived in Palermo. The capital of Sicily is as famous for its cuisine as its dark ties to the Italian underworld. But food and the Mafia hardly begin to describe this incredible city, which is Italy's fifth-largest. We had three months to explore the culture, history, people, churches and museums of Palermo, and could have used a few more. Start reading from
the beginning
of our journey, or skip to
the end
. Visit the
comprehensive index
of everything we wrote about, or just check out a few posts, selected at random, below: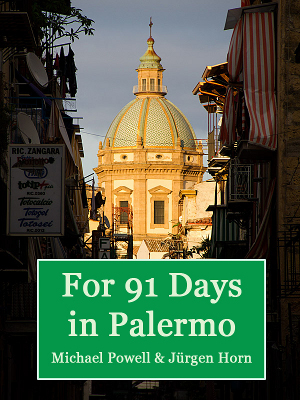 We've collected three months of our experiences in Sicily's capital into an E-book, which you can download directly or buy on Amazon for your e-reader. Get over two hundred full-color images, and all our articles from Palermo and Sicily in an easy-to-carry format. With a comprehensive index arranged by category and date, the e-book is easy to navigate, and filled with beautiful photos, amusing anecdotes, and detailed, well-researched descriptions of this Mediterranean city's incredible food, culture and history.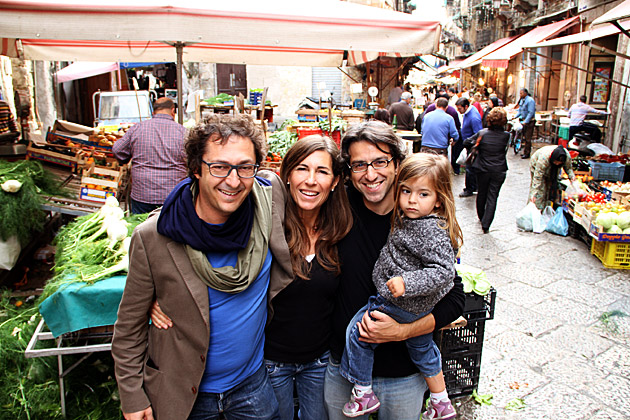 Before we moved to Palermo, we had the great fortune of making contact with the guys behind Visit Palermo. They helped us find an apartment, gave us a ton of advice, and have assisted our stay in the city in too many ways to count. And not only are they incredibly helpful; they're about the coolest people you could hope for.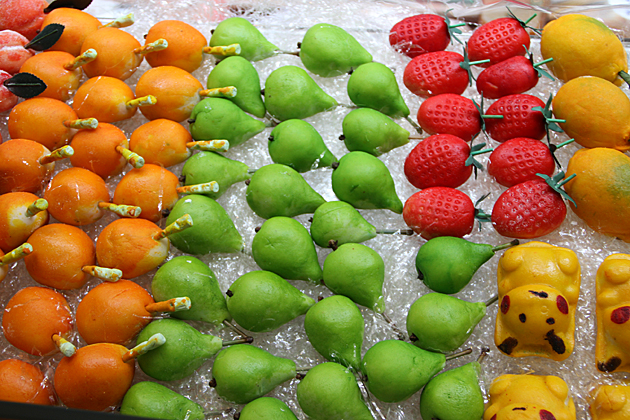 The beginning of November has traditionally been a time for the dead in Italy. A mix of somber religious reflection, modern costume parties and bittersweet remembrances of deceased family members, the Italian celebrations have roots which stretch back centuries, but which have also been affected by outside influence, particularly American.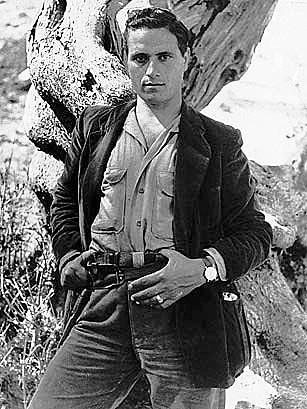 One of the most controversial figures in recent Italian history is Salvatore Giuliano, who enjoyed a reputation as the Sicilian Robin Hood, stealing from the rich to give to the poor. But that's a simplistic and overly noble description of Giuliano, who operated out of Montelepre near Palermo and was a constant thorn in the side of the government and police.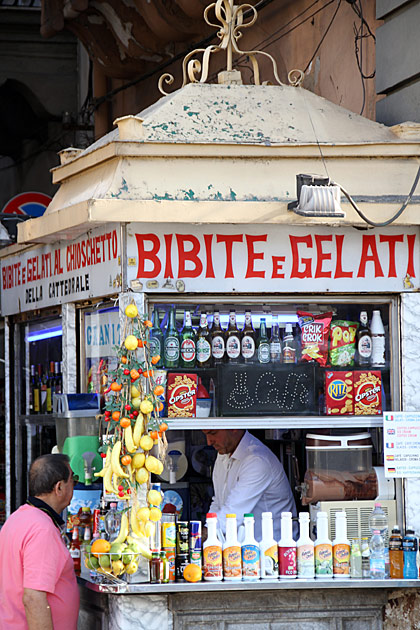 We've been here for about two weeks, and are just starting to adjust to life on Palermo's streets. On the chaotic alleyways of this city, scenes of striking beauty are almost as common as mountains of trash. But somehow, ancient elegance and modern grime work together well, giving Palermo an authentic feeling of life. If it all were clean and sparkly, the city wouldn't be nearly as captivating.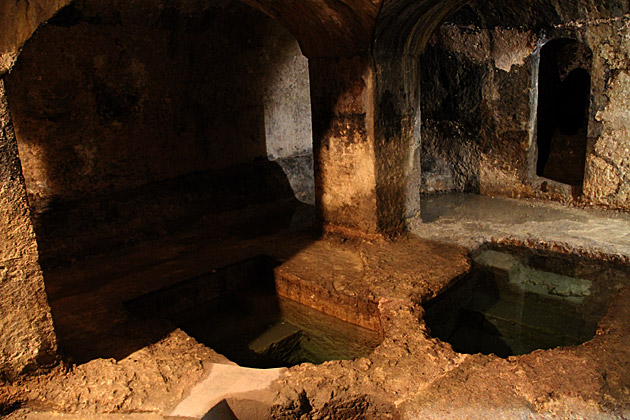 Syracuse had been under the control of the Greeks, the Romans, the Byzantines and the Arabs, but was always home to a healthy Jewish population. As in many of the European cities to which Jews emigrated following the diaspora, the ruling hierarchies were grudgingly tolerant of them and their religion. That is, until the arrival of the Spanish who decreed the total expulsion of Jews from their kingdom, in 1492.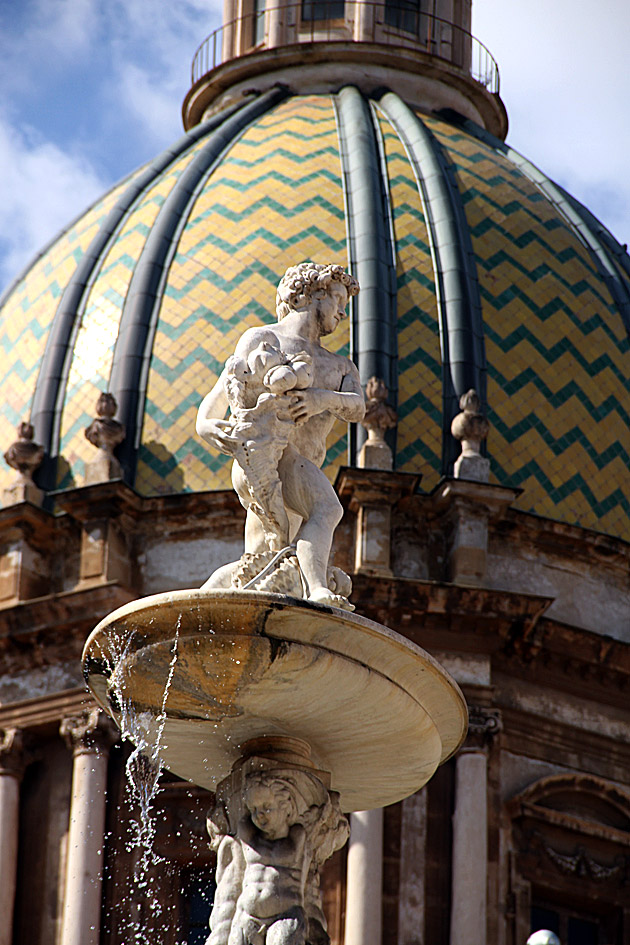 One of the most photographed objects in Palermo is the giant, snow-white fountain in the Piazza Pretoria, just southeast of the Quattro Canti. The fountain sits in front of City Hall and has become a symbol of governmental corruption. Disgust with Palermo's legendary malfeasance, in addition to the fountain's abundant nudity, are the two reasons that Plaza Pretoria is known among citizens as the Plaza of Shame (Piazza della Vergogna).