For 91 Days
we lived in Palermo. The capital of Sicily is as famous for its cuisine as its dark ties to the Italian underworld. But food and the Mafia hardly begin to describe this incredible city, which is Italy's fifth-largest. We had three months to explore the culture, history, people, churches and museums of Palermo, and could have used a few more. Start reading from
the beginning
of our journey, or skip to
the end
. Visit the
comprehensive index
of everything we wrote about, or just check out a few posts, selected at random, below:
mike_frontpage(); ?>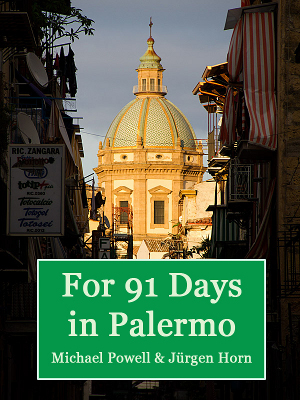 We've collected three months of our experiences in Sicily's capital into an E-book, which you can download directly or buy on Amazon for your e-reader. Get over two hundred full-color images, and all our articles from Palermo and Sicily in an easy-to-carry format. With a comprehensive index arranged by category and date, the e-book is easy to navigate, and filled with beautiful photos, amusing anecdotes, and detailed, well-researched descriptions of this Mediterranean city's incredible food, culture and history.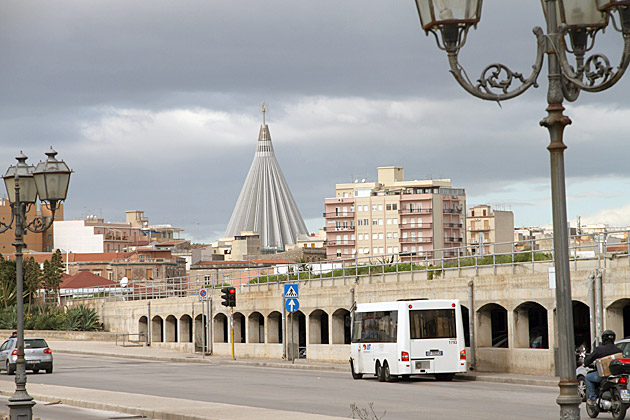 The city of Syracuse is packed with beautiful baroque churches and stunning Greek monuments, still standing in defiance of the centuries. But the building which dominates the city's skyline was built just seventeen years ago. Say hello to the Santuario della Madonna delle Lácrime. Sigh. They just don't build them like they used to.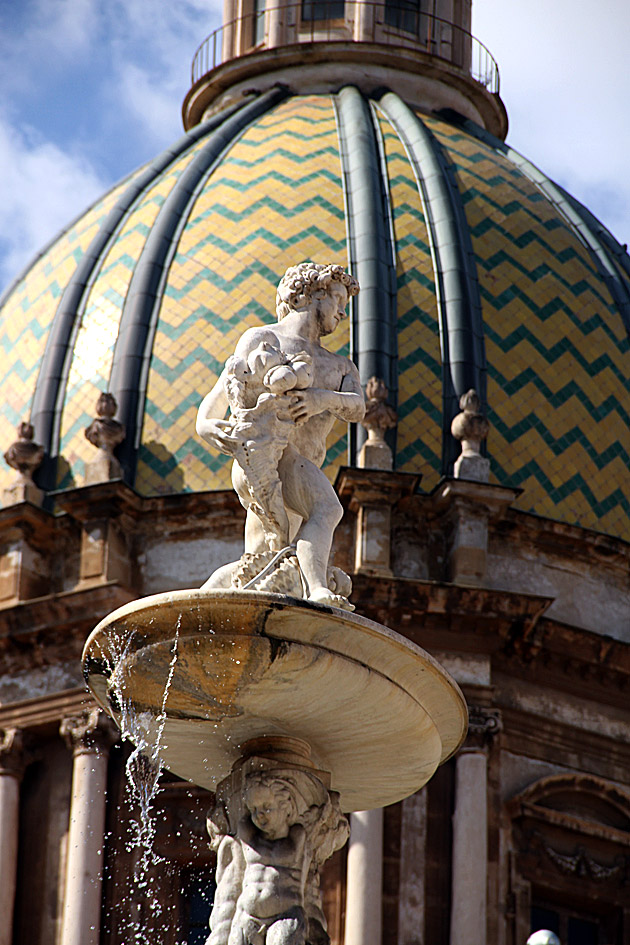 One of the most photographed objects in Palermo is the giant, snow-white fountain in the Piazza Pretoria, just southeast of the Quattro Canti. The fountain sits in front of City Hall and has become a symbol of governmental corruption. Disgust with Palermo's legendary malfeasance, in addition to the fountain's abundant nudity, are the two reasons that Plaza Pretoria is known among citizens as the Plaza of Shame (Piazza della Vergogna).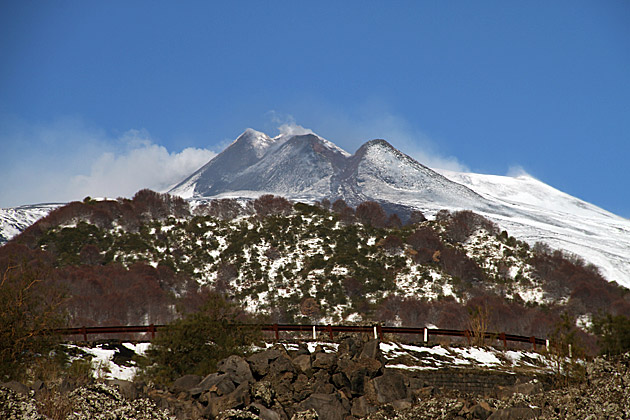 The eastern coast of Sicily is defined by the looming presence of Mount Etna, the largest and most active volcano in Europe. Though it had just erupted spectacularly a few days prior, we couldn't resist checking it out during our final road trip on the island.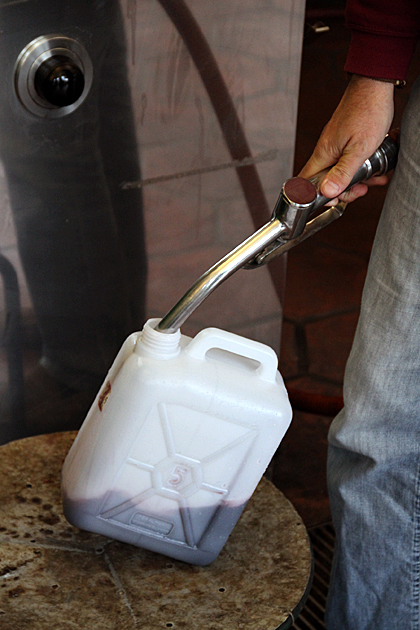 This might be common throughout Italy, but Palermo is the first time we've encountered a store that sells wine by the liter, as though it were gas. Pumped from a tank, through a nozzle into a large plastic container, with a ticker racking up the price, really as though it were gas. It's even about the same price.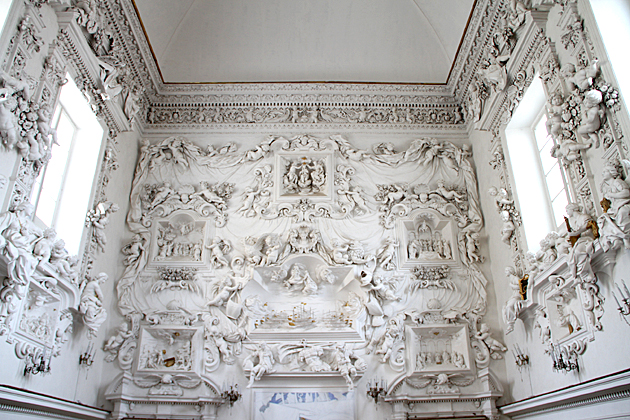 The sculptor Giacomo Serpotta was born in Palermo in 1652, and died there as well, eighty years later. Though he never left Sicily, he achieved a great deal of fame throughout the world for his incredible Rococo stucco pieces. The Oratory of Santa Cita, which he worked on for nearly half his life, is his masterpiece.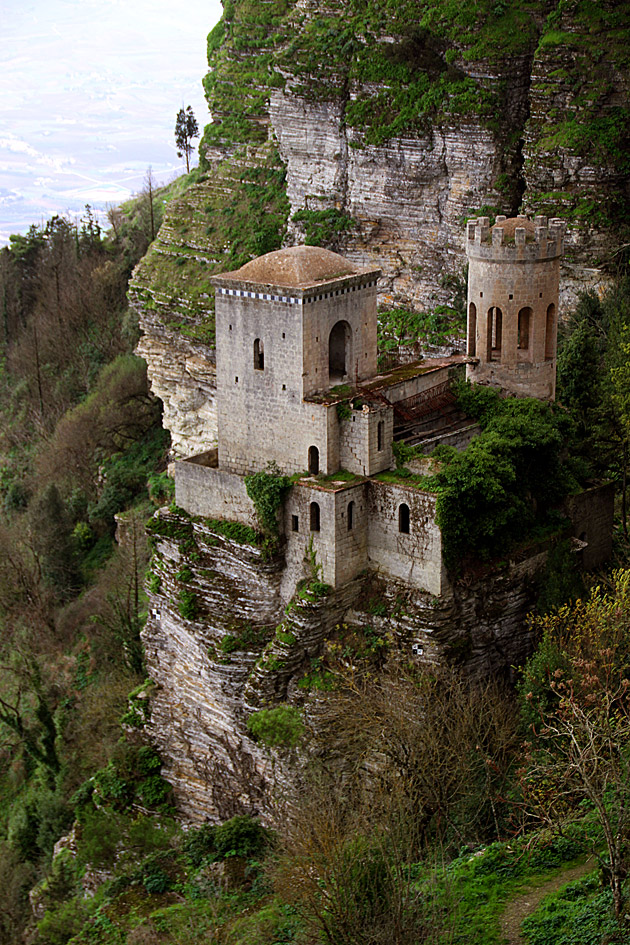 Set atop a mountain overlooking Trapani, in Sicily's northwestern corner, the town of Erice has a history rooted in mythology. We spent a few hours getting lost on the uneven stone roads and tiny alleys which curve senselessly about the town, and felt as though we'd stepped back in time. If only the weather had played along.