For 91 Days
we lived in Palermo. The capital of Sicily is as famous for its cuisine as its dark ties to the Italian underworld. But food and the Mafia hardly begin to describe this incredible city, which is Italy's fifth-largest. We had three months to explore the culture, history, people, churches and museums of Palermo, and could have used a few more. Start reading from
the beginning
of our journey, or skip to
the end
. Visit the
comprehensive index
of everything we wrote about, or just check out a few posts, selected at random, below:
mike_frontpage(); ?>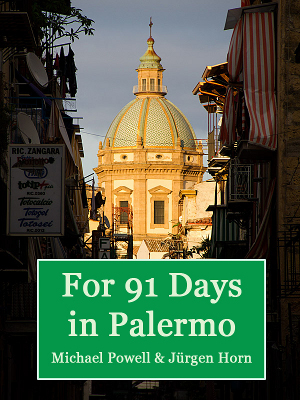 We've collected three months of our experiences in Sicily's capital into an E-book, which you can download directly or buy on Amazon for your e-reader. Get over two hundred full-color images, and all our articles from Palermo and Sicily in an easy-to-carry format. With a comprehensive index arranged by category and date, the e-book is easy to navigate, and filled with beautiful photos, amusing anecdotes, and detailed, well-researched descriptions of this Mediterranean city's incredible food, culture and history.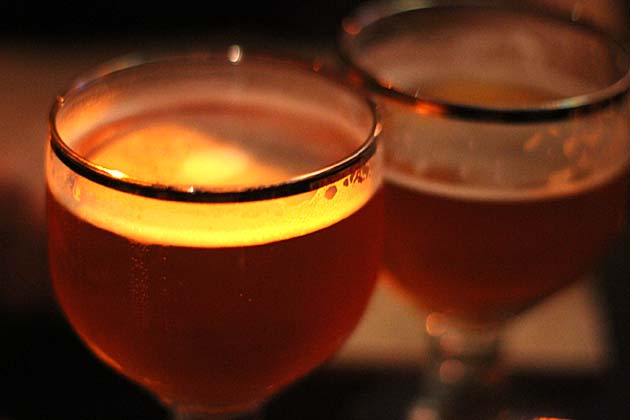 I would say it was a pretty successful night. We had discovered Mikalsa, a cool bar within walking distance of our apartment, and heard an incredible concert by Renzo Rubino, a local artist trying to make it big. Plus, we became instant addicts of Mikalsa's home-brewed beer called Panormus, in honor of Palermo's original Greek name.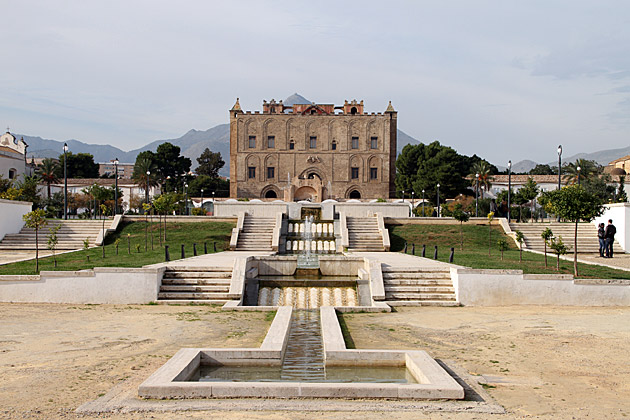 La Zisa was built as a summer retreat by Arab architects in the 12th century for the reigning Norman Kings of Sicily. Its name comes from the Arabic al-Azîz, for "glorious" or "noble". Set in the middle of gardens with the Monte Captuo serving as a backdrop, the Zisa still basically serves its original purpose, providing a nice escape for the residents of Palermo, if not for royalty.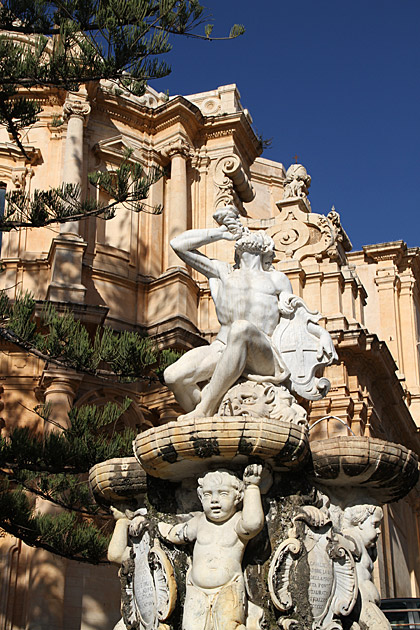 If you're an adult human living in the 21st century, you have at some point in your life suffered a catastrophic computer crash. You've been faced with the choice of whether to try and recover your system, or just start fresh with a clean install. And you've probably learned that, almost always, the best option is to start clean and reinstall from scratch. Restorations rarely work and, even if you're able to cobble your computer back to a semi-functional state, there are usually problems. No, it's best to bite the bullet, lose some work, and start over. For metaphorical proof from history, just look at the Sicilian city of Noto.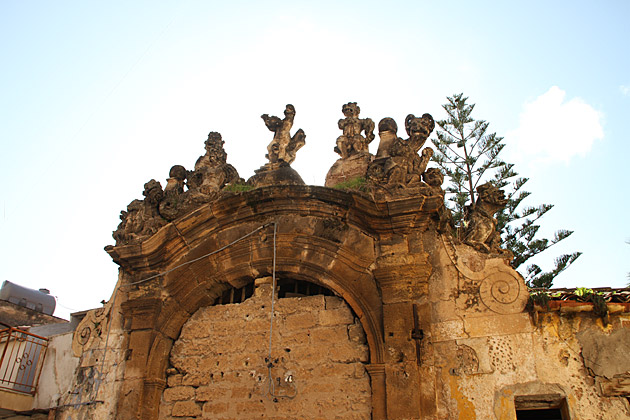 Without a doubt, the top touristic sight in the town of Bagheria is Villa Palagonia. A architectural masterpiece and ode to eccentricity, this building is most famous for its flock of "monsters": an army of gargoyles who adorn the garden walls.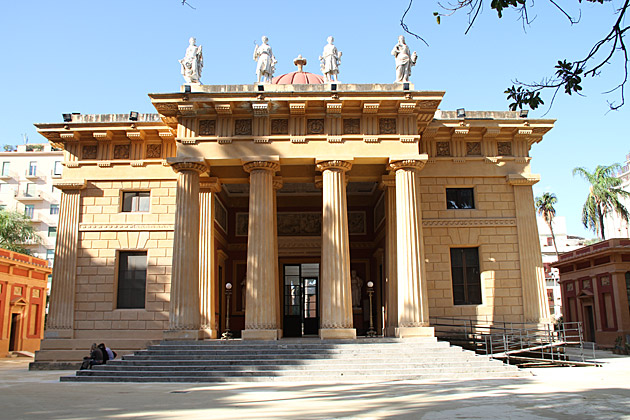 Green oases of tranquility found at the south-eastern end of Palermo's historic center, the twin parks of the Villa Guilia and Orto Botánico provide much-needed places of relaxation and quiet in the otherwise hectic city.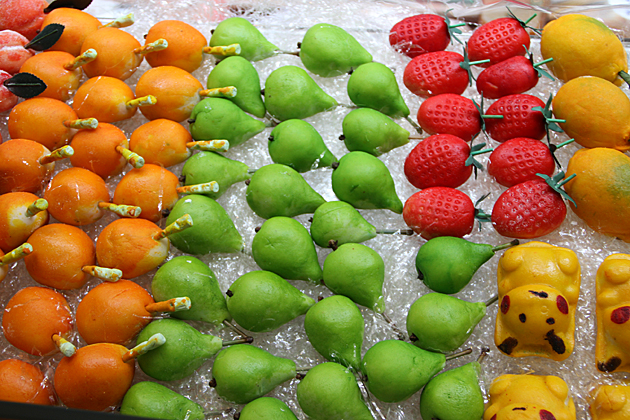 The beginning of November has traditionally been a time for the dead in Italy. A mix of somber religious reflection, modern costume parties and bittersweet remembrances of deceased family members, the Italian celebrations have roots which stretch back centuries, but which have also been affected by outside influence, particularly American.