For 91 Days
we lived in Palermo. The capital of Sicily is as famous for its cuisine as its dark ties to the Italian underworld. But food and the Mafia hardly begin to describe this incredible city, which is Italy's fifth-largest. We had three months to explore the culture, history, people, churches and museums of Palermo, and could have used a few more. Start reading from
the beginning
of our journey, or skip to
the end
. Visit the
comprehensive index
of everything we wrote about, or just check out a few posts, selected at random, below:
mike_frontpage(); ?>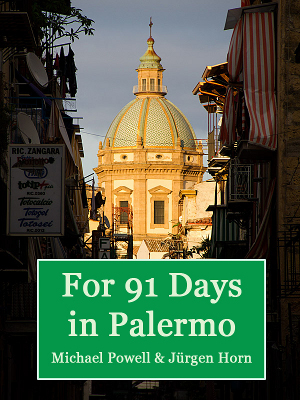 We've collected three months of our experiences in Sicily's capital into an E-book, which you can download directly or buy on Amazon for your e-reader. Get over two hundred full-color images, and all our articles from Palermo and Sicily in an easy-to-carry format. With a comprehensive index arranged by category and date, the e-book is easy to navigate, and filled with beautiful photos, amusing anecdotes, and detailed, well-researched descriptions of this Mediterranean city's incredible food, culture and history.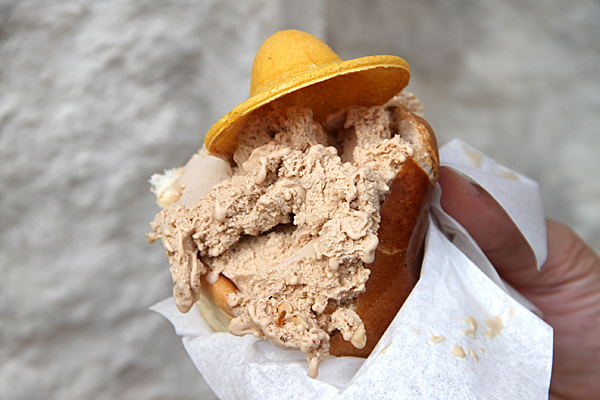 The first time I saw someone walking down the street in Palermo, eating ice cream in a bun, I thought, "What a weirdo". The second time I saw it, I thought, "Is this some sort of crazy Sicilian specialty?" The third time I saw it, I thought, "That looks delicious". And the fourth time I saw someone eating ice cream in a bun, it was because I spotted my own blissful reflection in a storefront window.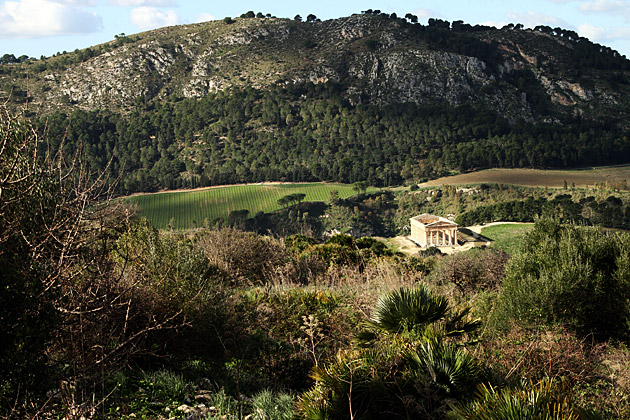 Segesta was founded high upon Mount Barbaro by the Elymian people, one of three Bronze Age cultures that flourished in Sicily before the arrival of overseas powers. Eventually, though, the foreigners came knocking and, after a doomed alliance with Carthage, Segesta attached its fortunes to Athens. The Romans and Arabs also took possession of Segesta, but the city was abandoned completely at some point during the Middle Ages. This desertion allowed Segesta's ruins to survive relatively untouched, shielded from the destructive march of history.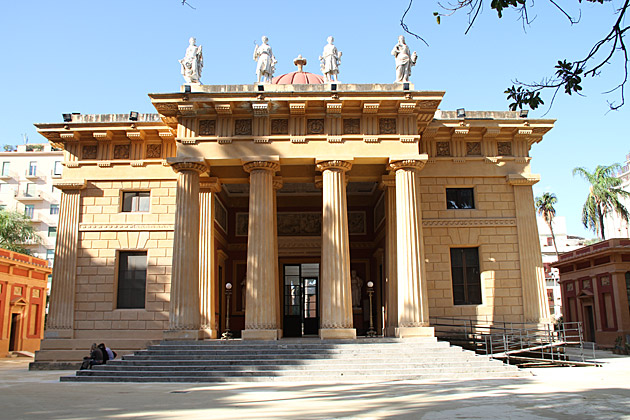 Green oases of tranquility found at the south-eastern end of Palermo's historic center, the twin parks of the Villa Guilia and Orto Botánico provide much-needed places of relaxation and quiet in the otherwise hectic city.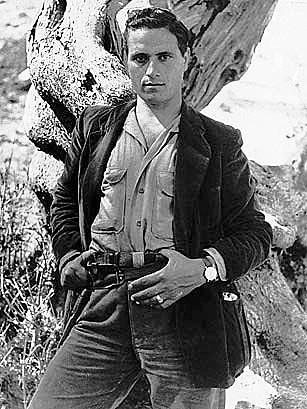 One of the most controversial figures in recent Italian history is Salvatore Giuliano, who enjoyed a reputation as the Sicilian Robin Hood, stealing from the rich to give to the poor. But that's a simplistic and overly noble description of Giuliano, who operated out of Montelepre near Palermo and was a constant thorn in the side of the government and police.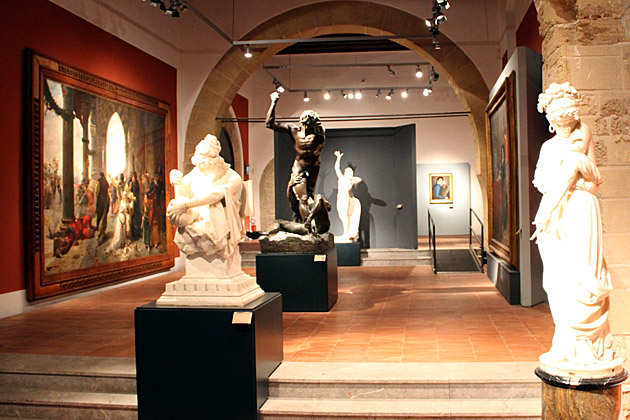 We had been in Palermo for over two months by the time we finally got around to visiting its Gallery of Modern Art. I don't know what kept us; perhaps the over-abundance of things to do in the city, perhaps a personal aversion to modern art. But upon finally visiting the collection, we were blown away. This was the best museum we visited in Palermo.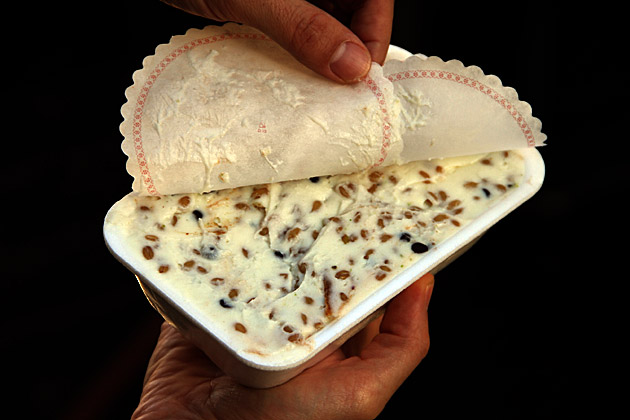 Saint Lucy was a 4th century Sicilian martyr, born and executed in Syracuse. She's thought to be responsible for ending a famine 1582, and Sicilians honor her feast day on December 13th by abstaining from bread.