During our day trip to Sicily's northwestern extreme, we only had a couple hours to explore Trapani. That's not nearly enough time to do justice to this city of 70,000, but it was winter. Days are shorter, and we also had Erice to get to. So we confined ourselves to Trapani's historic center, which begins as the city branches off from the island and becomes a narrow strip of land jutting into the sea.
After arriving and pounding down a couple espressos, we set off down the main street, Corso Vittorio Emanuele. Pedestrian-only, this road runs straight through the old town to the sea and is lovely all the way along. Its eastern end is crowned by the Palazzo Senatorio, built in 1672. With a grand facade and adjacent to a 13th-century bell tower, this building is now Trapani's town hall.
Trapani's historic center is packed with palaces and churches, which is nice of course, but frustrating to us since we were in such a hurry. "Another palace? We don't have time for this!" Every ten paces, we'd have to stop and admire something. Just a block from the Palazzo Senatorio, we found the Chiesa del Collegio dei Gesuiti, which was under renovation but still open to the public. We couldn't resist entering, and learned how massive an undertaking the complete restoration of a church truly is.
Continuing west, we passed the cathedral and arrived at the Imperial Bastion: sea walls constructed in 1545. From the top of the wall, we had an incredible view of the city. It reminded us of Spain's northern port city of Gijón. Trapani is very much a fishing town, and we saw a lot of men tending to their boats and fixing their nets. Later, we'd visit the Fish Market, near the harbor. Vendors presented live octopus, lobster and still-flopping fish to us, and hordes of deal-seeking Sicilians argued over prices. This was one of my favorite spots in the city.
On the way back into town, we found the Church of Purgatory, which houses a set of carved Misteri: wooden statues depicting scenes from the passion. True to its name, the Purgatory Church is used as a holding place for these old statues, which are paraded about Trapani during the city's Easter festivities.
After escaping purgatory, we had to high-tail it to the bus station for our connection to nearby Erice. Trapani was a lot more interesting and beautiful than we had expected and we were upset to have had so little time there.
–Car Rentals for your Sicily Road-Trip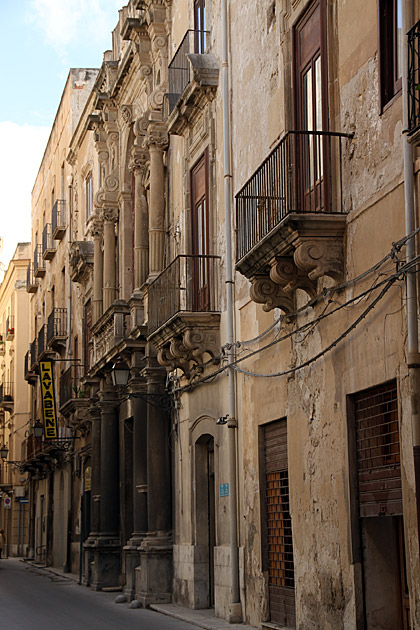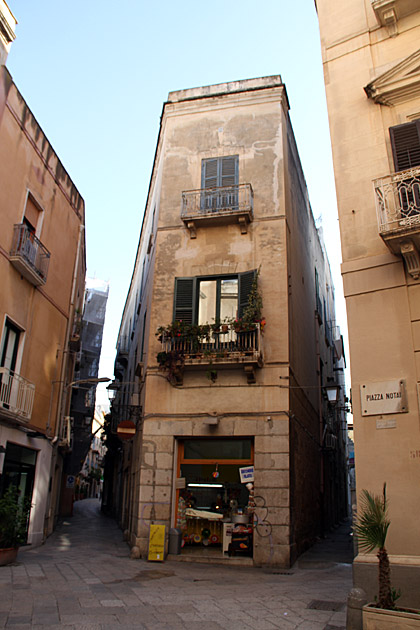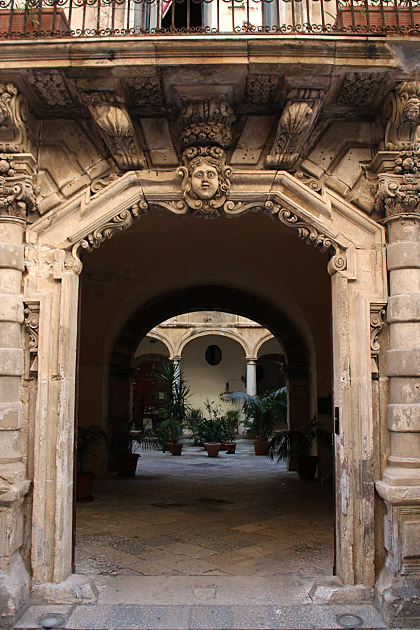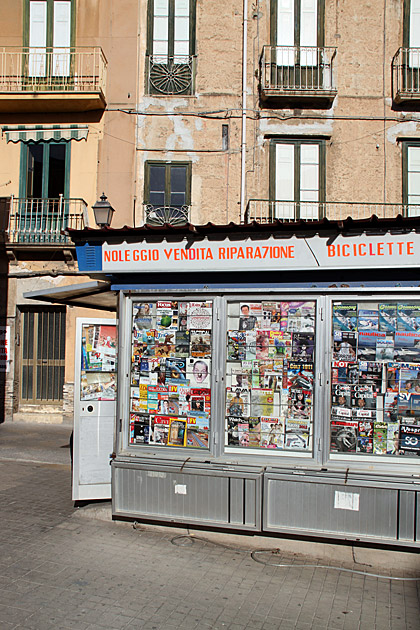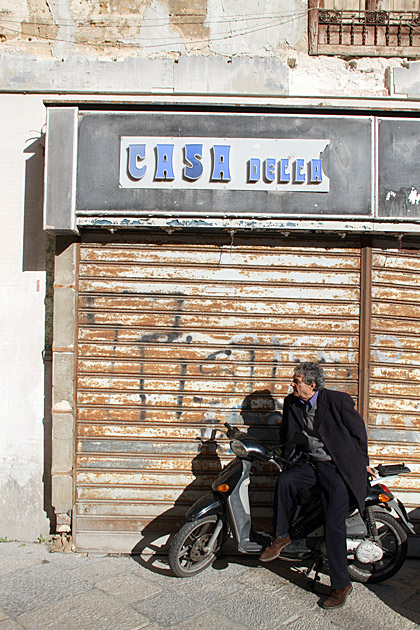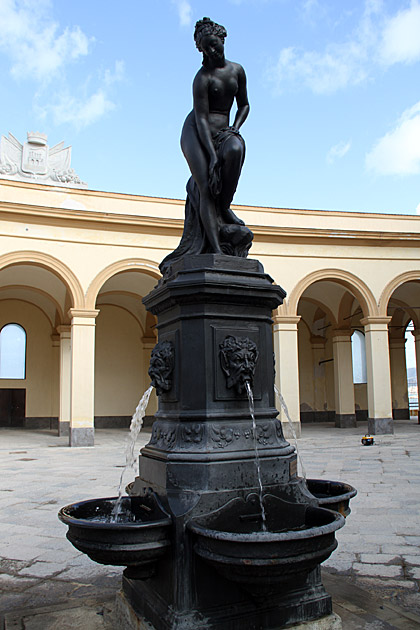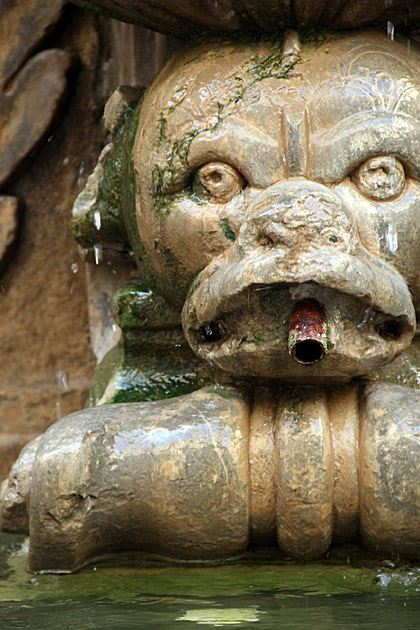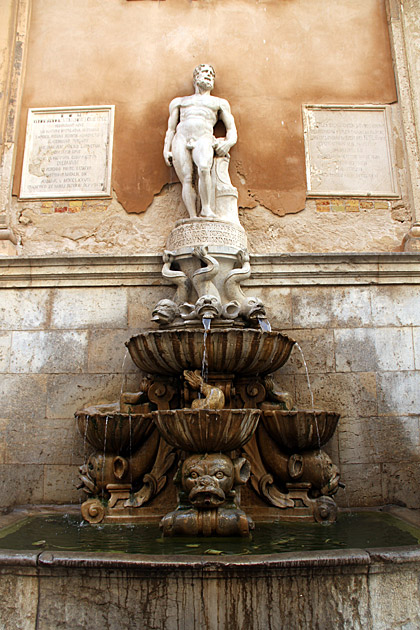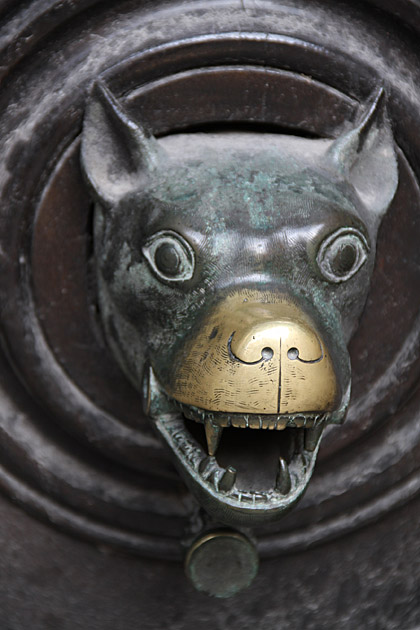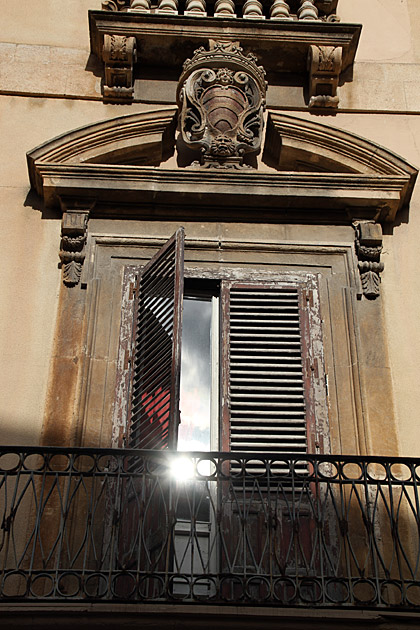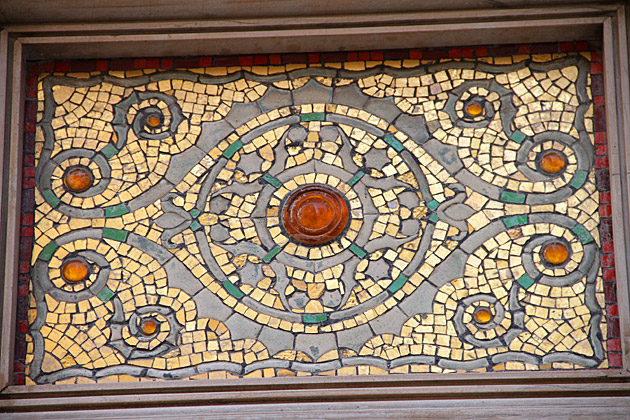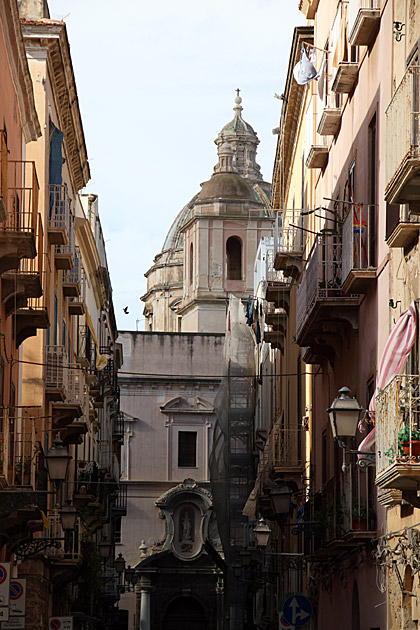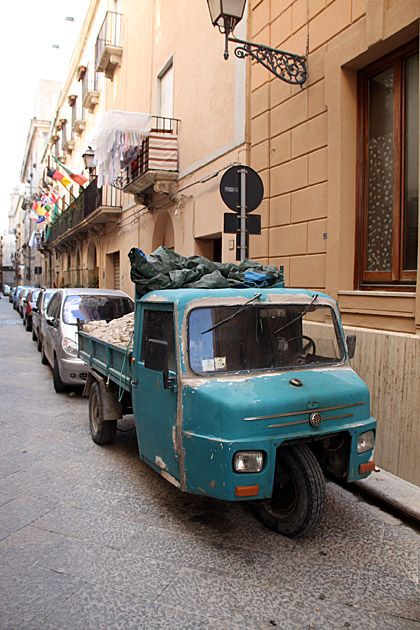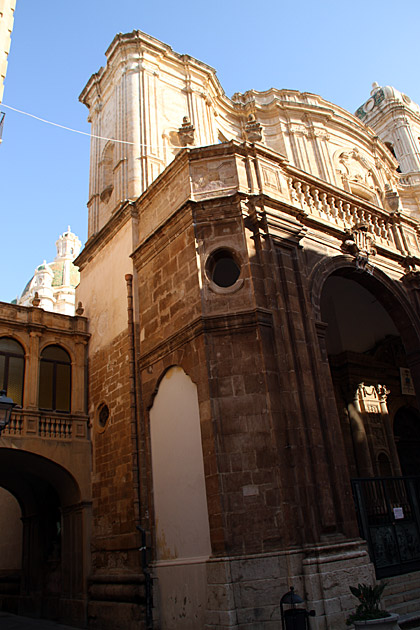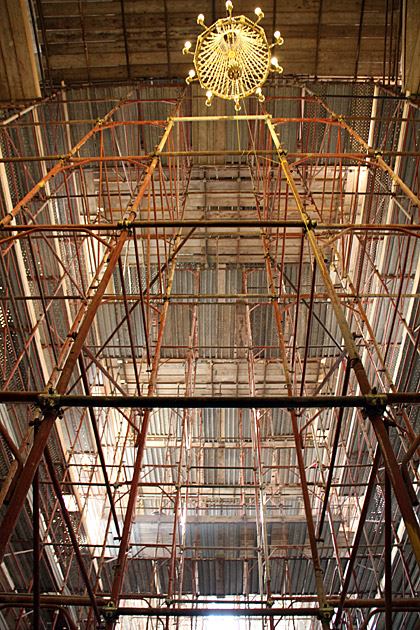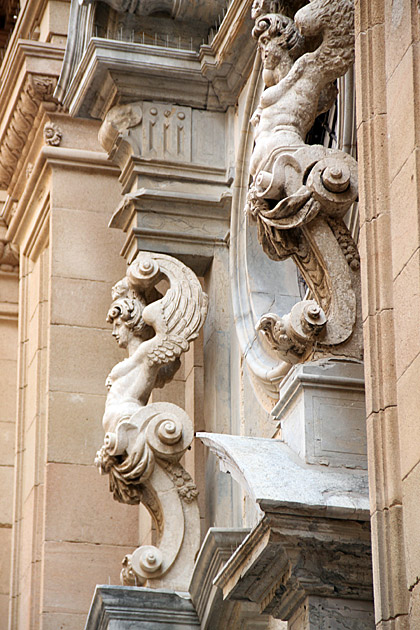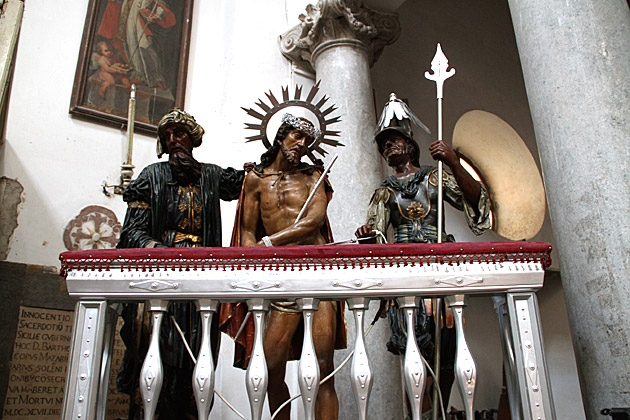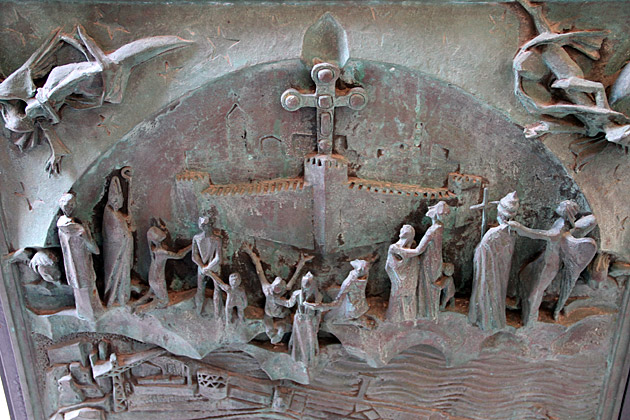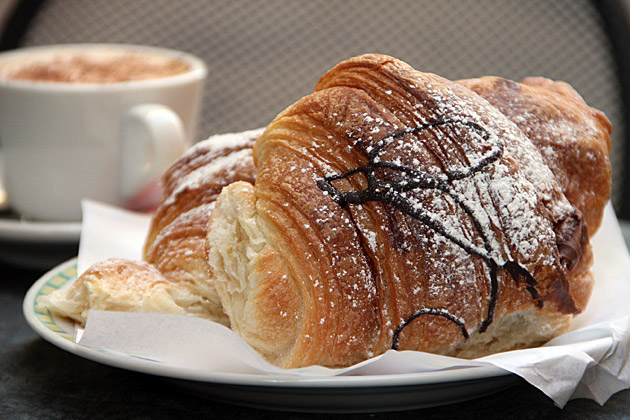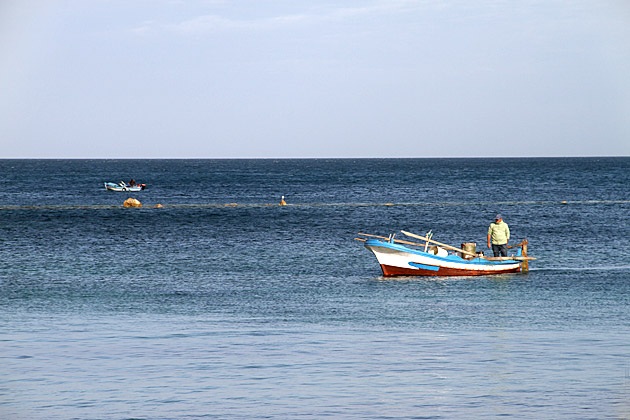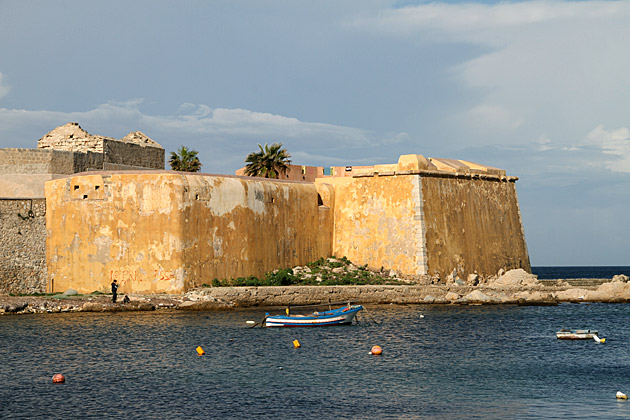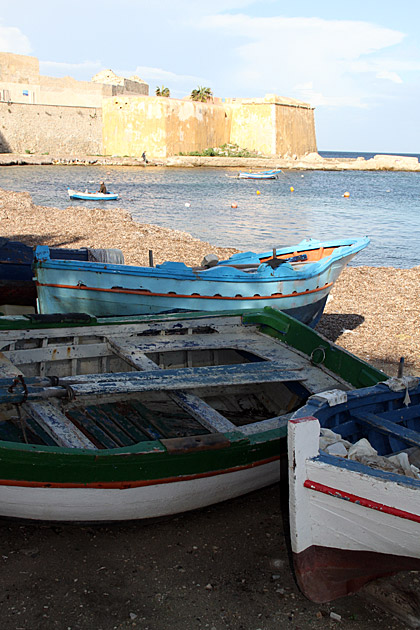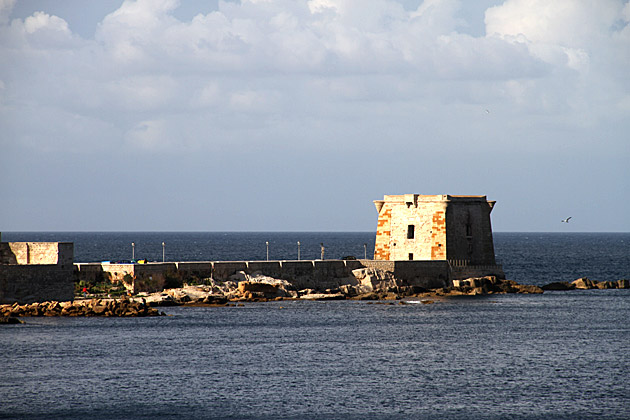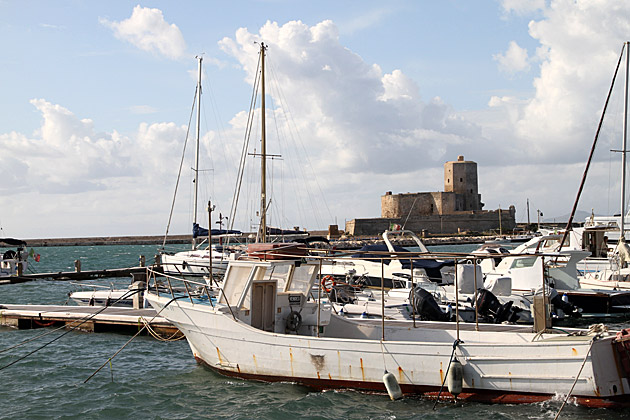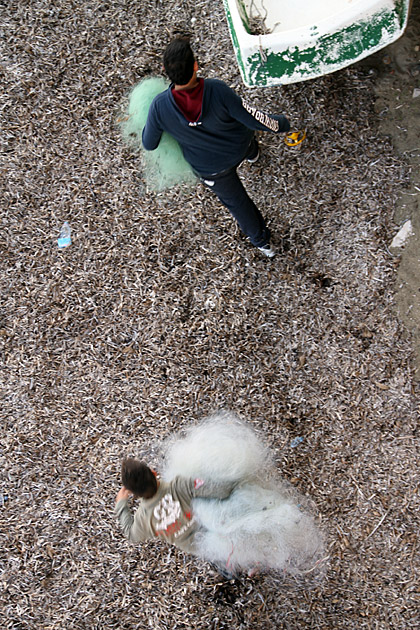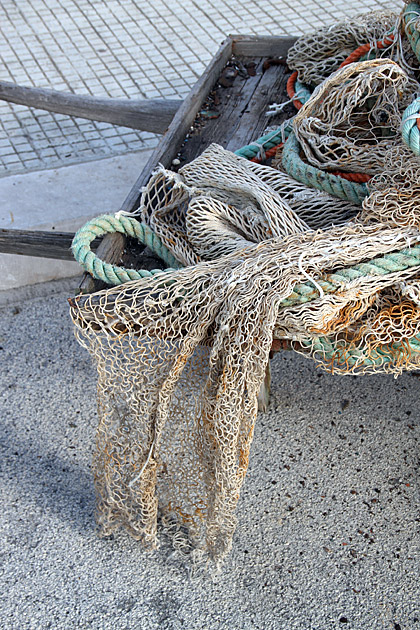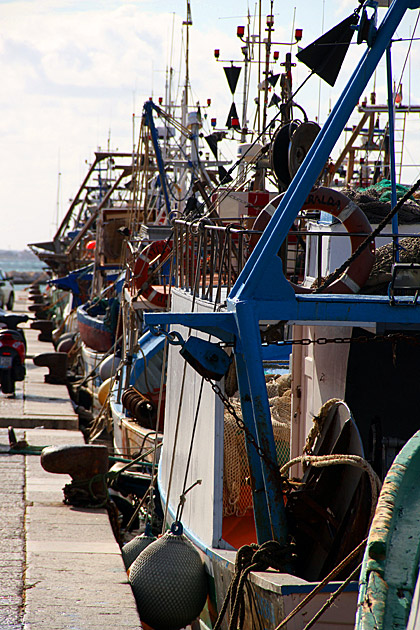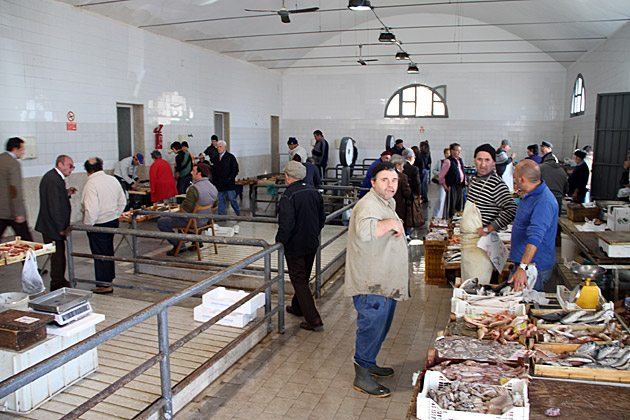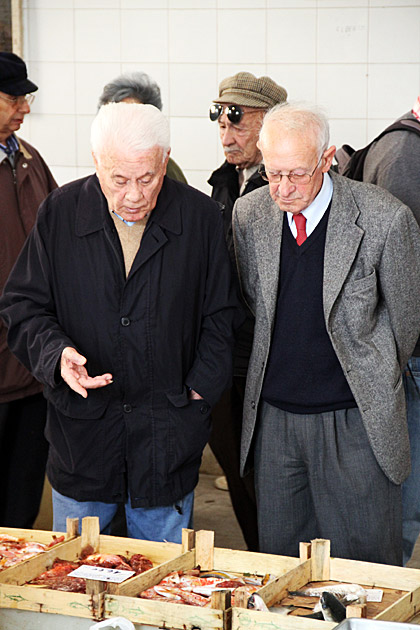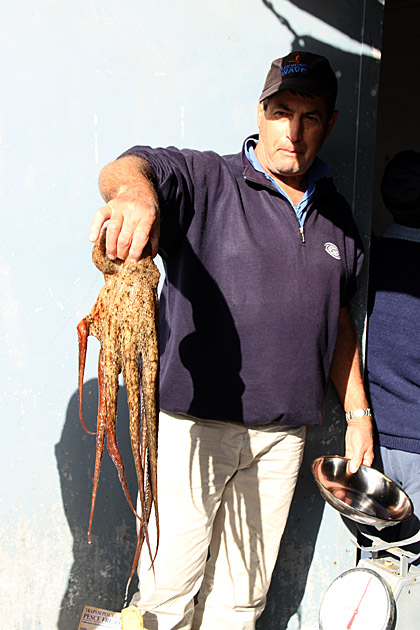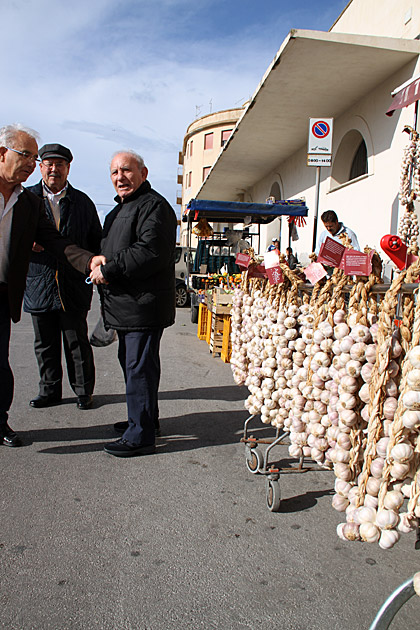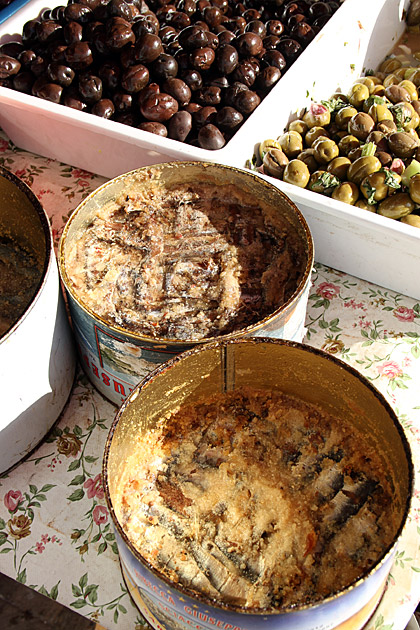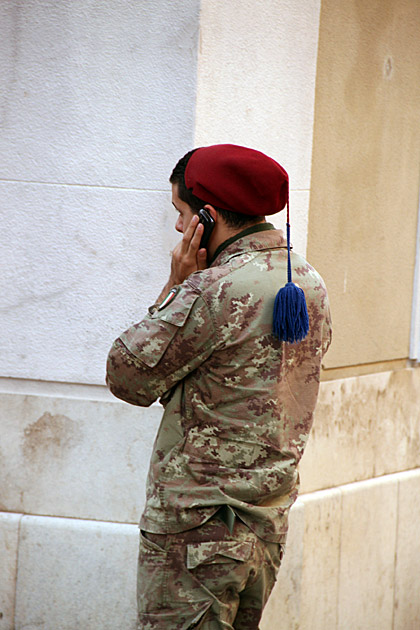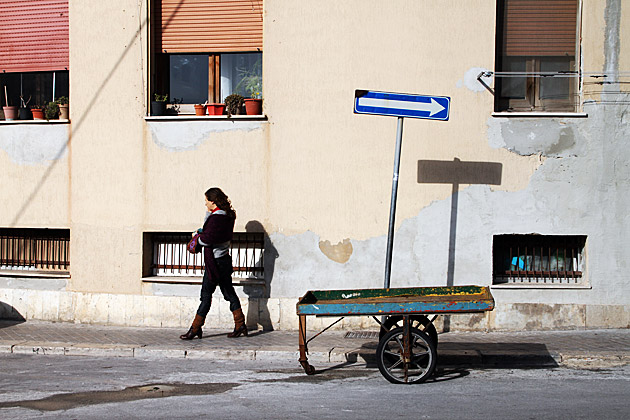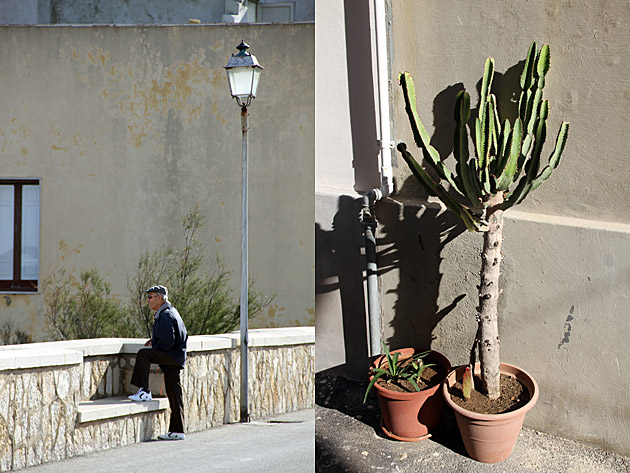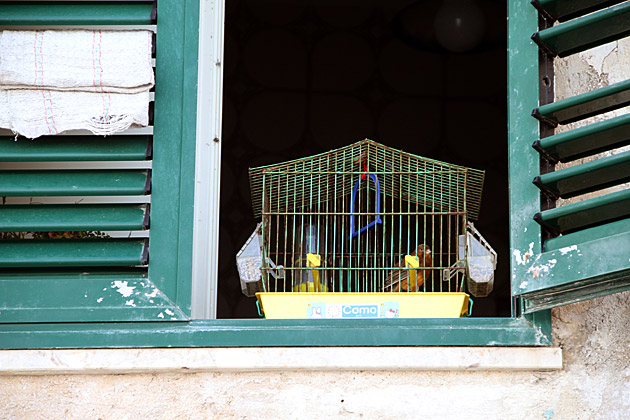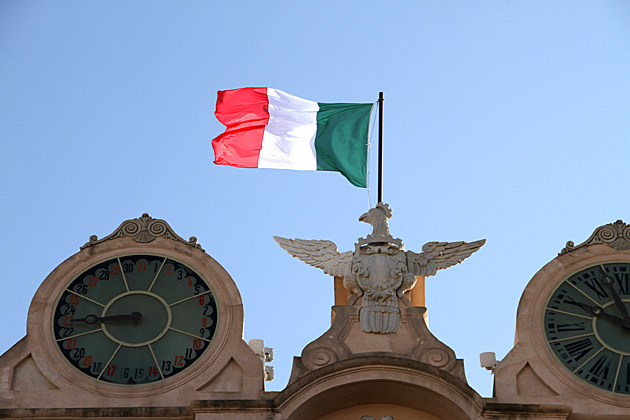 google_ad_client = "pub-1580149437633664";
/* 300×250, created 10/23/11 */
google_ad_slot = "0471143713";
google_ad_width = 300;
google_ad_height = 250;
//–>