An Impromtu Tour of the Vucciria Market
"Coriandolo?" The market seller was looking at me with a strange expression, and I thought maybe I was just pronouncing it wrong. "Cori-AN-dolo? Cilantro?"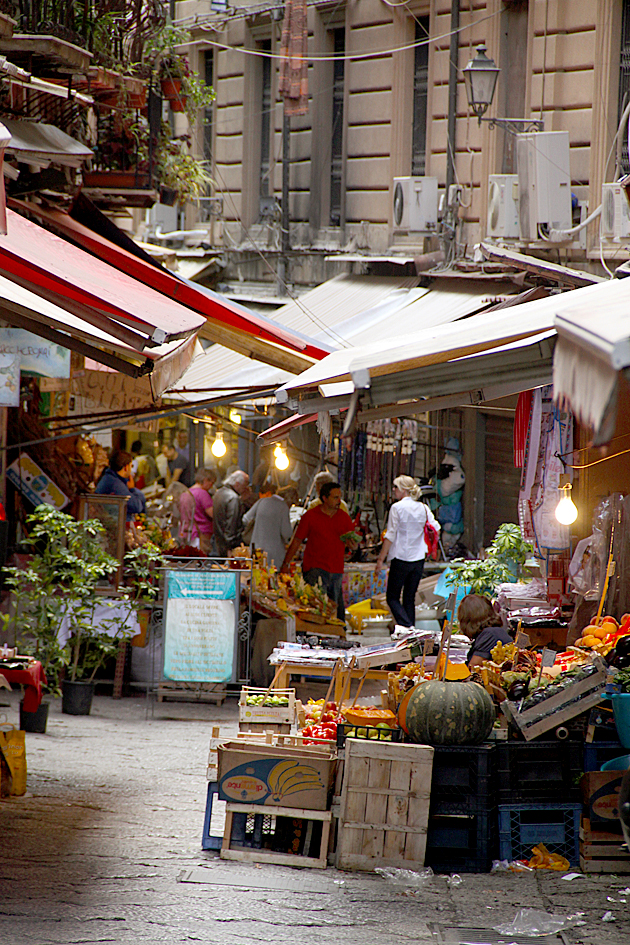 Apparently, cilantro isn't an herb much used in Sicilian cooking. The stand in the Vucciria Market had piles of basil, sage and oregano, but the seller had never heard of cilantro. Still, he was determined to help me out, and asked if I would recognize it by sight. "I think so, probably". Producing herb after herb from the back of his store, he held out branches for me to sniff and inspect.
"It's really not so important", I eventually said. "I can take basil instead". He waved off this suggestion as utter nonsense. If it's cilantro I wanted, he was going to get me cilantro. Taking me by the arm, we walked over to another stand, whose seller was a bit younger and knew some English. He understood what I wanted, but didn't have any, either. The two consulted for awhile, then led me to a third store packed with spices. Again, no dice.
While three Italian market sellers were debating the existence of cilantro, I looked on dumbfounded. They must have decided that it was hopeless because the conversation had, at some point, switched to football. Walking back to the original stand with the owner, we settled on parsley as a substitute, and he apologized for the failure. But I'd just had a personalized tour of the Vucciria Market and participated in a bit of Palermo street life! I couldn't have been happier.
Sadly, though, the Vucciria Market has lately become a pale reflection of its former self. Guidebooks breathlessly describe Vucciria as the city's most colorful and exciting market, but today there are just a handful of stands. With renovations being done on a lot of the neighborhood's buildings, many of the vendors closed up shop, and no effort was made to retain them. The market is still worth walking through, but don't expect the boisterous carnival atmosphere you might have read about. Since it was so close to our apartment, we were there daily — you can still find everything you need for a great home-cooked meal. Everything except cilantro.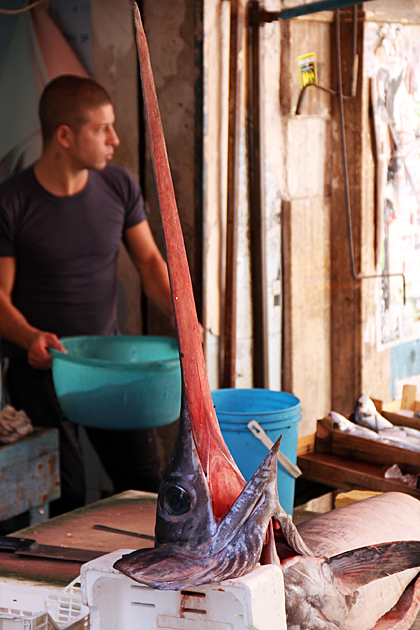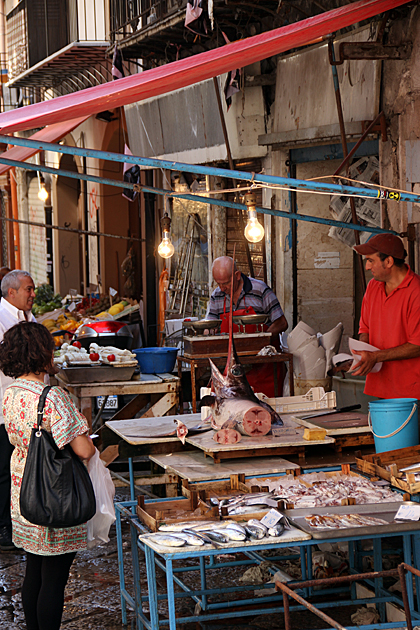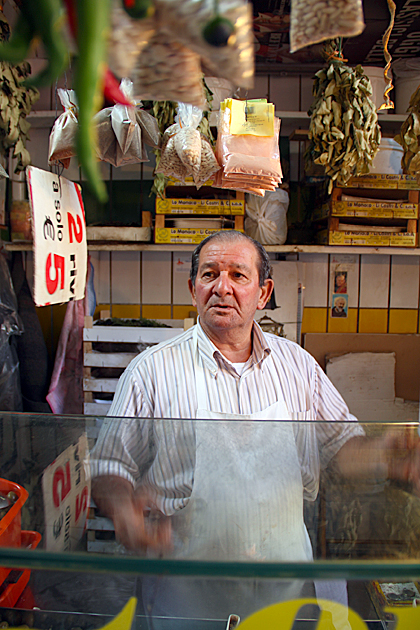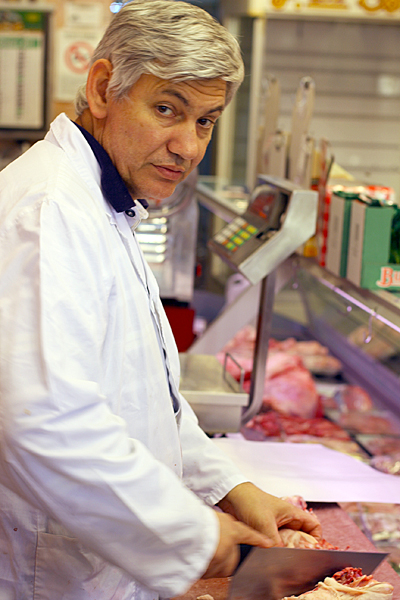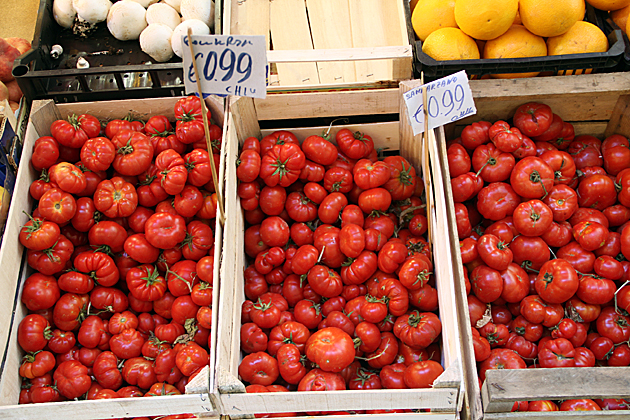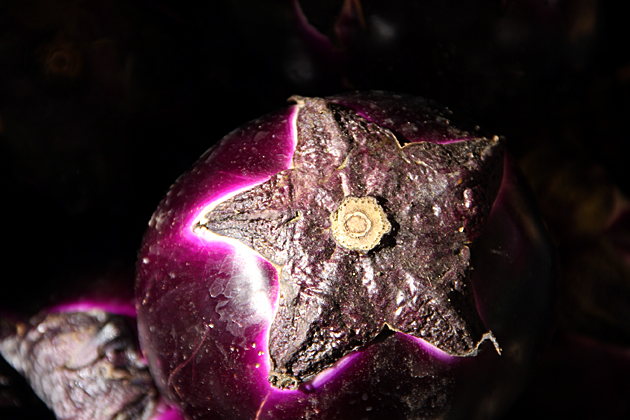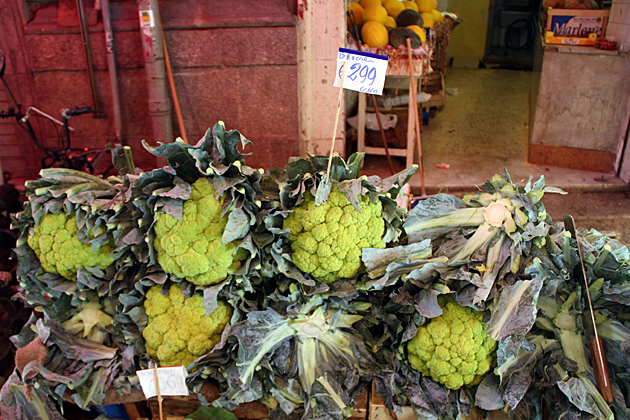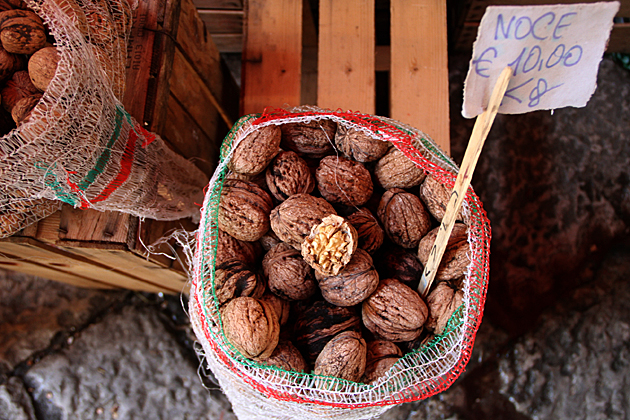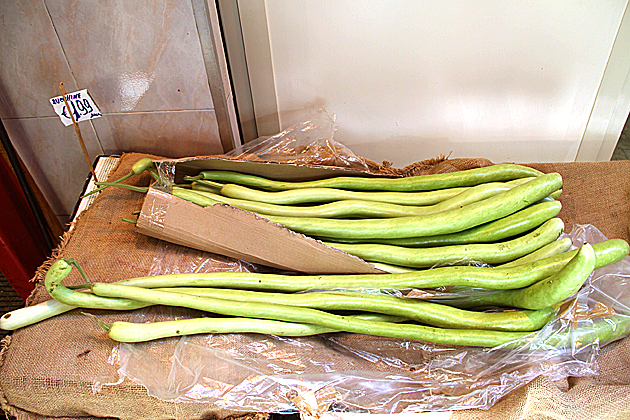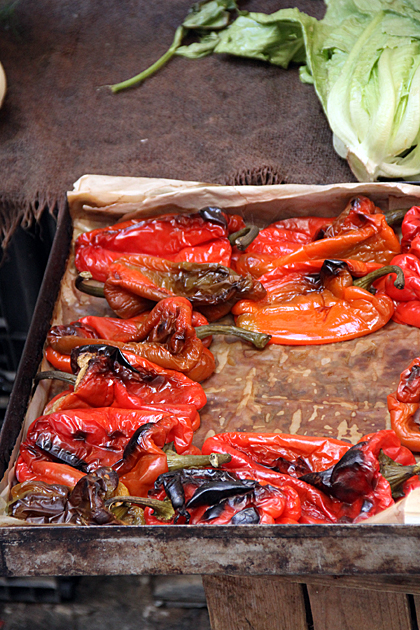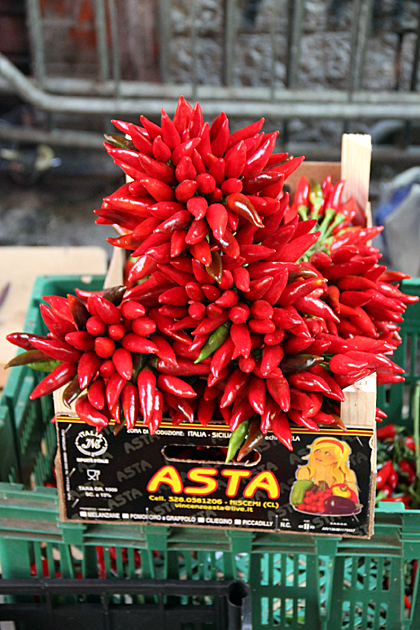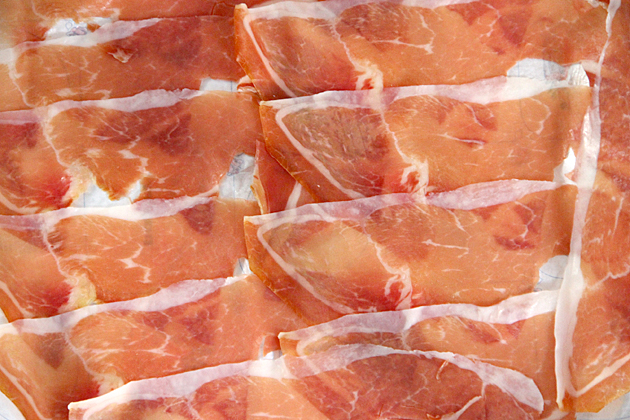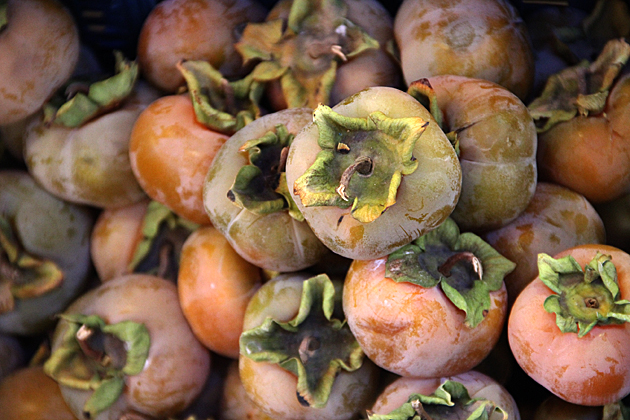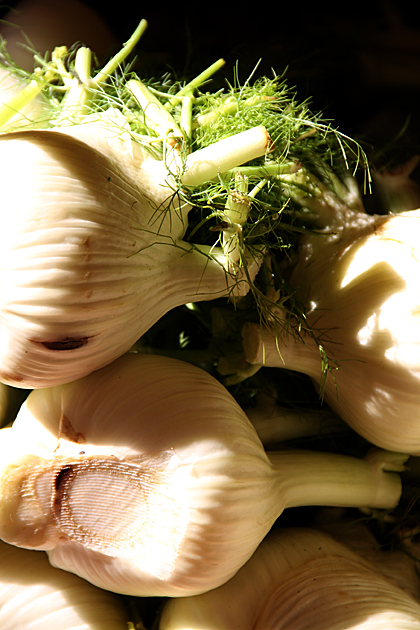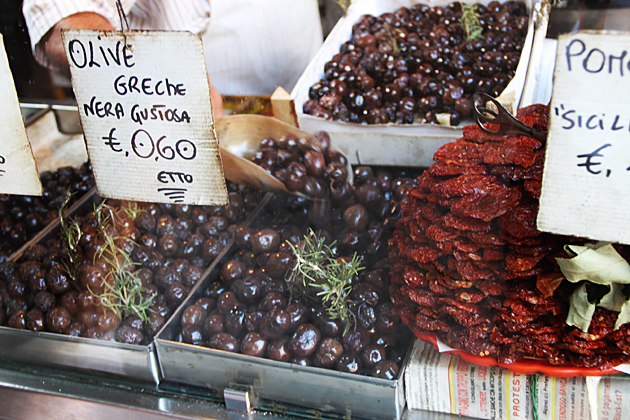 google_ad_client = "pub-1580149437633664";
/* 300×250, created 10/23/11 */
google_ad_slot = "0471143713";
google_ad_width = 300;
google_ad_height = 250;
//–>