Casa Zatlò: Furnished Short-Term Apt in Palermo
The hardest part of moving to a new city every three months is finding a suitable apartment. But we really lucked out when planning our stay in Sicily, and discovered Casa Zatlò over the excellent website VisitPalermo.it, with almost no effort. We couldn't be happier with our new temporary home, and can totally recommend it to anyone who wants to stay in something a little homier than a hotel.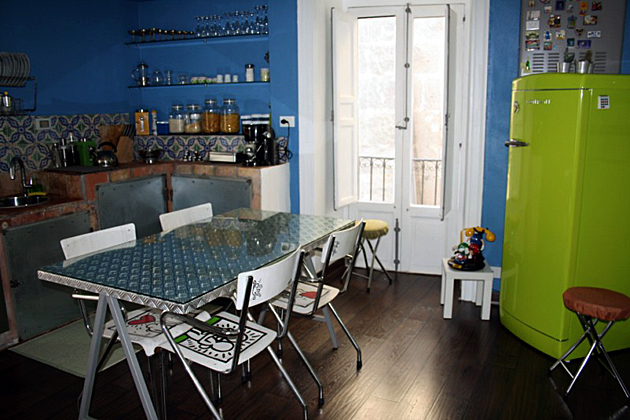 Zaïra and Angela run this short-term rental in the boisterous neighborhood of the Vucciria. They're wonderful hosts; attentive and helpful, and made us feel comfortable in Palermo right away. The apartment, close by Piazza Garraffello, is both perfectly situated and perfectly outfitted. A huge TV with full cable (including channels in HD), a Playstation and Wii, fully-stocked bookshelves, chic furniture, and plenty of space.
The neighborhood is a blast; from the apartment's balcony, we can see Piazza Garraffello, which is a central meeting spot on weekend nights. There's a bakery below us, which is like torture — the smell of fresh bread wafts up and gets our stomachs churning every morning. The house is just a few minutes from La Cala in one direction and the Quattro Canti in another, within easy walking distance of the city's main sights.
If you're going to be in Palermo, make sure and check the availability of Casa Zatlò — unsurprisingly, it's pretty popular, so it's best to make reservations with plenty of advance notice.
Via Garraffello 6
Tel: 338-9515483
Previous apartments during our travels in Savannah (Authentic Savannah House), and Buenos Aires (The Loft and Depto).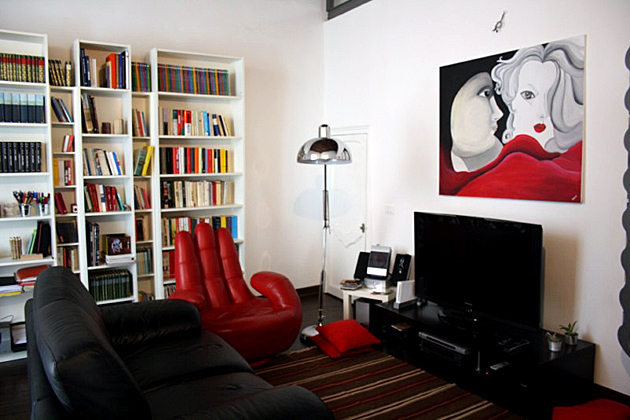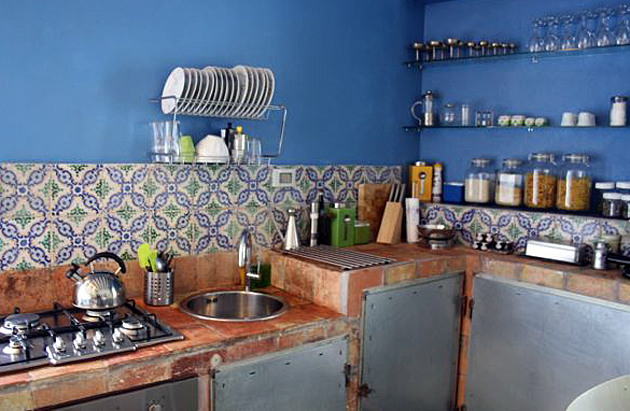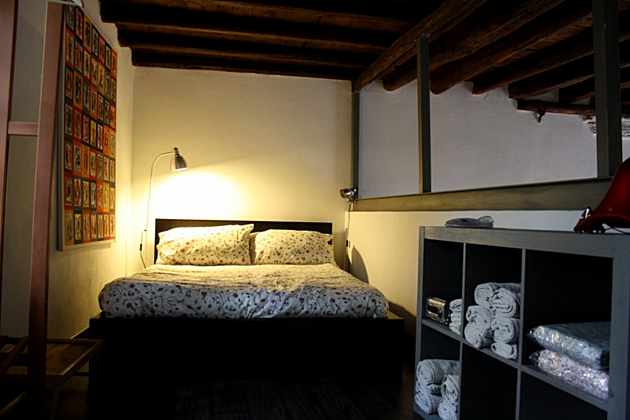 google_ad_client = "ca-pub-1580149437633664";
google_ad_slot = "9223837930";
google_ad_width = 336;
google_ad_height = 280;