For 91 Days
we lived in Palermo. The capital of Sicily is as famous for its cuisine as its dark ties to the Italian underworld. But food and the Mafia hardly begin to describe this incredible city, which is Italy's fifth-largest. We had three months to explore the culture, history, people, churches and museums of Palermo, and could have used a few more. Start reading from
the beginning
of our journey, or skip to
the end
. Visit the
comprehensive index
of everything we wrote about, or just check out a few posts, selected at random, below: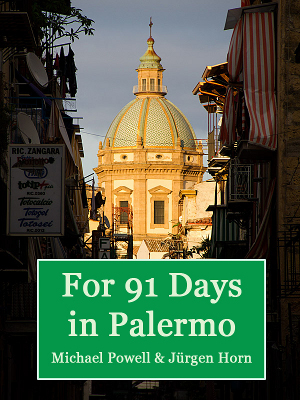 We've collected three months of our experiences in Sicily's capital into an E-book, which you can download directly or buy on Amazon for your e-reader. Get over two hundred full-color images, and all our articles from Palermo and Sicily in an easy-to-carry format. With a comprehensive index arranged by category and date, the e-book is easy to navigate, and filled with beautiful photos, amusing anecdotes, and detailed, well-researched descriptions of this Mediterranean city's incredible food, culture and history.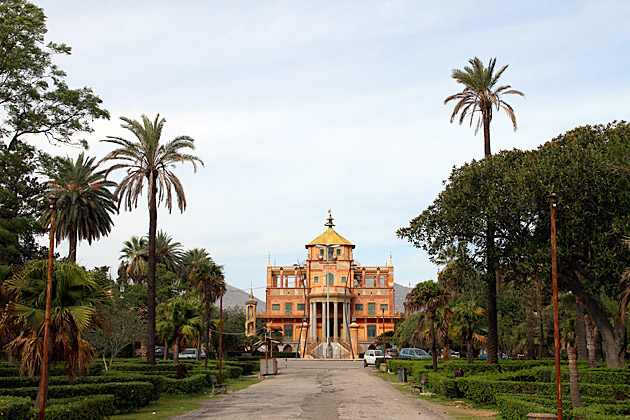 There are two types of eccentrics: those you feel sorry for, and those you're secretly envious of. The first kind are poor and fill their house with cats. They have crazy, stringy hair and scream obscenities at malicious neighbor kids. The second kind have the good fortune of being royalty and are able to indulge their every screwy whim. "Bring in that funny peasant boy. Now do your silly dance! I need more cats, a leopard perhaps. And build me a palace… a Chinese palace!" If you're going to be an eccentric, it's a lot better to be the rich kind.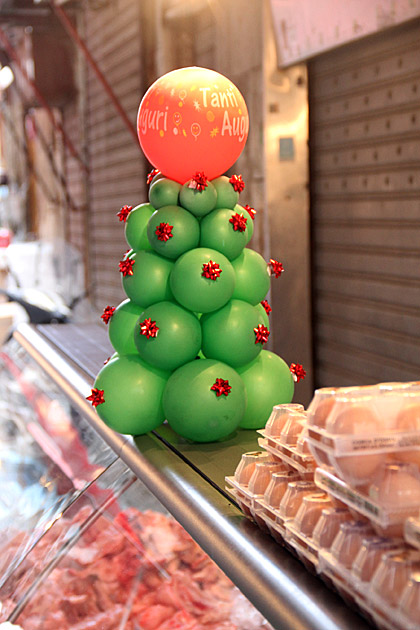 For those of us born and raised in northern climes, celebrating Christmas without a thick layer of snow on the ground is a bit disheartening. Santa and his reindeer, sleigh and poofy red costume would look ridiculous cruising around Palermo. But there's no doubt that Christmas in Sicily is every bit the festive season that we enjoy back home.
Before we moved to Sicily for 91 days, I didn't know that there was actually a town called Corleone. I had assumed that the name was invented by Mario Puzo, who wrote The Godfather. So I felt a thrill upon discovering that the town actually does exist, just an hour from Palermo, and that it indeed has a past strongly identified with the Mafia. It was just a matter of time before we visited. My name is Michael, after all.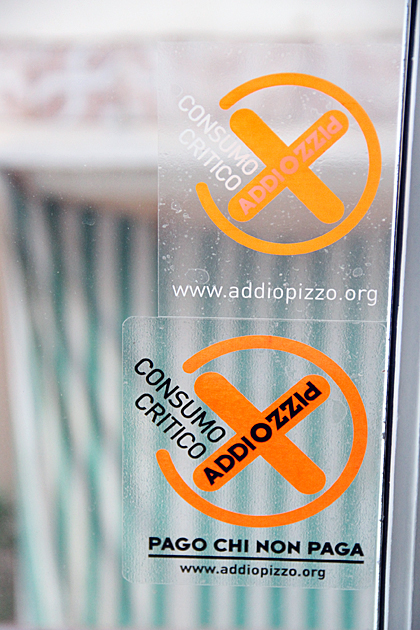 Although their presence is practically invisible to tourists, the Mafia is very much a reality for the residents of Palermo. One of the most tangible nuisances is the pizzo: the "protection fee" that Sicilian business owners are compelled to pay to the Cosa Nostra.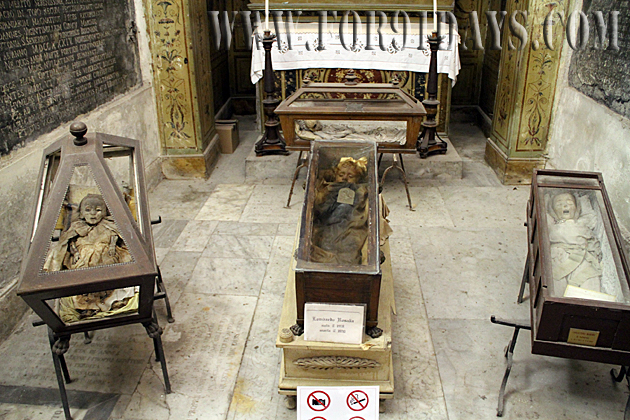 Found on the outer limits of the city, the Capuchin catacombs hold the remains of over 8000 souls, their disembodied shells propped up against the walls or resting in open caskets. Down in the cold, dry basement of the monastery, the relentless march of decomposition takes its sweet time. It's a gruesome display. Though some bodies have been reduced to skulls and bones, the majority of corpses are still rotting, and their half-decomposed husks are the stuff of nightmares.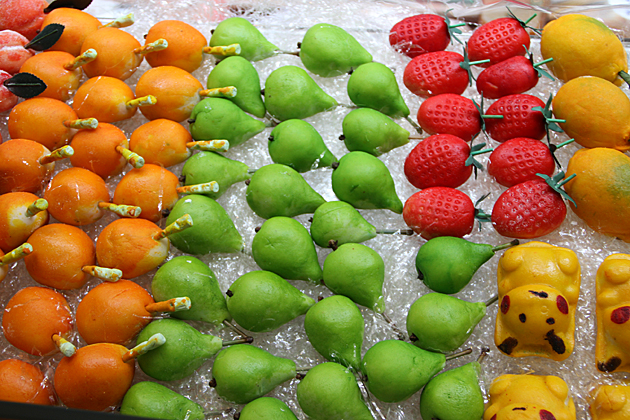 The beginning of November has traditionally been a time for the dead in Italy. A mix of somber religious reflection, modern costume parties and bittersweet remembrances of deceased family members, the Italian celebrations have roots which stretch back centuries, but which have also been affected by outside influence, particularly American.