Occupying a bluff fifteen kilometers east of Palermo, Bagheria enjoys a privileged position with views of both the Mediterranean and the capital. Its name either descends from the Phoenician Bayharia ("land that descends toward the sea") or the Arabic B?b al-Gerib ("windy gateway"). Both descriptions are apt.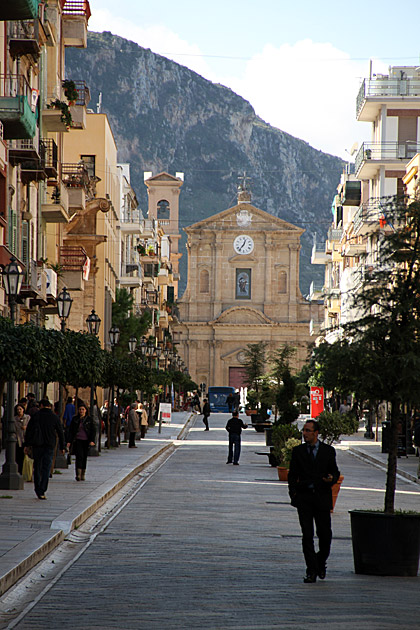 In the 18th century, the elite of Palermo chose Bagheria as the place to escape city life and erect their villas. These remain into the present day, and give the town of 55,000 a peculiar feel. Gorgeous Baroque and Neoclassical villas with poetic names like Palagonia, Spedalotto and Serradifalco are spotted throughout the town, hidden among ugly newer constructions thrown together in the post-war years.
The fantastic Villa Palagonia is the big touristic draw in the city, and we'll be writing about it soon. Just outside the town is the Villa Católica, which houses a museum dedicated to the painter Renato Guttuso. Besides that, though, there isn't a lot to see in Bagheria, and a walk around the town doesn't require more than a couple hours. Still, we enjoyed ourselves. The street life was lively, and we particularly appreciated the pedestrian-only zone: something Palermo itself is in desperate need of.
In Sicilian, Bagheria is called Baarìa, which is also the name of an excellent film by Giuseppe Tornatore. Baarìa opened the 2009 Venice Film Festival, and was nominated for a Golden Globe. Following the life of a man from Bagheria from youth through old age, the film provides an interesting lesson on Sicilian politics and history.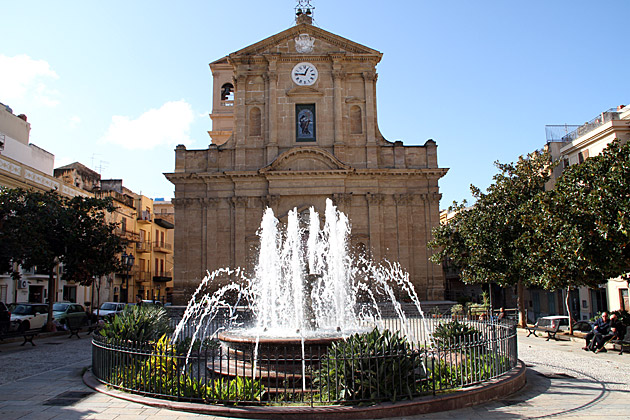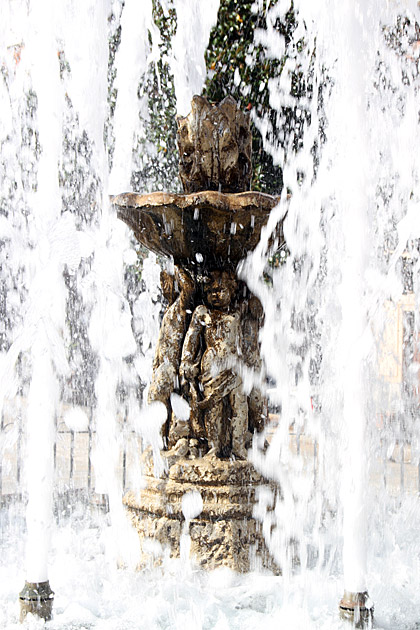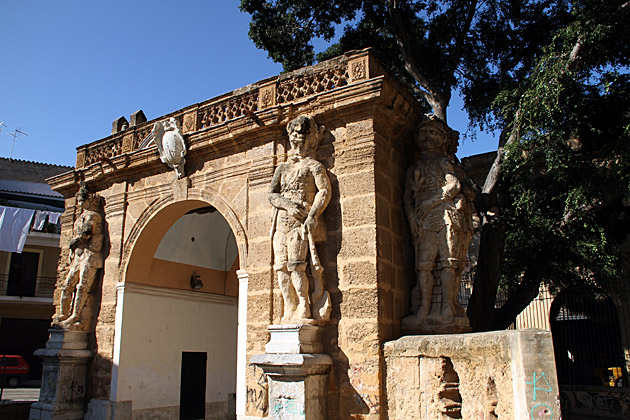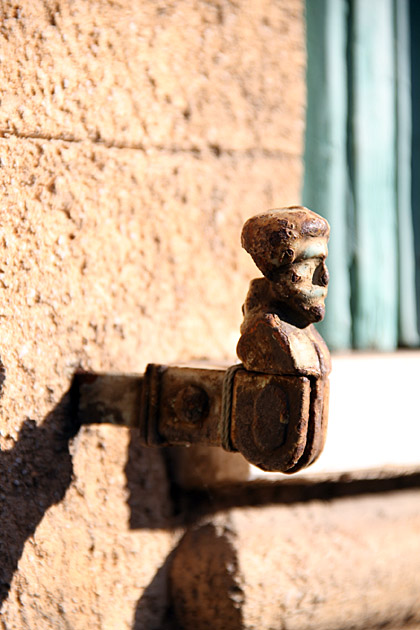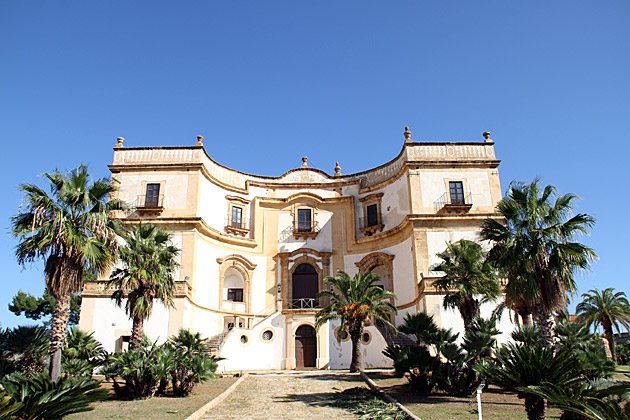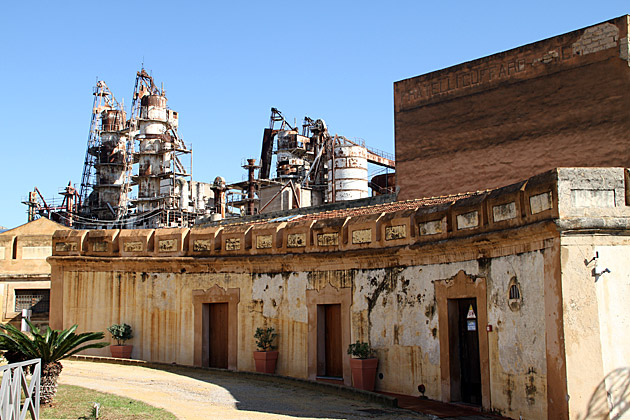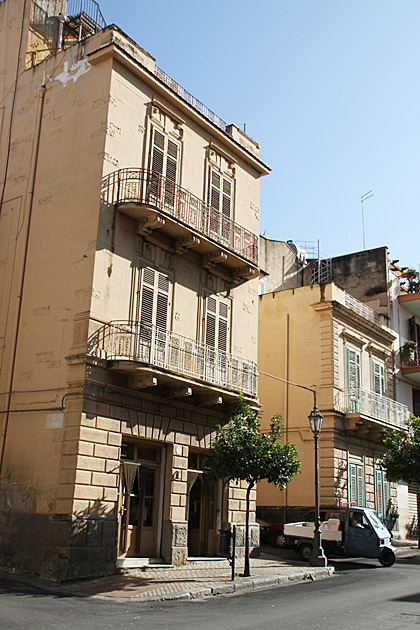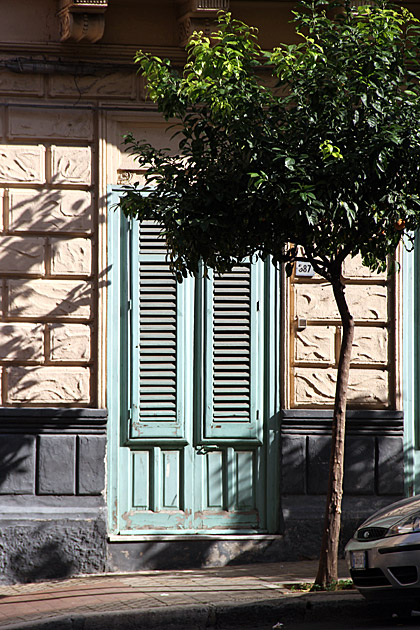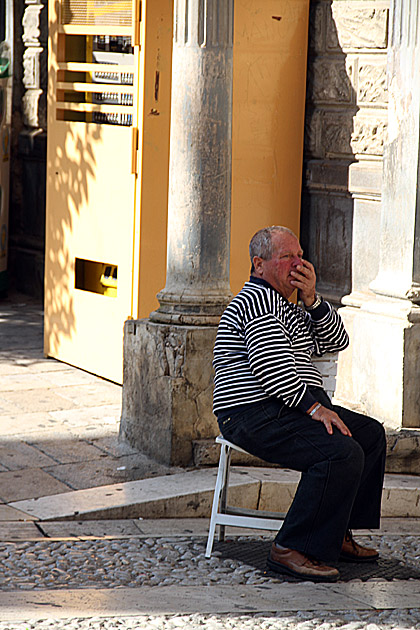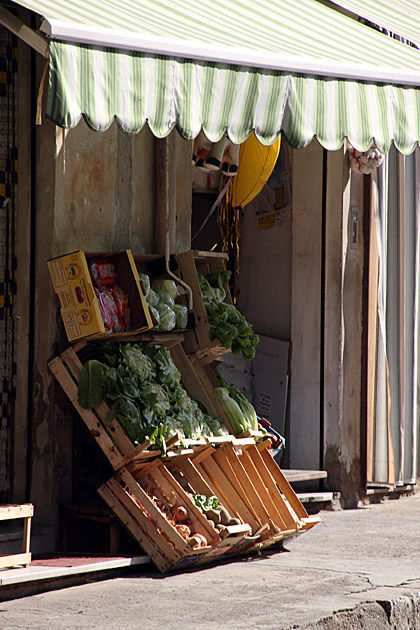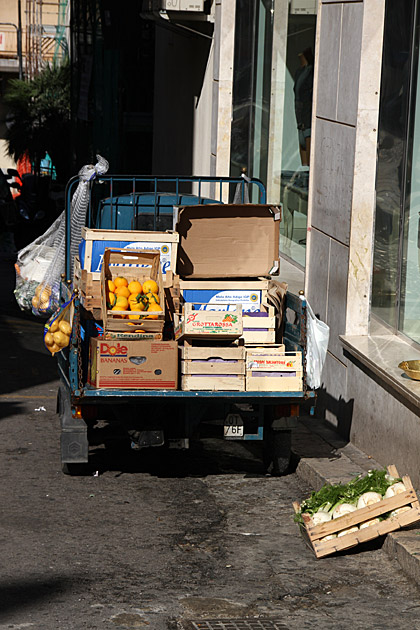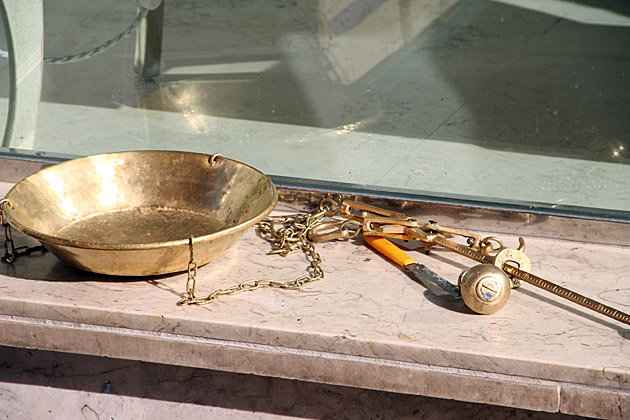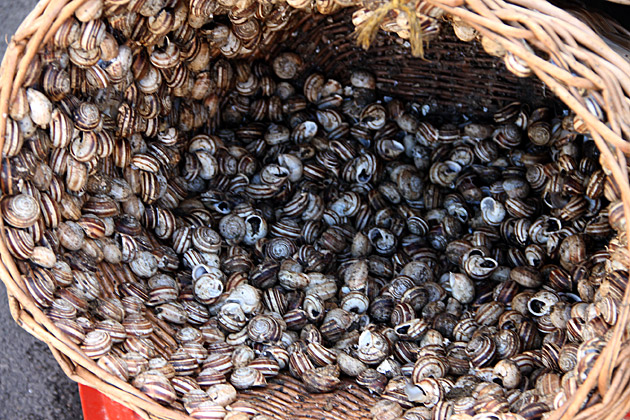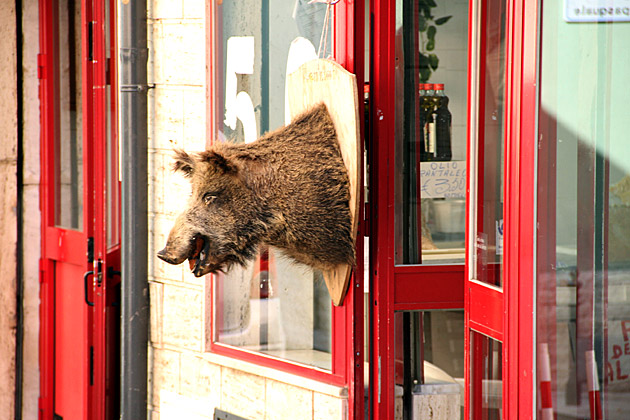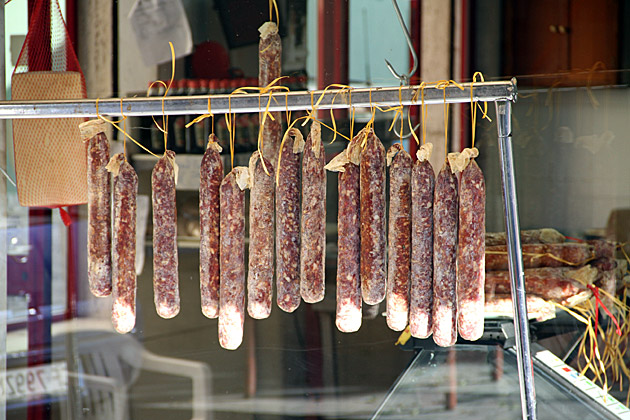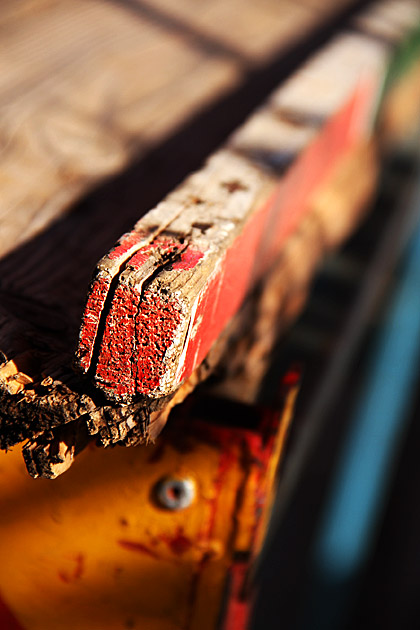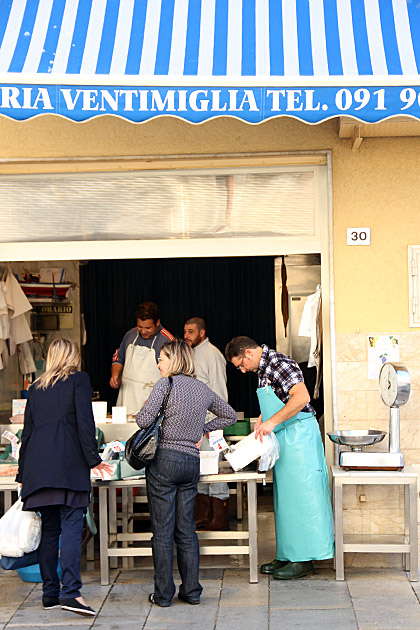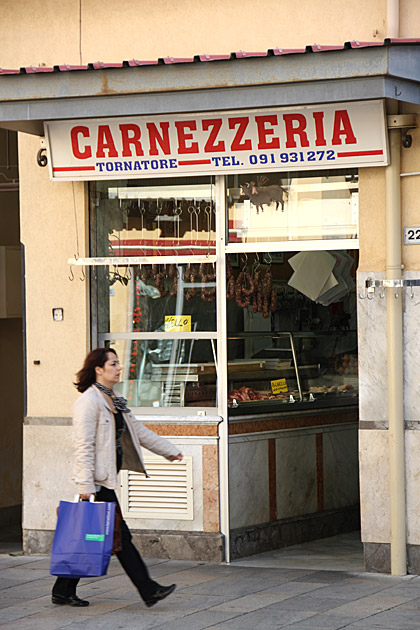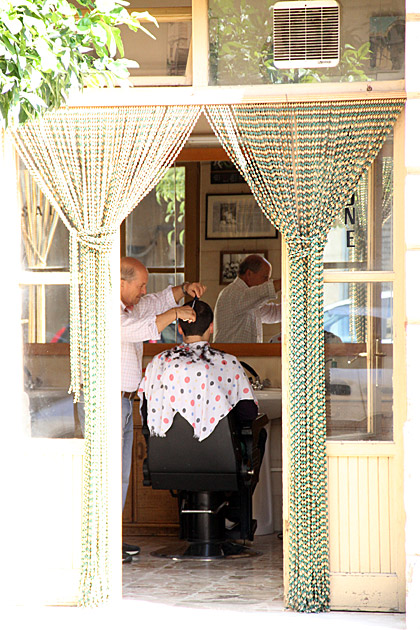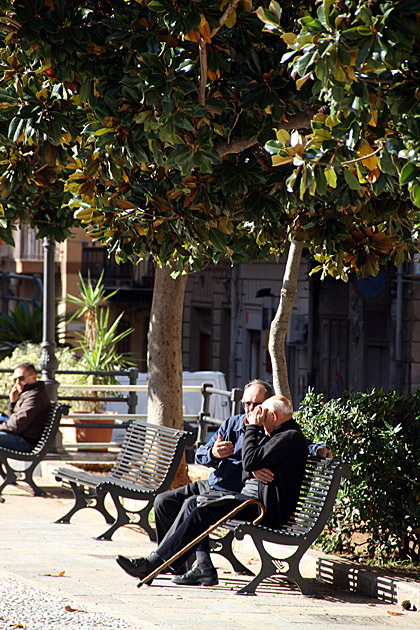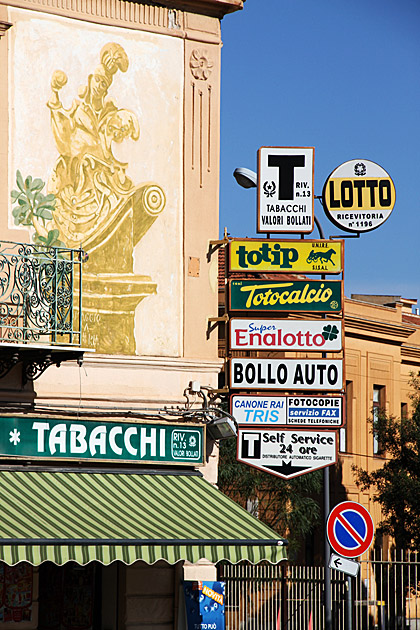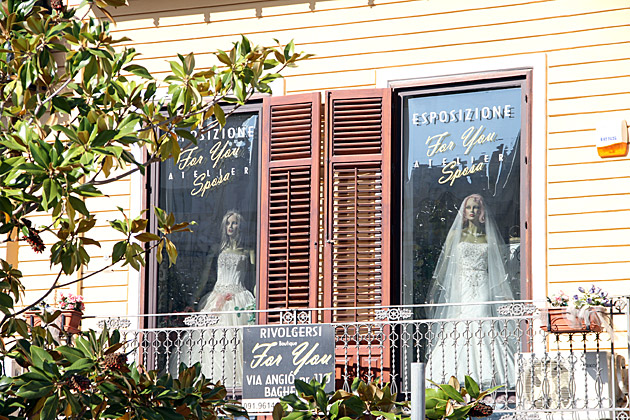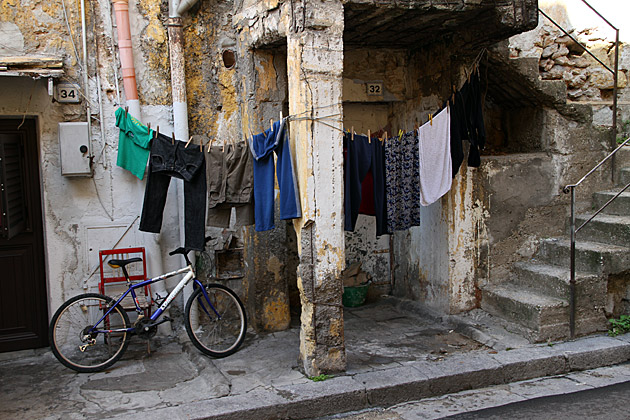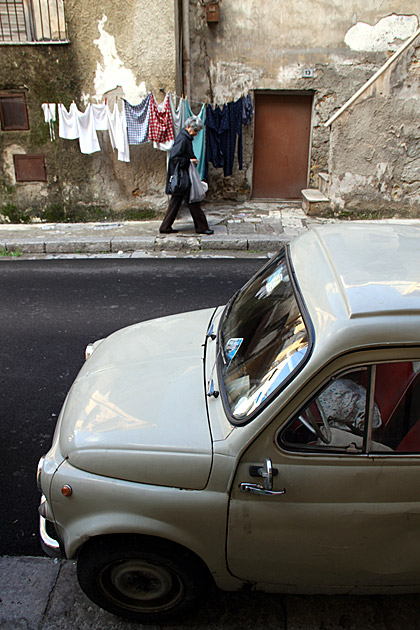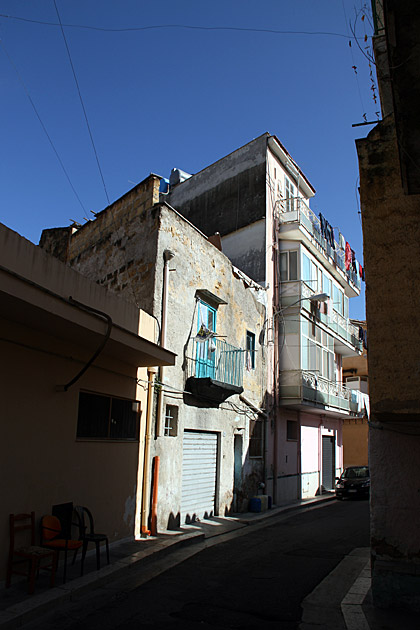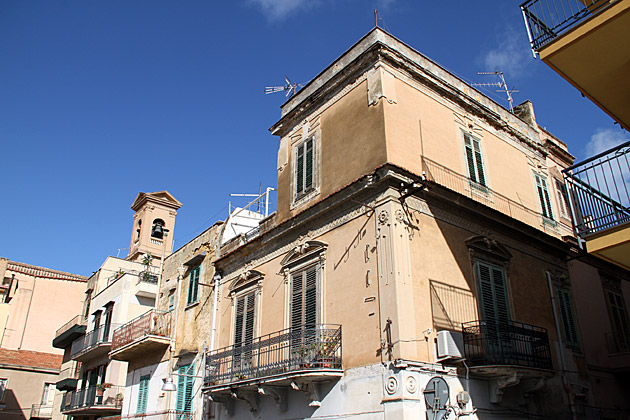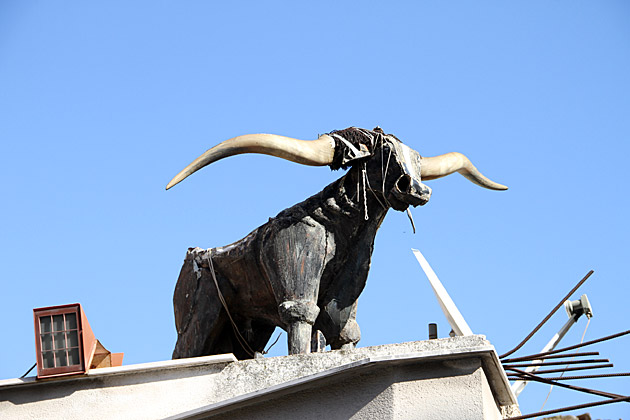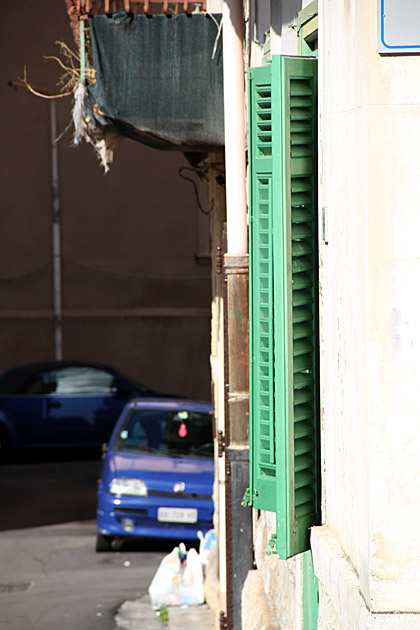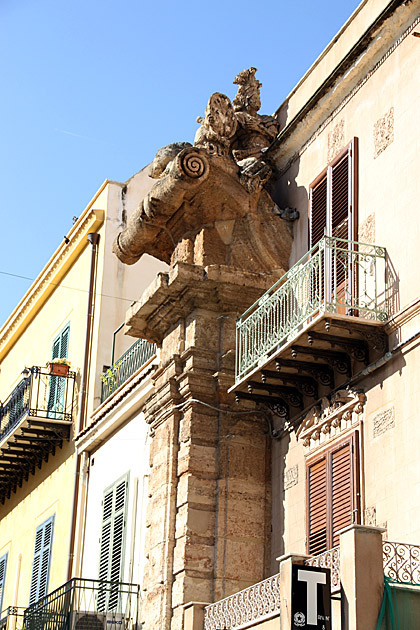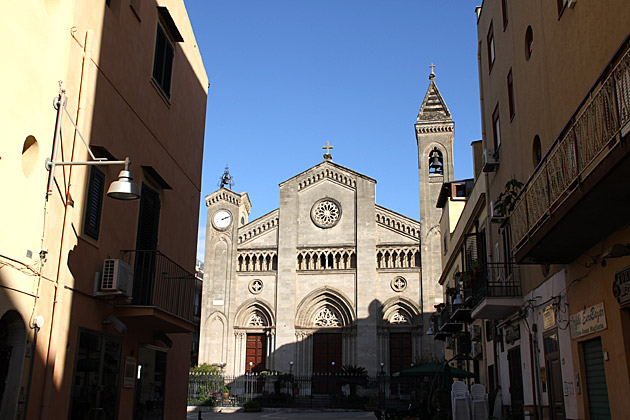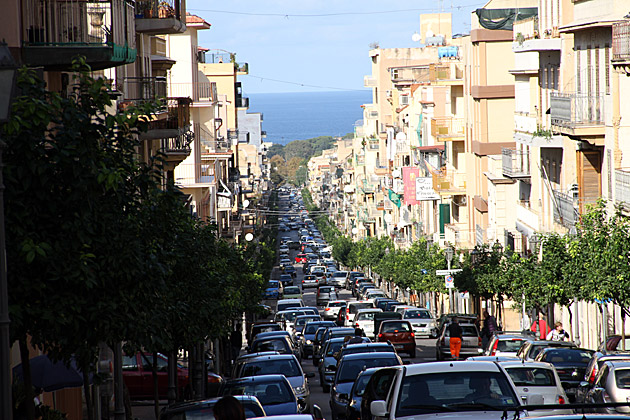 google_ad_client = "pub-1580149437633664";
/* 300×250, created 10/23/11 */
google_ad_slot = "0471143713";
google_ad_width = 300;
google_ad_height = 250;
//–>