Download our past blogs to your eReader
Segesta was founded high upon Mount Barbaro by the Elymian people, one of three Bronze Age cultures that flourished in Sicily before the arrival of overseas powers. Eventually, though, the foreigners came knocking and, after a doomed alliance with Carthage, Segesta attached its fortunes to Athens. The Romans and Arabs also took possession of Segesta, but the city was abandoned completely at some point during the Middle Ages. This desertion allowed Segesta's ruins to survive relatively untouched, shielded from the destructive march of history.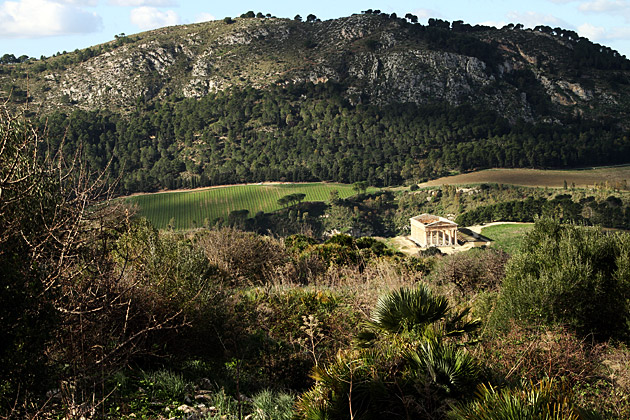 The Doric Temple of Segesta is one of the most well-preserved Greek temples in the entire world. It looks as though it were built a hundred years ago, not twenty-six hundred. The 36 columns are fully intact and the view over the valley is commanding. A few clues lead scholars to believe that the temple wasn't ever actually finished. Building tabs that should have been removed are still present. The columns aren't fluted. There was never a roof. And it's noteworthy that an exceptional Greek temple was built in a predominantly non-Greek town.
These facts lend credence to a theory we read in a thorough summary of Segesta at SeePalermo.com. The city had been looking to Athens for assistance in its struggle against Selinunte. To ensure that visiting Greek diplomats would be sufficiently impressed by Segesta's size and importance, a glorious temple was quickly constructed. Once the alliance was secured and the diplomats had departed, the townspeople didn't even bother to finish the temple.
High upon a neighboring hill are the ruins of the city itself. A small amphitheater is the most impressive, with a spectacular view over the Gulf of Castellammare. Productions are still staged there in the summer. Remains of a church and public forum can be found, as well as original street pavings from Greek and Roman times. Built on top of these more ancient ruins are the remains of medieval buildings. It's fascinating to see the layers of three distinct time periods laid bare.
If you're in the area, a stop at Segesta is essential. The archaeological site is just meters off the A29 highway connecting Palermo to Trapani. Along with the Neapolis of Syracuse, this collection of ruins provides the most mesmerizing window into the past that we've had the chance to peer through during our time in Sicily.
–Book Your Car Rental Here For Your Sicily Road-Trip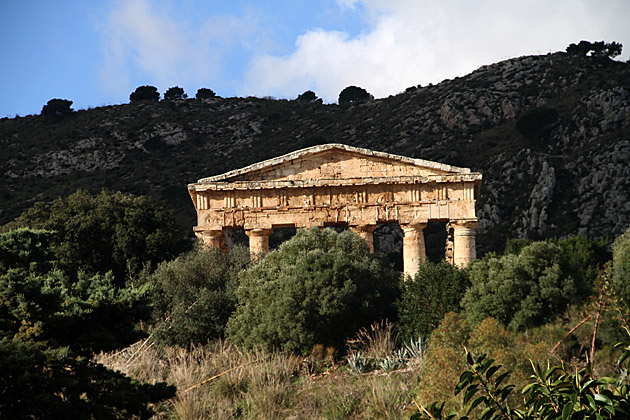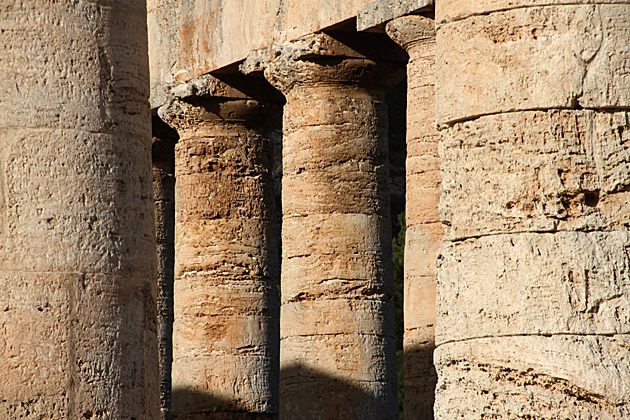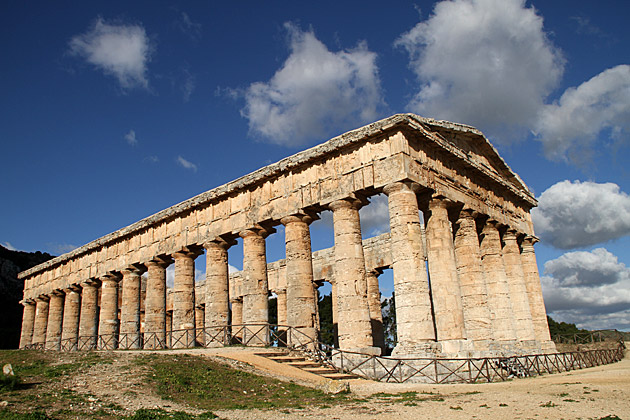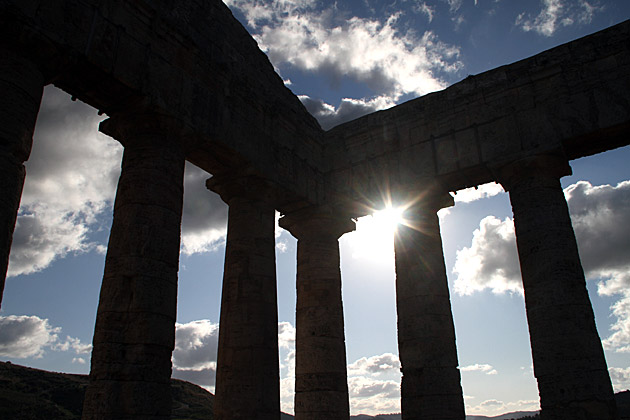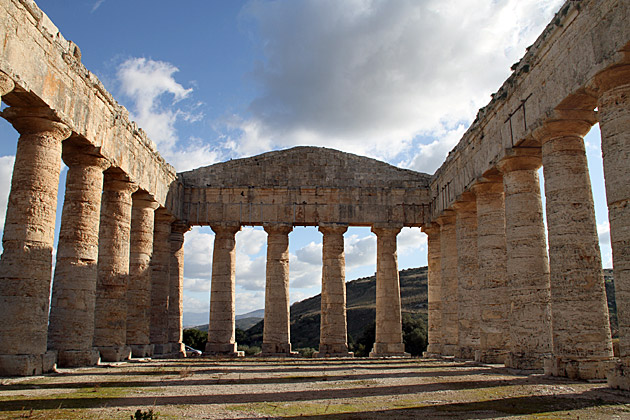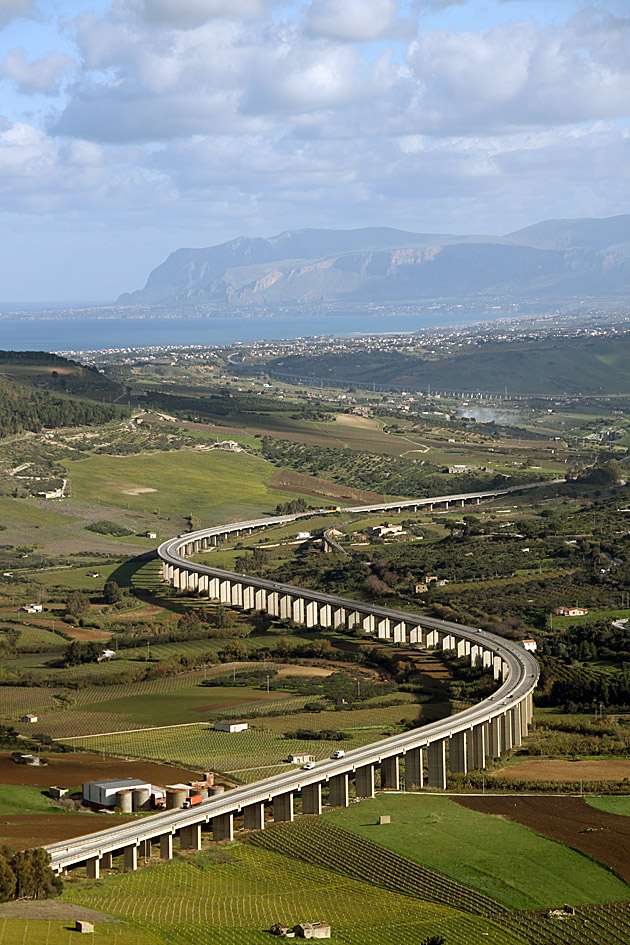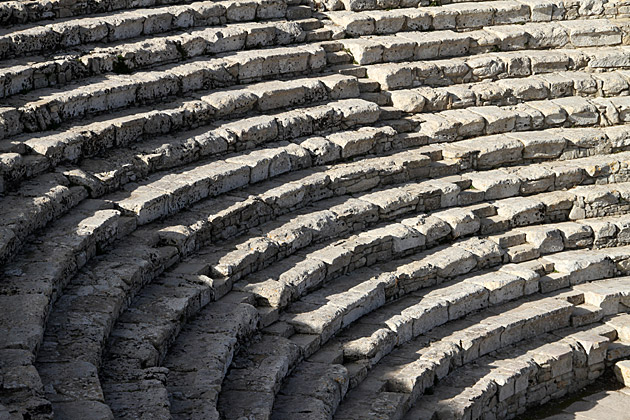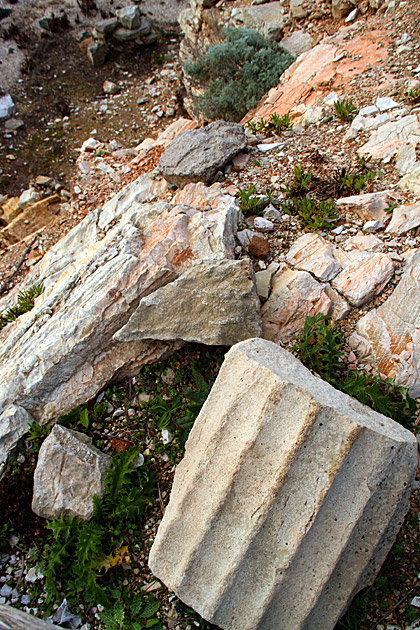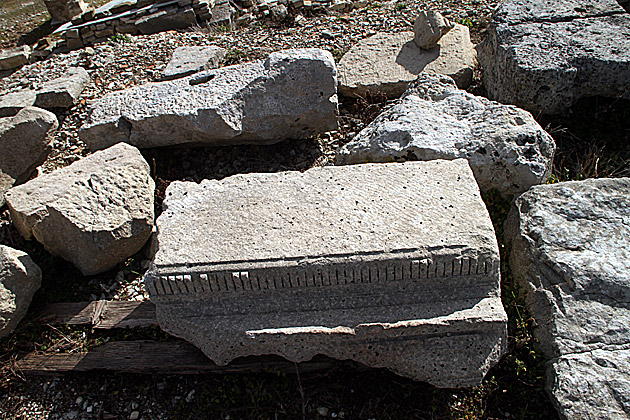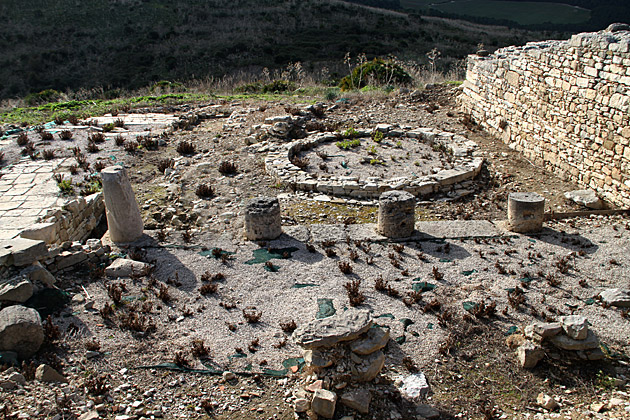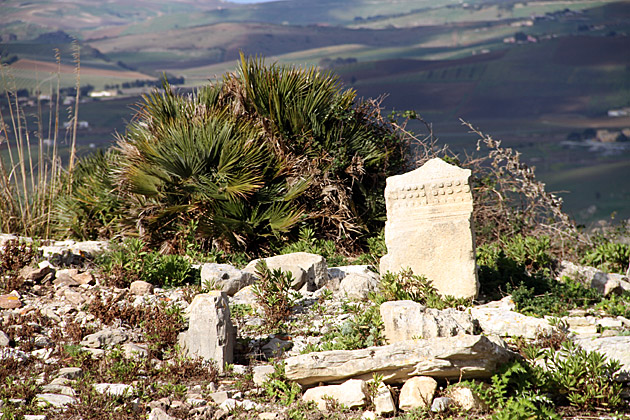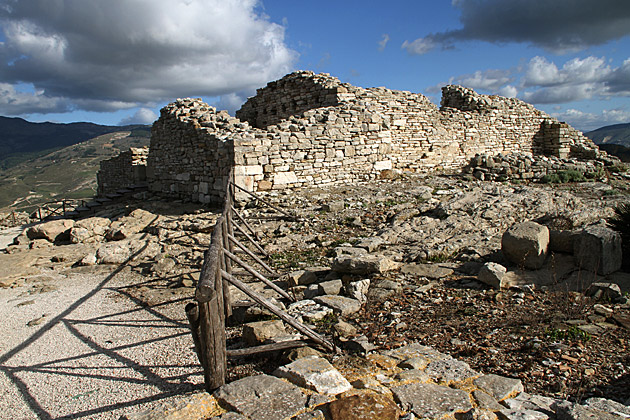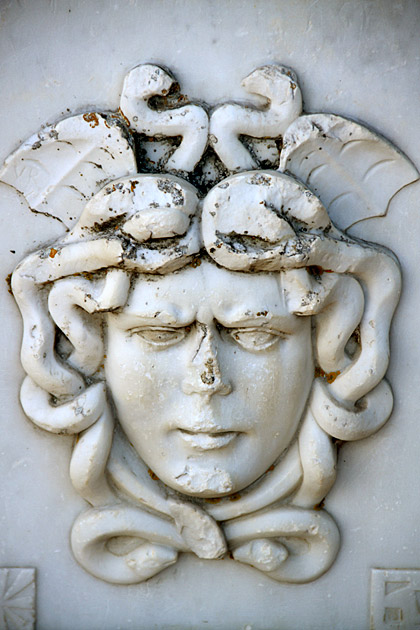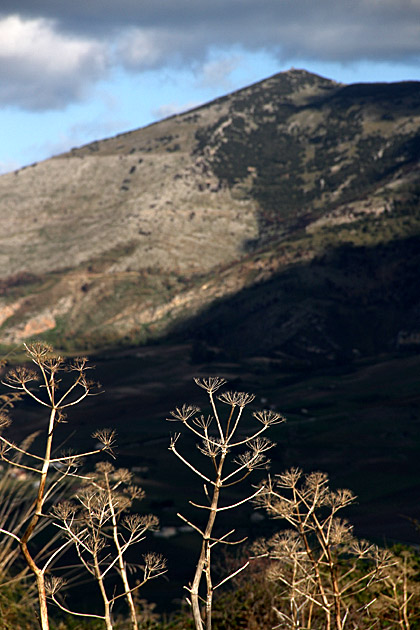 google_ad_client = "pub-1580149437633664";
/* 300×250, created 10/23/11 */
google_ad_slot = "0471143713";
google_ad_width = 300;
google_ad_height = 250;
//–>