For 91 Days
we lived in Palermo. The capital of Sicily is as famous for its cuisine as its dark ties to the Italian underworld. But food and the Mafia hardly begin to describe this incredible city, which is Italy's fifth-largest. We had three months to explore the culture, history, people, churches and museums of Palermo, and could have used a few more. Start reading from
the beginning
of our journey, or skip to
the end
. Visit the
comprehensive index
of everything we wrote about, or just check out a few posts, selected at random, below: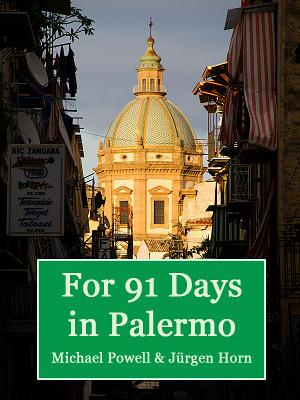 We've collected three months of our experiences in Sicily's capital into an E-book, which you can download directly or buy on Amazon for your e-reader. Get over two hundred full-color images, and all our articles from Palermo and Sicily in an easy-to-carry format. With a comprehensive index arranged by category and date, the e-book is easy to navigate, and filled with beautiful photos, amusing anecdotes, and detailed, well-researched descriptions of this Mediterranean city's incredible food, culture and history.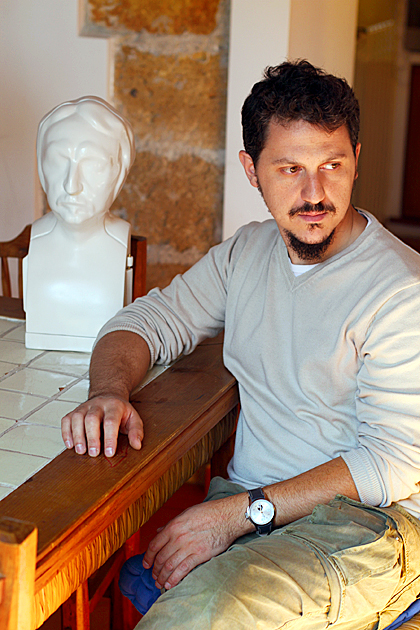 From the regal statues of the Quattro Canti to the delicate stucco work inside the Oratorio di San Lorenzo, it's apparent that sculpture has always played an important role in Palermo's art scene. We had the chance to meet one of the city's modern sculpture artists, Daniele Franzella, who showed us into his apartment and workshop.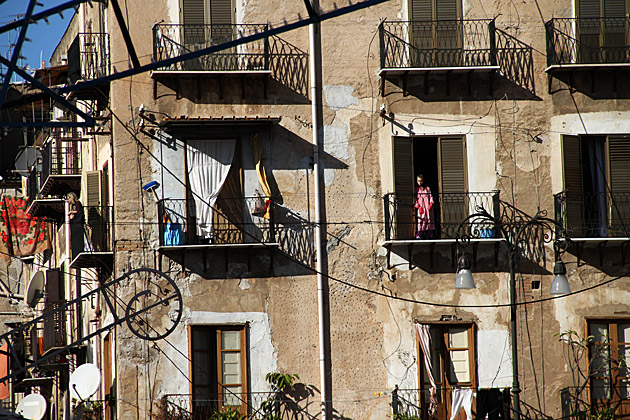 The Albergheria is the oldest neighborhood in Palermo. This is where the Phoenicians founded the city, and it hosts the royal palace which all the city's rulers have called home. Despite this rich history, today's Albergheria is one of the most run-down sections of Palermo. Nowhere else is the juxtaposition of dilapidated housing and exquisite historic buildings quite so jarring.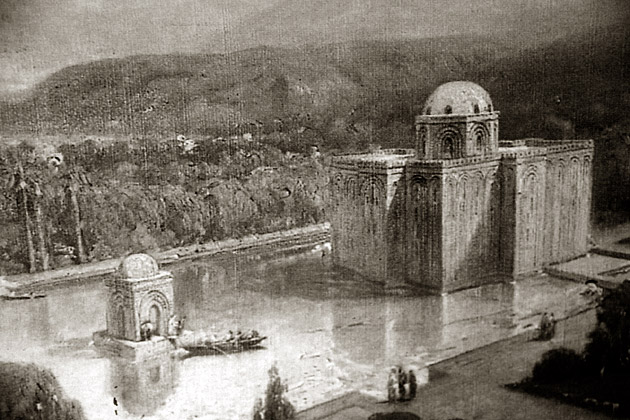 Almost exactly a kilometer outside of the town center, on the road to Monreale, we find the remains of the ancient pleasure palace of the Norman Kings called La Cuba. Built in 1180 for William II, La Cuba was originally the focal of a large garden, surrounded by a man-made lagoon. The pictures which imagine it in its full glory are wondrous, but little remains today apart from a hollow shell.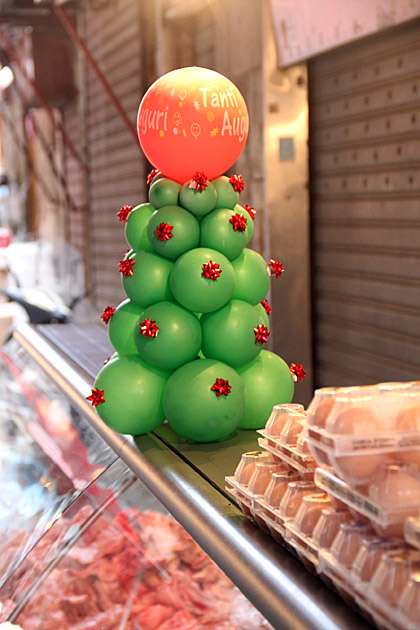 For those of us born and raised in northern climes, celebrating Christmas without a thick layer of snow on the ground is a bit disheartening. Santa and his reindeer, sleigh and poofy red costume would look ridiculous cruising around Palermo. But there's no doubt that Christmas in Sicily is every bit the festive season that we enjoy back home.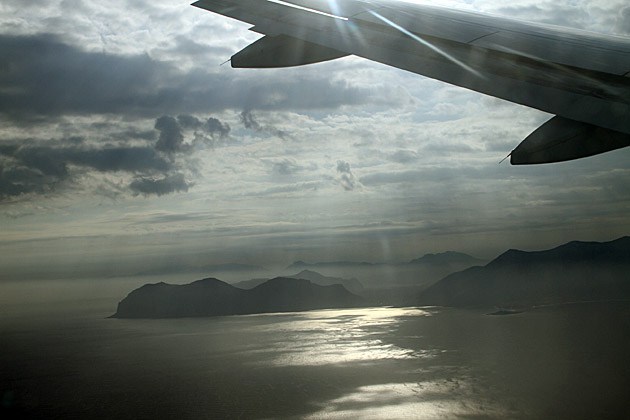 Our first few minutes in Sicily were spent navigating the streets of Messina, after having arrived on a ferry from the Italian mainland. Honking cars, crazy motorbikes and messy urban lawlessness, it was an immediate taste of the chaos which would accompany our 91 days in Palermo; an antipasto to the capital's main course of noisy pandemonium. By the time we had gotten through Messina and onto the highway, my nerves were frayed and patience spent, but the wonder and excitement of finally being in Sicily remained intact.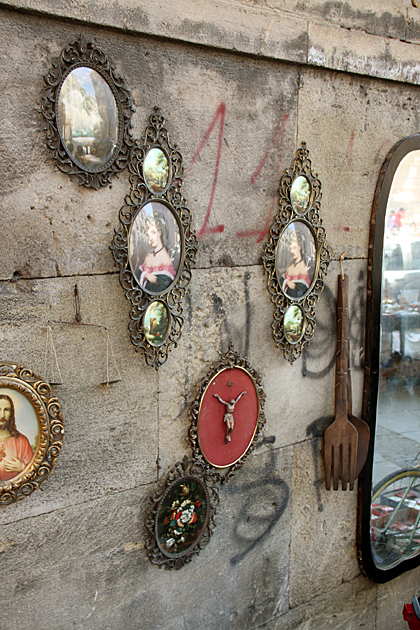 Separating Northern Africa and Europe, and providing passage between the Orient and the West, the Mediterranean Sea has always been one of human history's focal points. Sicily is set in the middle of the sea and, as you might expect, its capital city has seen a fair share of drama throughout the centuries.