For 91 Days
we lived in Palermo. The capital of Sicily is as famous for its cuisine as its dark ties to the Italian underworld. But food and the Mafia hardly begin to describe this incredible city, which is Italy's fifth-largest. We had three months to explore the culture, history, people, churches and museums of Palermo, and could have used a few more. Start reading from
the beginning
of our journey, or skip to
the end
. Visit the
comprehensive index
of everything we wrote about, or just check out a few posts, selected at random, below: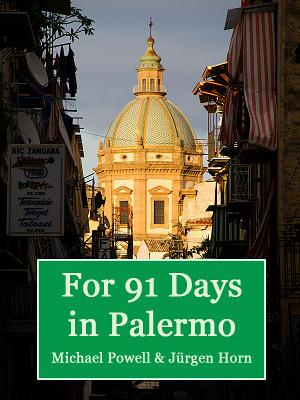 We've collected three months of our experiences in Sicily's capital into an E-book, which you can download directly or buy on Amazon for your e-reader. Get over two hundred full-color images, and all our articles from Palermo and Sicily in an easy-to-carry format. With a comprehensive index arranged by category and date, the e-book is easy to navigate, and filled with beautiful photos, amusing anecdotes, and detailed, well-researched descriptions of this Mediterranean city's incredible food, culture and history.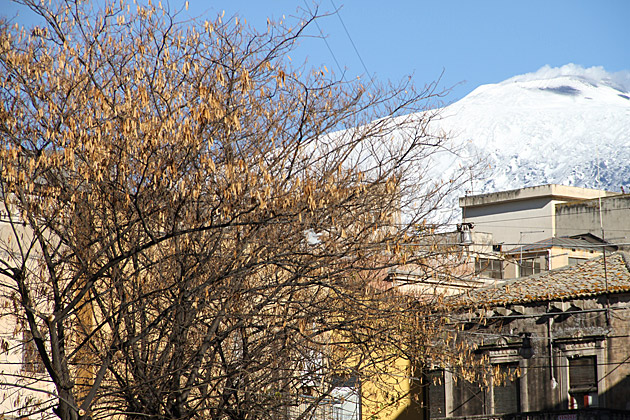 Our planned ascent to the craters of Mt. Etna had been foiled due to high winds. So finding ourselves with a beautiful, sunny day and nothing else to do, we hopped back in the car and took a long drive around the volcano.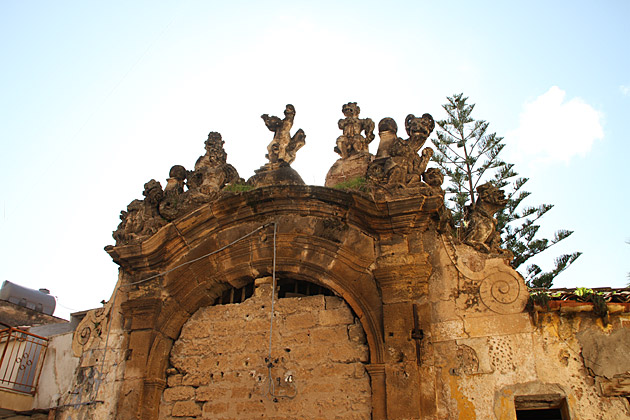 Without a doubt, the top touristic sight in the town of Bagheria is Villa Palagonia. A architectural masterpiece and ode to eccentricity, this building is most famous for its flock of "monsters": an army of gargoyles who adorn the garden walls.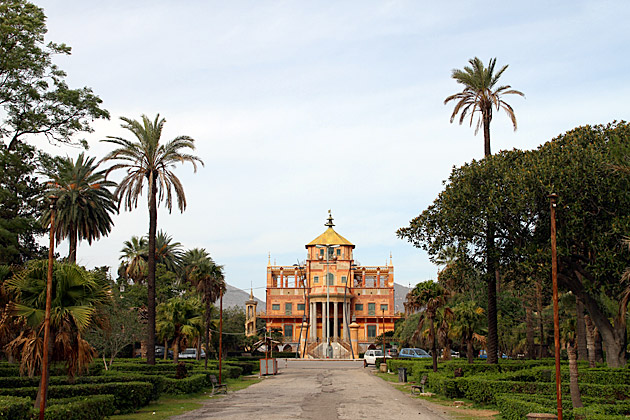 Among Palermo's many qualities is an air of mystery, especially towards dusk. Perhaps it's due to the city's deep and often troubled history, perhaps the unpolished instability of its streets. Bars can disappear from one day to the next, and new graffiti springs up frequently. Battered doors which were locked yesterday are open tonight, revealing strange courtyards. This city would make a perfect setting for a chilling film noir.
In 1968, the hillside town of Gibellina was devastated by a 6.1-scale earthquake. Somewhat like the residents of Noto, who befell a similar fate, the town decided to abandon the ruins and start from scratch in a location which was close by, and hopefully more stable. Between 1985 and 1989, an Italian artist named Alberto Burri used the old city's ruins as the canvas for his most audacious work of modern sculpture. The resulting concrete cemetery is a bold piece of art, a comment on death, and a moving tribute to the devastated city.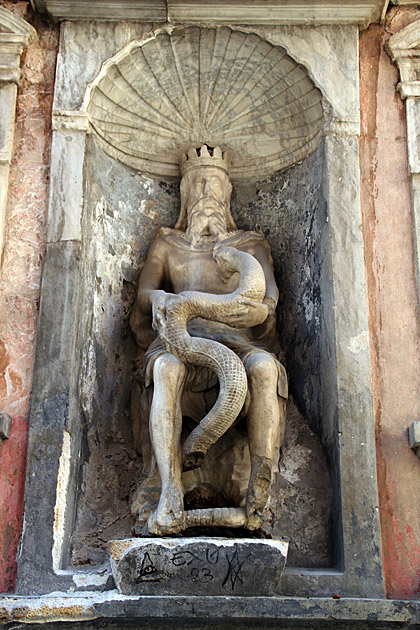 An aging monarch seated on his throne and holding a snake, the Genius of Palermo is the mysterious emblem of the city. No one knows where it originated or what it truly symbolizes, but it has come to epitomize the city itself.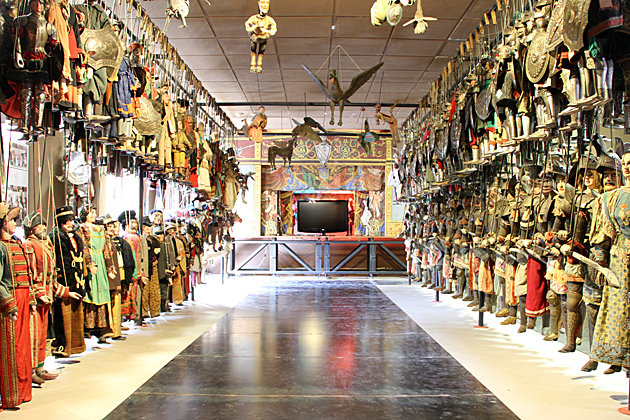 Pinocchio and Gepetto may have been from Florence, but the romantic image of a kindly, old man carving a puppet from wood is a distinctly Sicilian one. The art of puppet theater, or the Opera dei Puppi, has especially deep roots in Palermo.