For 91 Days
we lived in Palermo. The capital of Sicily is as famous for its cuisine as its dark ties to the Italian underworld. But food and the Mafia hardly begin to describe this incredible city, which is Italy's fifth-largest. We had three months to explore the culture, history, people, churches and museums of Palermo, and could have used a few more. Start reading from
the beginning
of our journey, or skip to
the end
. Visit the
comprehensive index
of everything we wrote about, or just check out a few posts, selected at random, below: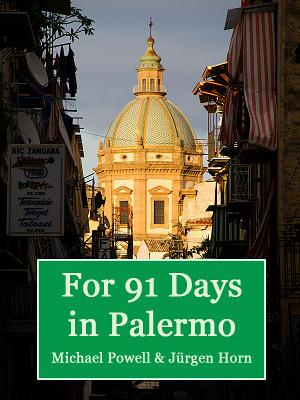 We've collected three months of our experiences in Sicily's capital into an E-book, which you can download directly or buy on Amazon for your e-reader. Get over two hundred full-color images, and all our articles from Palermo and Sicily in an easy-to-carry format. With a comprehensive index arranged by category and date, the e-book is easy to navigate, and filled with beautiful photos, amusing anecdotes, and detailed, well-researched descriptions of this Mediterranean city's incredible food, culture and history.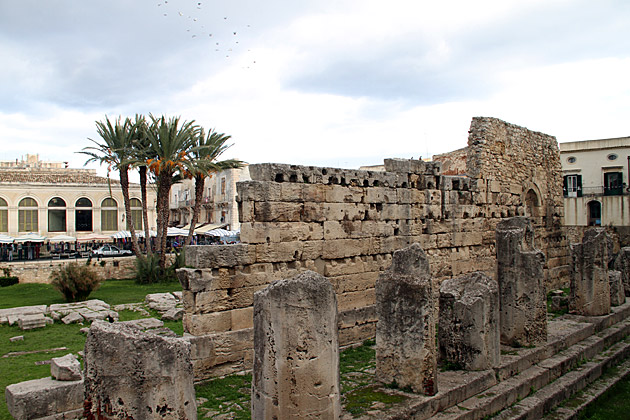 The moment you cross the bridge onto the island Ortigia, where the ancient center of Syracuse is found, you're confronted with what the word "ancient" truly means. The ruins of the Temple of Apollo greet visitors at the island's gateway, and serve as the perfect introduction to a city rich in myth and history.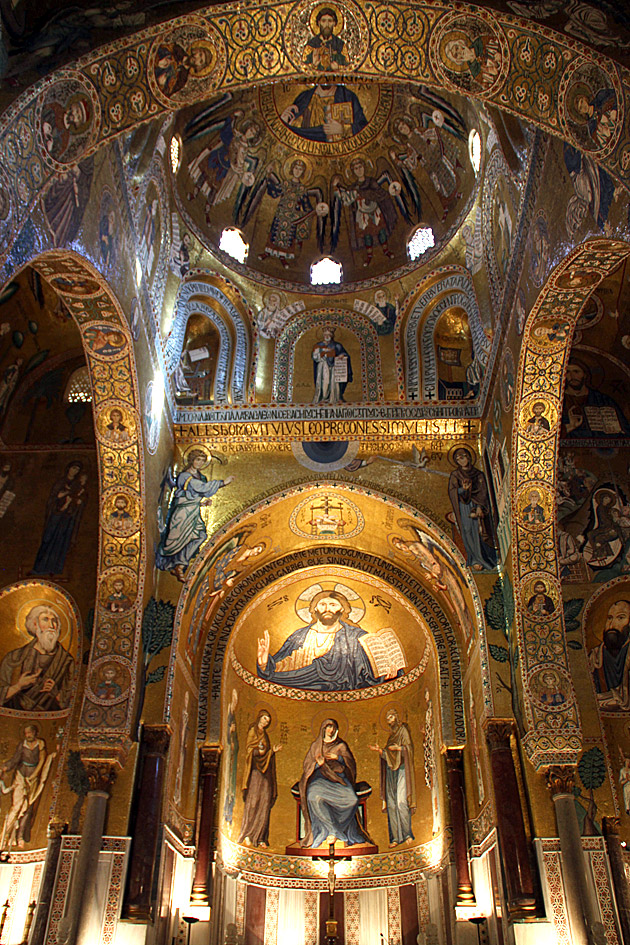 One of the top sights in Palermo is the Norman Palace, on the western extreme of the old city center. A massive complex built in the 11th century, the palace is still used today as the seat of the Sicilian government. Tourists are allowed in, but understandably restricted to a small section.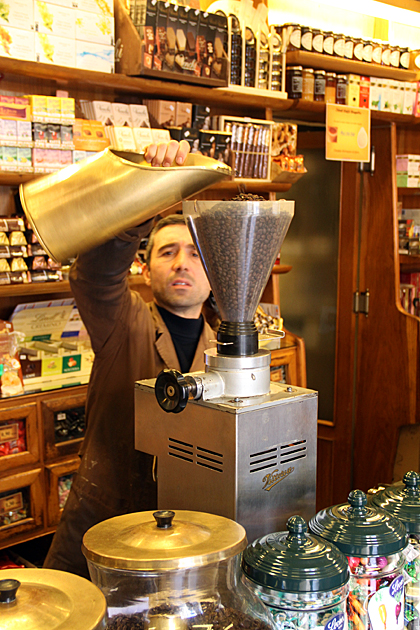 As we were leaving the Santa Caterina on Plaza Bellini, eyes still bruised by the church's baroque extravagance, another of our senses came under attack. Like Micky Mouse following the scent of cake, we became captive to a strong whiff of coffee. Powerless to resist, we were carried to the doors of Torrefazione Ideal.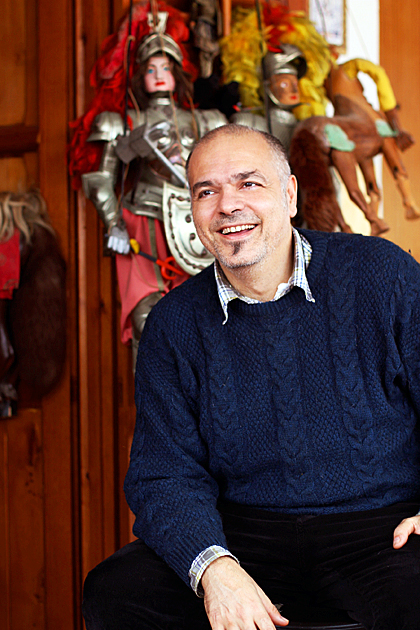 Some artists work with clay, others with watercolors. Many use spray paint cans and empty urban landscapes, while others busy themselves with pastels. And, as we've now learned, there are some artists whose medium consists of discarded junk found on street corners. Maurizio Ruggiano belongs to the latter group, and we had the chance to visit him in his tastefully cluttered apartment in La Kalsa.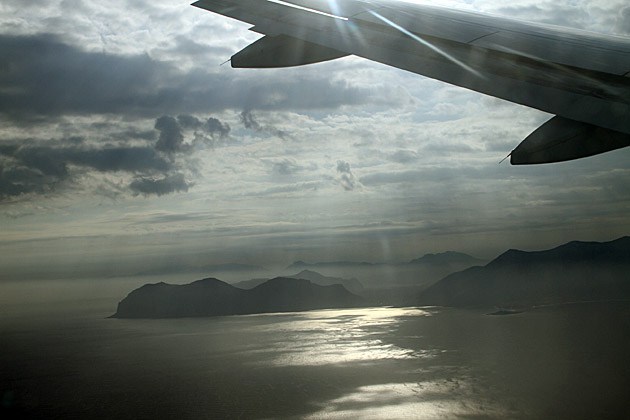 Our first few minutes in Sicily were spent navigating the streets of Messina, after having arrived on a ferry from the Italian mainland. Honking cars, crazy motorbikes and messy urban lawlessness, it was an immediate taste of the chaos which would accompany our 91 days in Palermo; an antipasto to the capital's main course of noisy pandemonium. By the time we had gotten through Messina and onto the highway, my nerves were frayed and patience spent, but the wonder and excitement of finally being in Sicily remained intact.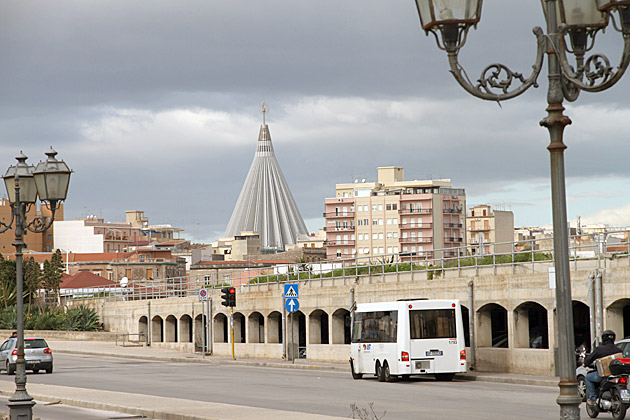 The city of Syracuse is packed with beautiful baroque churches and stunning Greek monuments, still standing in defiance of the centuries. But the building which dominates the city's skyline was built just seventeen years ago. Say hello to the Santuario della Madonna delle Lácrime. Sigh. They just don't build them like they used to.