For 91 Days
we lived in Palermo. The capital of Sicily is as famous for its cuisine as its dark ties to the Italian underworld. But food and the Mafia hardly begin to describe this incredible city, which is Italy's fifth-largest. We had three months to explore the culture, history, people, churches and museums of Palermo, and could have used a few more. Start reading from
the beginning
of our journey, or skip to
the end
. Visit the
comprehensive index
of everything we wrote about, or just check out a few posts, selected at random, below: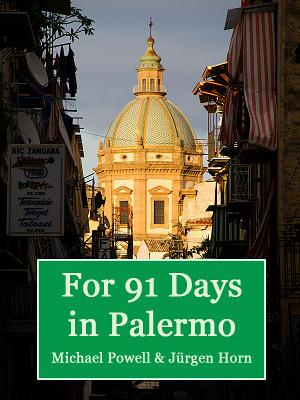 We've collected three months of our experiences in Sicily's capital into an E-book, which you can download directly or buy on Amazon for your e-reader. Get over two hundred full-color images, and all our articles from Palermo and Sicily in an easy-to-carry format. With a comprehensive index arranged by category and date, the e-book is easy to navigate, and filled with beautiful photos, amusing anecdotes, and detailed, well-researched descriptions of this Mediterranean city's incredible food, culture and history.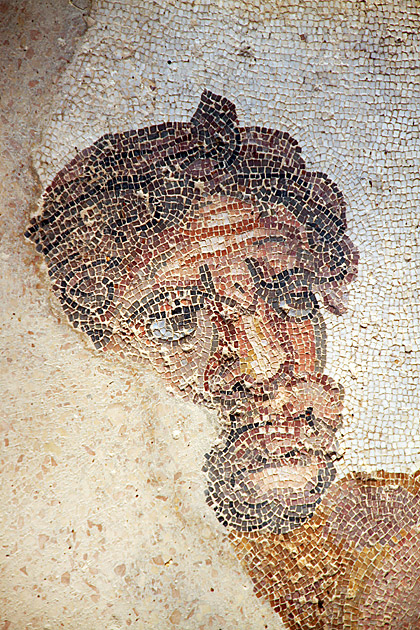 The world's most comprehensive and exquisite set of Roman mosaics is found in the middle of Sicily, at the archaeological site known as Villa Romana del Casale. The specifics of the villa's history are largely lost to history, but experts have dated its origin to around the 4th century AD. It's believed to have been the hunting lodge for Roman aristocrats, possibly owned by Emperor Maximianus Herculius. But there aren't enough clues to say for certain.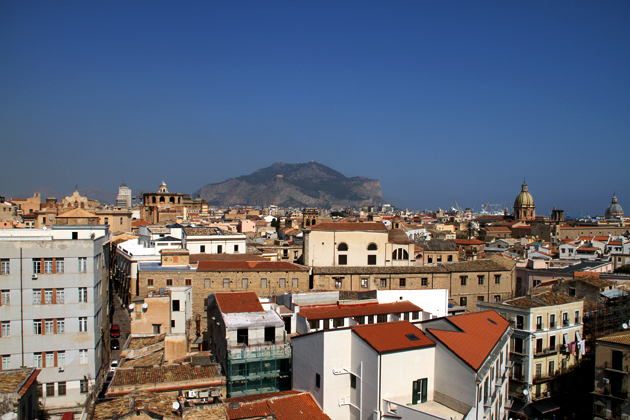 One of the best birds-eye views of Palermo can be had from the top of the Torre di San Nicolò, near the Ballarò market in the Albergheria. The late-Gothic tower was constructed in the 13th century for defensive purposes, and now belongs to the adjoining San Nicolò church. For a structure built so long ago, the tower is in remarkable condition, and you'd have a hard time finding a better panorama of the medieval city.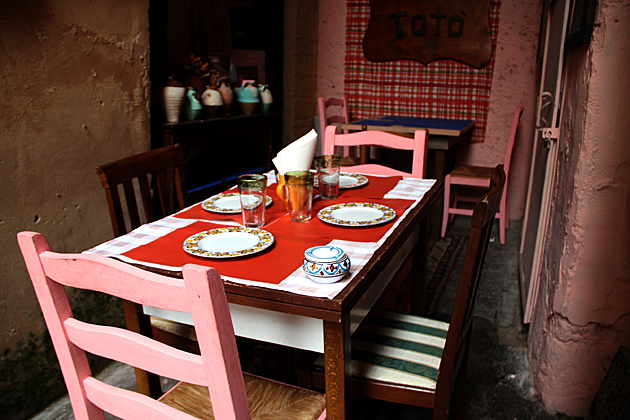 Sicilian cuisine continues to spring wonderful surprises on us. I had been completely unaware of the existence of sfincione, or Sicilian Pizza, until we visited Monreale. And now, I'll never forget it.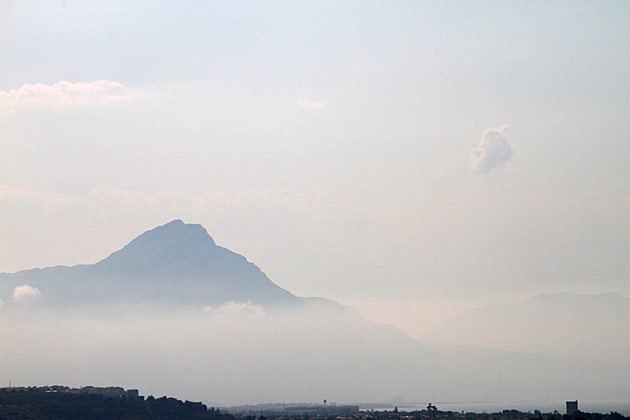 Rather than have Chucky, our ten-year-old French Bulldog, endure another plane flight alone in the cargo hold, we drove from Rome to Palermo in a rental car. It was a long haul, but allowed us to see the mountains of Calabria and the northern coast of Sicily, and also provided an initial lesson in coping with Italian drivers.
During our day trip to Sicily's northwestern extreme, we only had a couple hours to explore Trapani. That's not nearly enough time to do justice to this city of 70,000, but it was winter. Days are shorter, and we also had Erice to get to. So we confined ourselves to Trapani's historic center, which begins as the city branches off from the island and becomes a narrow strip of land jutting into the sea.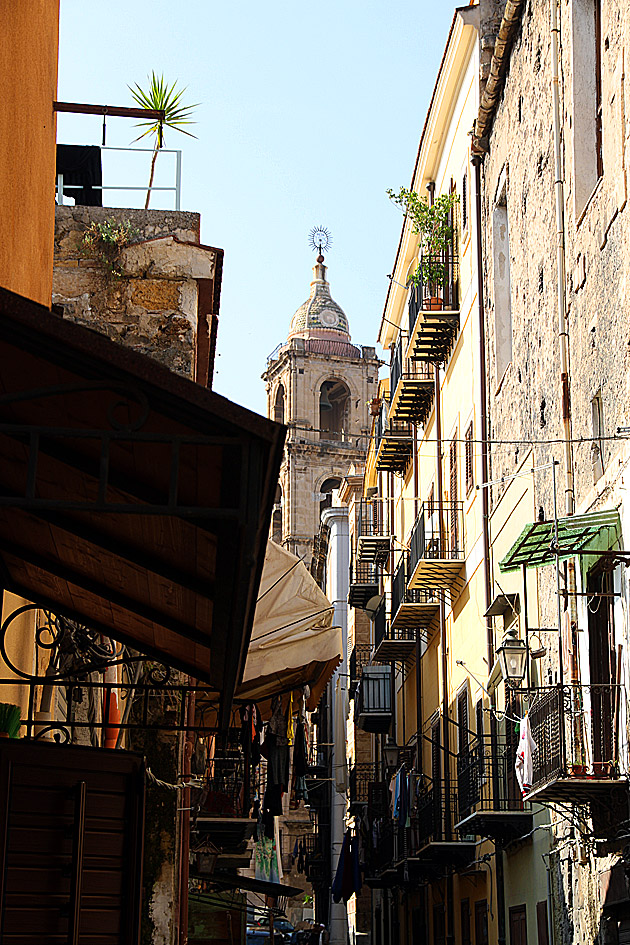 We've been in Palermo for almost two months now, and although we've gotten familiar with the main streets, the winding alleys still offer endless opportunities to get lost. And we often do, sometimes even on purpose. There's nothing like the bewildered frustration of being absolutely without orientation to inspire an attack of random photography.