For 91 Days
we lived in Palermo. The capital of Sicily is as famous for its cuisine as its dark ties to the Italian underworld. But food and the Mafia hardly begin to describe this incredible city, which is Italy's fifth-largest. We had three months to explore the culture, history, people, churches and museums of Palermo, and could have used a few more. Start reading from
the beginning
of our journey, or skip to
the end
. Visit the
comprehensive index
of everything we wrote about, or just check out a few posts, selected at random, below: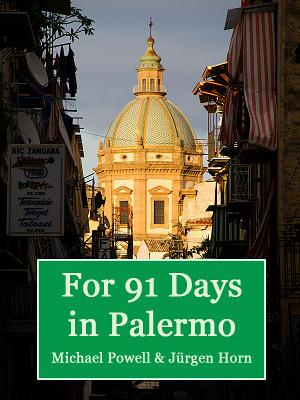 We've collected three months of our experiences in Sicily's capital into an E-book, which you can download directly or buy on Amazon for your e-reader. Get over two hundred full-color images, and all our articles from Palermo and Sicily in an easy-to-carry format. With a comprehensive index arranged by category and date, the e-book is easy to navigate, and filled with beautiful photos, amusing anecdotes, and detailed, well-researched descriptions of this Mediterranean city's incredible food, culture and history.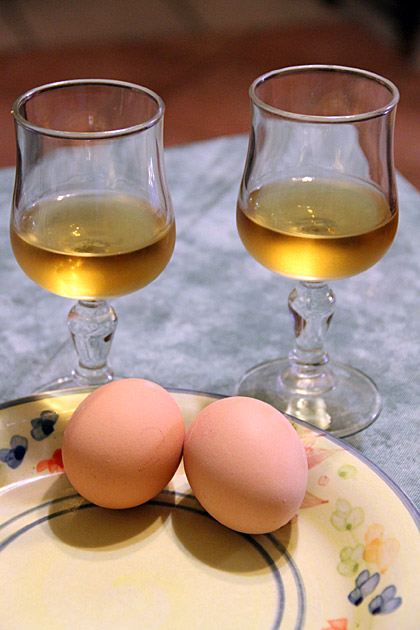 After a couple hours spent wandering the alleyways of Bagheria, we had worked up quite an appetite, and sought out a restaurant recommended by a couple readers: the Antica Osteria Zza' Maria. The word "Zza" alone was enticement enough to visit; it looks like a typo, or the sound a flamboyant snake might make, but is actually Sicilian for "Aunt".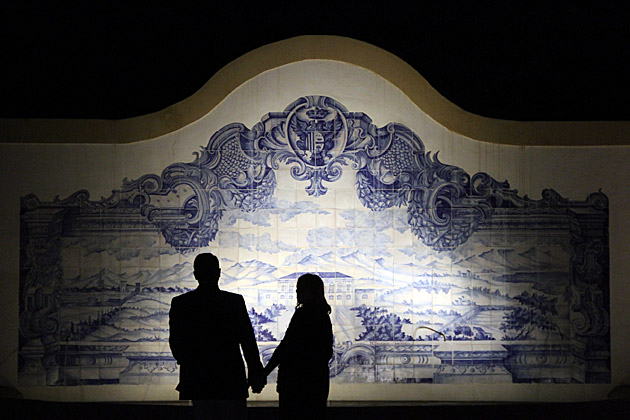 Fans of ancient painting, sculpture and architecture have no shortage of opportunities to indulge their passion in Palermo, a city whose artistic tradition stretches back centuries. But for those looking for something a bit more modern, we recommend heading out to the Centro d'Arte Piana dei Colli, in a marvelous villa just north of the city.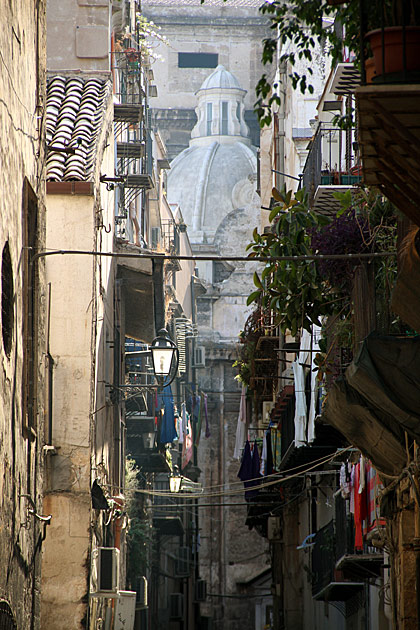 Jürgen and I pulled into Palermo at 6pm on a balmy Saturday evening in September, and were at a pizzeria exactly seventeen minutes later, forks in hand, napkins tucked carelessly into collars. Suitcases could be unpacked later; sitting down to an authentic Sicilian pizza was something we'd been looking forward to for too long.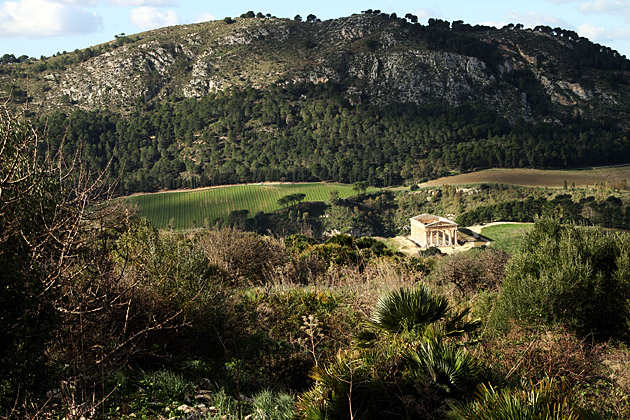 Segesta was founded high upon Mount Barbaro by the Elymian people, one of three Bronze Age cultures that flourished in Sicily before the arrival of overseas powers. Eventually, though, the foreigners came knocking and, after a doomed alliance with Carthage, Segesta attached its fortunes to Athens. The Romans and Arabs also took possession of Segesta, but the city was abandoned completely at some point during the Middle Ages. This desertion allowed Segesta's ruins to survive relatively untouched, shielded from the destructive march of history.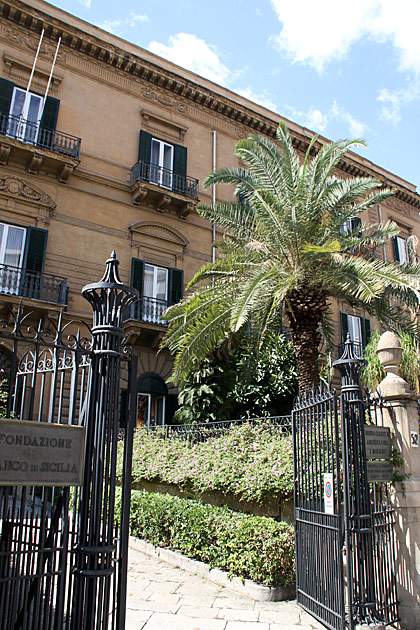 North of the Piazza Verdi, the impossible alleys and medieval monuments of Old Palermo give way to New Palermo, which feels like an entirely different city. Modern buildings, wide streets, usable sidewalks, fashionable shops and trees. In the ancient center of Palermo, trees are rarity; our dog had to adjust to peeing on cement (she didn't seem to mind).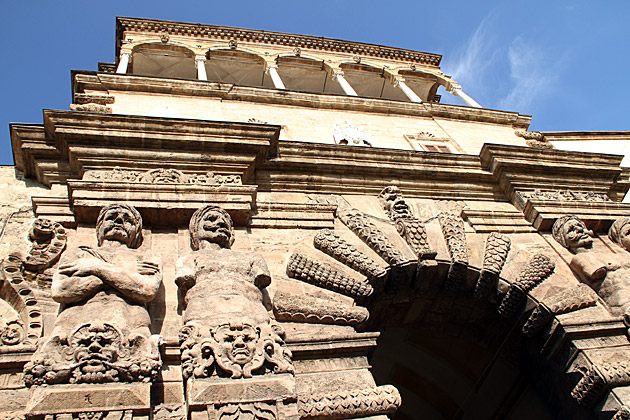 Only in a city as ancient as Palermo could a construction known as the "New Gate" date from 1583. Found adjacent to the Norman Palace, the Porta Nuova is still the main entrance to the city center from the west.