For 91 Days
we lived in Palermo. The capital of Sicily is as famous for its cuisine as its dark ties to the Italian underworld. But food and the Mafia hardly begin to describe this incredible city, which is Italy's fifth-largest. We had three months to explore the culture, history, people, churches and museums of Palermo, and could have used a few more. Start reading from
the beginning
of our journey, or skip to
the end
. Visit the
comprehensive index
of everything we wrote about, or just check out a few posts, selected at random, below: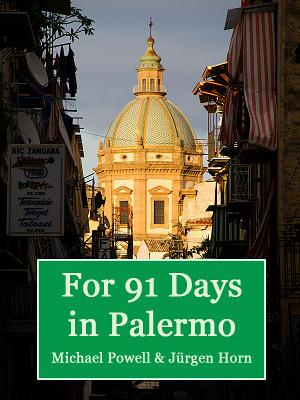 We've collected three months of our experiences in Sicily's capital into an E-book, which you can download directly or buy on Amazon for your e-reader. Get over two hundred full-color images, and all our articles from Palermo and Sicily in an easy-to-carry format. With a comprehensive index arranged by category and date, the e-book is easy to navigate, and filled with beautiful photos, amusing anecdotes, and detailed, well-researched descriptions of this Mediterranean city's incredible food, culture and history.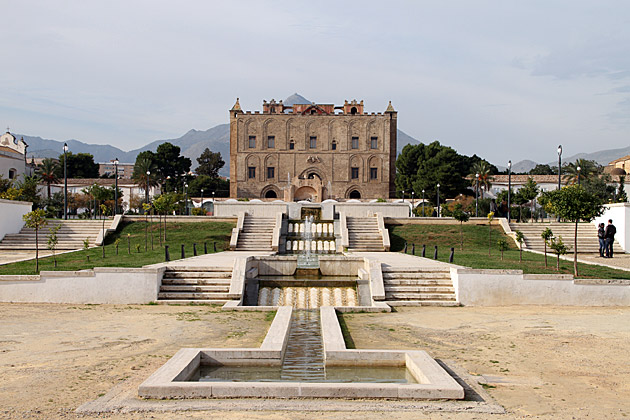 La Zisa was built as a summer retreat by Arab architects in the 12th century for the reigning Norman Kings of Sicily. Its name comes from the Arabic al-Azîz, for "glorious" or "noble". Set in the middle of gardens with the Monte Captuo serving as a backdrop, the Zisa still basically serves its original purpose, providing a nice escape for the residents of Palermo, if not for royalty.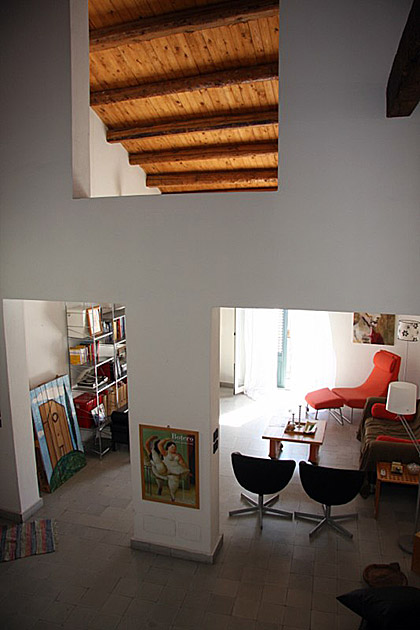 After a couple great months in the Vucciria's Casa Zatlo, we've switched to a different apartment near Il Capo. The Casa del Bastione. It's a nice change for us; we get to experience a new, noticeably quieter section of the city and we're close by the incredible market of Il Capo. Best of all? It's got a terrace. And although the last few weeks have been marked by rain, we've taken advantage of every hour of sunlight that has presented itself.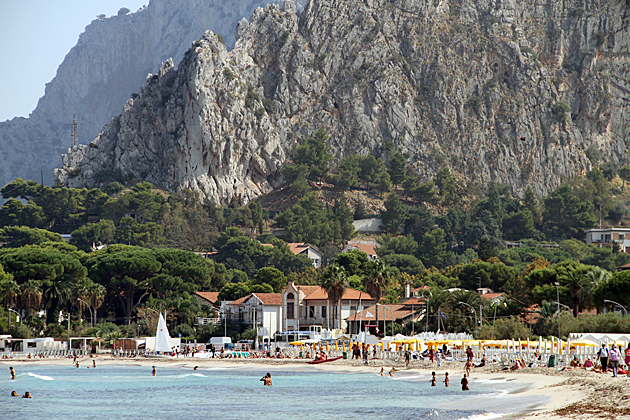 Trapped between Monte Pelligrino and Monte Gallo, Mondello was a fishing village for most of its existence, until its white beach and turquoise water were discovered by the leisure classes of Palermo. Nowadays, it's almost purely a resort town, and highly congested during summer. When we visited on the last day of September, though, there weren't too many other people and the water was still warm enough for swimming.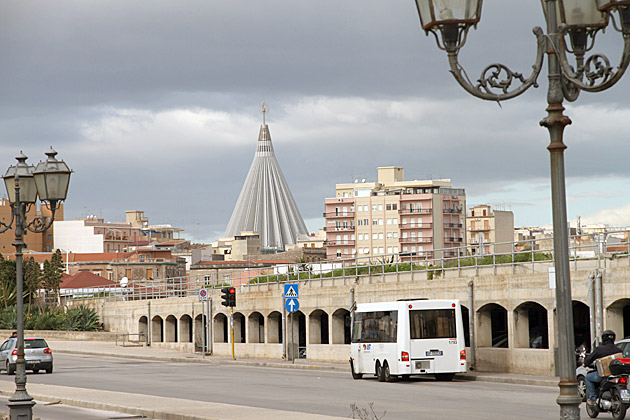 The city of Syracuse is packed with beautiful baroque churches and stunning Greek monuments, still standing in defiance of the centuries. But the building which dominates the city's skyline was built just seventeen years ago. Say hello to the Santuario della Madonna delle Lácrime. Sigh. They just don't build them like they used to.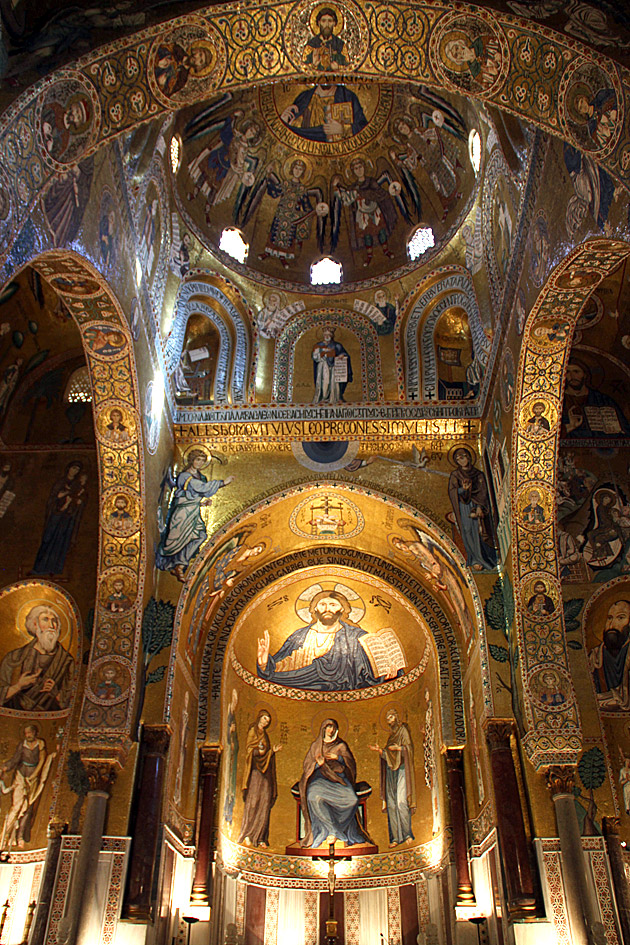 One of the top sights in Palermo is the Norman Palace, on the western extreme of the old city center. A massive complex built in the 11th century, the palace is still used today as the seat of the Sicilian government. Tourists are allowed in, but understandably restricted to a small section.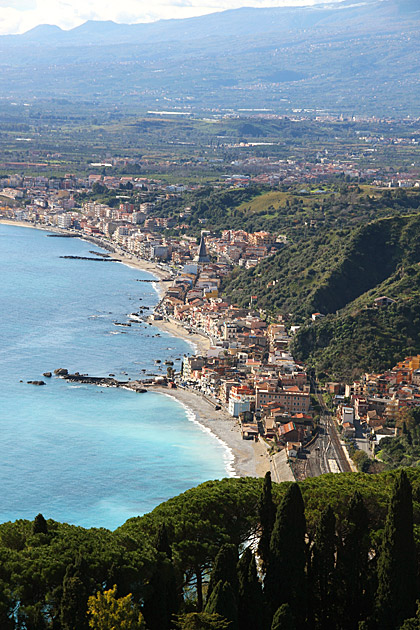 On the last day of our final road-trip through Sicily, we drove a few kilometers up the coast from Catania to Taormina, the island's most popular beach resort. Word of its charm had reached our ears from just about everyone we'd come in contact with: friends, strangers in bars, neighbors, Twitter acquaintances. Even my grandmother called to say that we should really visit Taormina. She's never even been to Sicily and she's been dead for ten years! Phone calls from beyond the grave are pretty persuasive: we had to go.