For 91 Days
we lived in Palermo. The capital of Sicily is as famous for its cuisine as its dark ties to the Italian underworld. But food and the Mafia hardly begin to describe this incredible city, which is Italy's fifth-largest. We had three months to explore the culture, history, people, churches and museums of Palermo, and could have used a few more. Start reading from
the beginning
of our journey, or skip to
the end
. Visit the
comprehensive index
of everything we wrote about, or just check out a few posts, selected at random, below: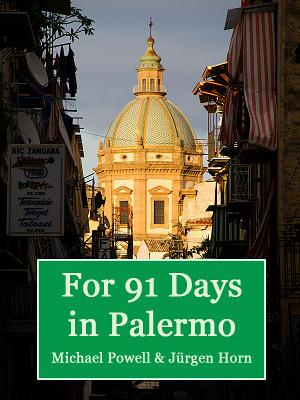 We've collected three months of our experiences in Sicily's capital into an E-book, which you can download directly or buy on Amazon for your e-reader. Get over two hundred full-color images, and all our articles from Palermo and Sicily in an easy-to-carry format. With a comprehensive index arranged by category and date, the e-book is easy to navigate, and filled with beautiful photos, amusing anecdotes, and detailed, well-researched descriptions of this Mediterranean city's incredible food, culture and history.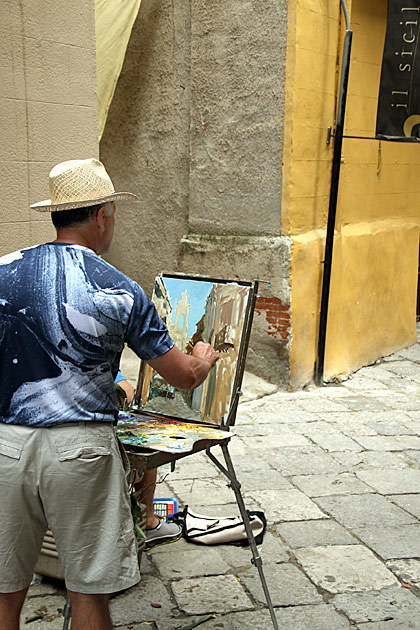 Palermo, at least the port-side Vucciria where we lived, is loud. There were times I couldn't believe the noise. Music was played at incredible volumes by our neighbors, including the 6-year-old below us who danced every night on his balcony in his underwear. People, standing close enough to kiss, shout at each other, because that's just the way they talk. Perhaps they're going deaf. That's it, first impression #1: People in Palermo are going deaf.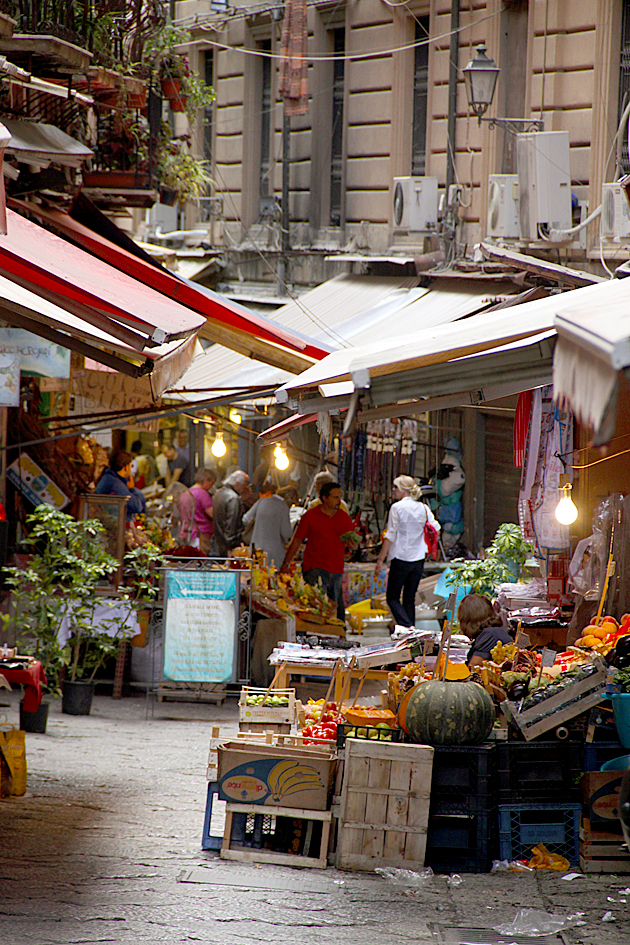 Apparently, cilantro isn't an herb much used in Sicilian cooking. The stand in the Vucciria Market had piles of basil, sage and oregano, but the seller had never heard of cilantro. Still, he was determined to help me out, and asked if I would recognize it by sight. "I think so, probably". Producing herb after herb from the back of his store, he held out branches for me to sniff and inspect.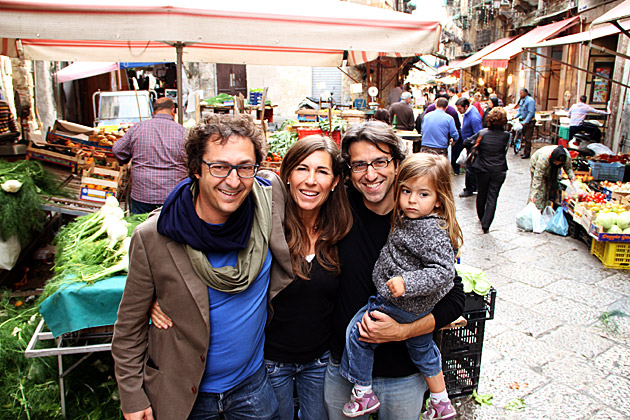 Before we moved to Palermo, we had the great fortune of making contact with the guys behind Visit Palermo. They helped us find an apartment, gave us a ton of advice, and have assisted our stay in the city in too many ways to count. And not only are they incredibly helpful; they're about the coolest people you could hope for.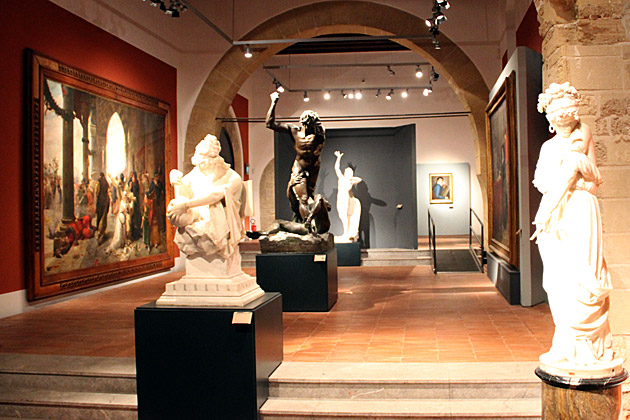 We had been in Palermo for over two months by the time we finally got around to visiting its Gallery of Modern Art. I don't know what kept us; perhaps the over-abundance of things to do in the city, perhaps a personal aversion to modern art. But upon finally visiting the collection, we were blown away. This was the best museum we visited in Palermo.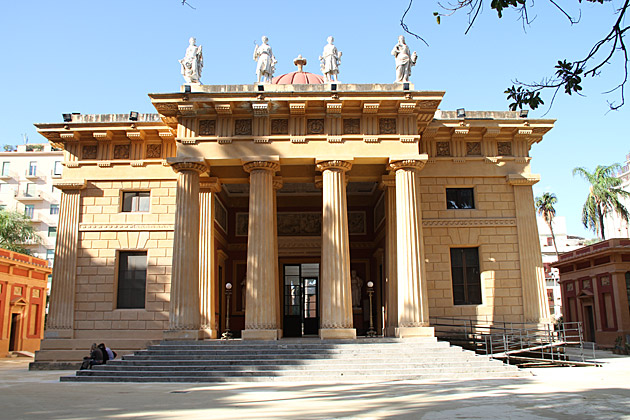 Green oases of tranquility found at the south-eastern end of Palermo's historic center, the twin parks of the Villa Guilia and Orto Botánico provide much-needed places of relaxation and quiet in the otherwise hectic city.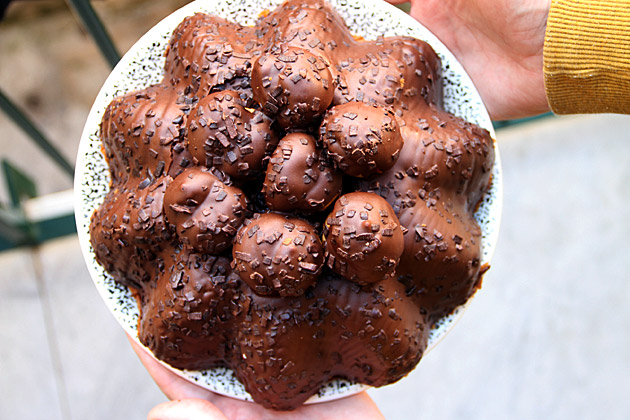 Food, fire, trash, art and architecture; you get a little of everything on a random walk through Palermo. This city is a lot of things, but "boring" could never be considered one of them. Enjoy our last photographic impressions of Sicily's hectic and beautiful capital city.