For 91 Days
we lived in Palermo. The capital of Sicily is as famous for its cuisine as its dark ties to the Italian underworld. But food and the Mafia hardly begin to describe this incredible city, which is Italy's fifth-largest. We had three months to explore the culture, history, people, churches and museums of Palermo, and could have used a few more. Start reading from
the beginning
of our journey, or skip to
the end
. Visit the
comprehensive index
of everything we wrote about, or just check out a few posts, selected at random, below: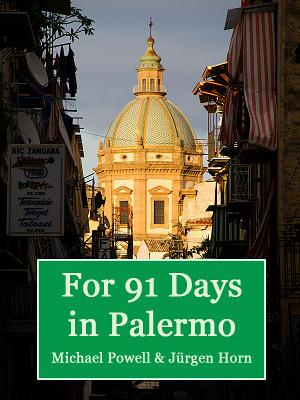 We've collected three months of our experiences in Sicily's capital into an E-book, which you can download directly or buy on Amazon for your e-reader. Get over two hundred full-color images, and all our articles from Palermo and Sicily in an easy-to-carry format. With a comprehensive index arranged by category and date, the e-book is easy to navigate, and filled with beautiful photos, amusing anecdotes, and detailed, well-researched descriptions of this Mediterranean city's incredible food, culture and history.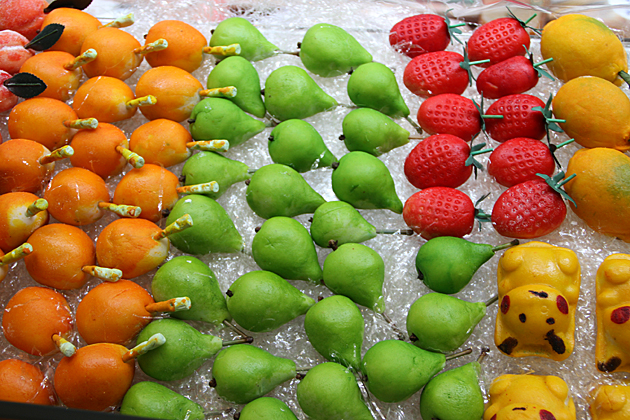 The beginning of November has traditionally been a time for the dead in Italy. A mix of somber religious reflection, modern costume parties and bittersweet remembrances of deceased family members, the Italian celebrations have roots which stretch back centuries, but which have also been affected by outside influence, particularly American.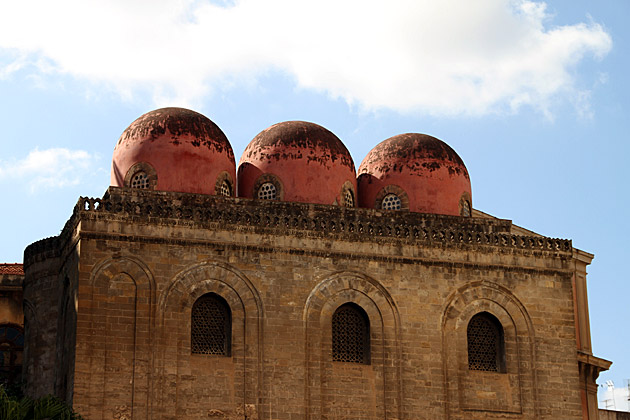 Three red domes immediately call attention to the tiny church of San Cataldo on Piazza Bellini, near the center of Palermo. A pristine example of Arab-Norman architecture, San Cataldo dates from 1160 and has survived into the present-day in a mostly original state.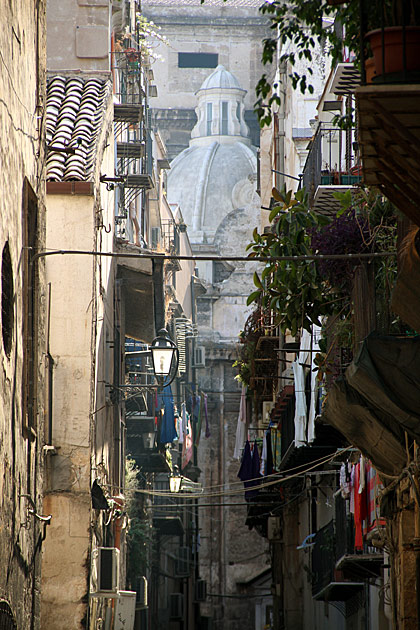 Jürgen and I pulled into Palermo at 6pm on a balmy Saturday evening in September, and were at a pizzeria exactly seventeen minutes later, forks in hand, napkins tucked carelessly into collars. Suitcases could be unpacked later; sitting down to an authentic Sicilian pizza was something we'd been looking forward to for too long.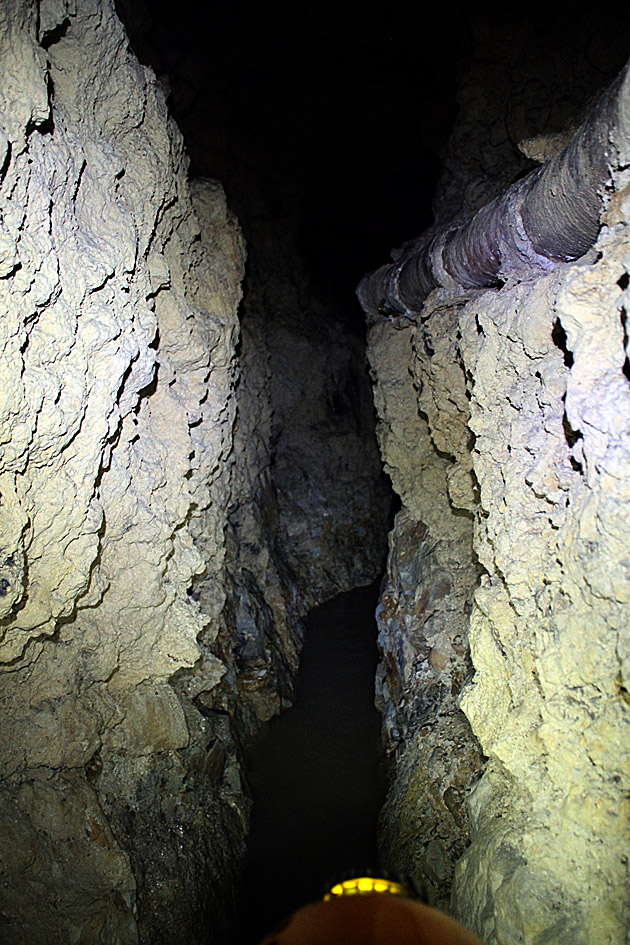 The Arab rule of Palermo lasted little more than a century, but constituted a true golden age for the city. Gardens and glorious buildings sprouted up, and Palermo replaced Syracuse as the island's capital. It became the second largest city in Europe, renowned across the continent as a center of learning and for its privileged way of life. Among the many improvements introduced by the Moors was a system of underground canals, or Qanat, that provided the whole city with fresh water from natural springs in the Monreale area.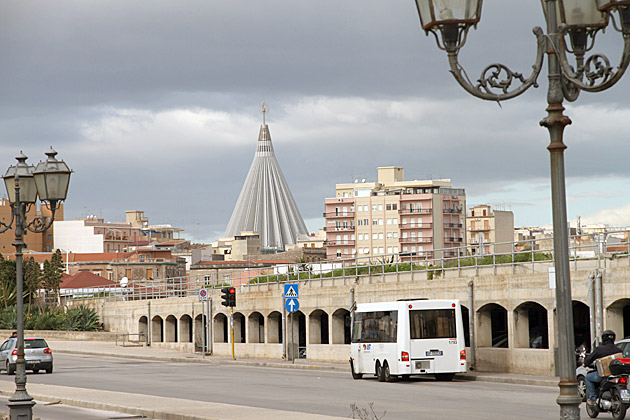 The city of Syracuse is packed with beautiful baroque churches and stunning Greek monuments, still standing in defiance of the centuries. But the building which dominates the city's skyline was built just seventeen years ago. Say hello to the Santuario della Madonna delle Lácrime. Sigh. They just don't build them like they used to.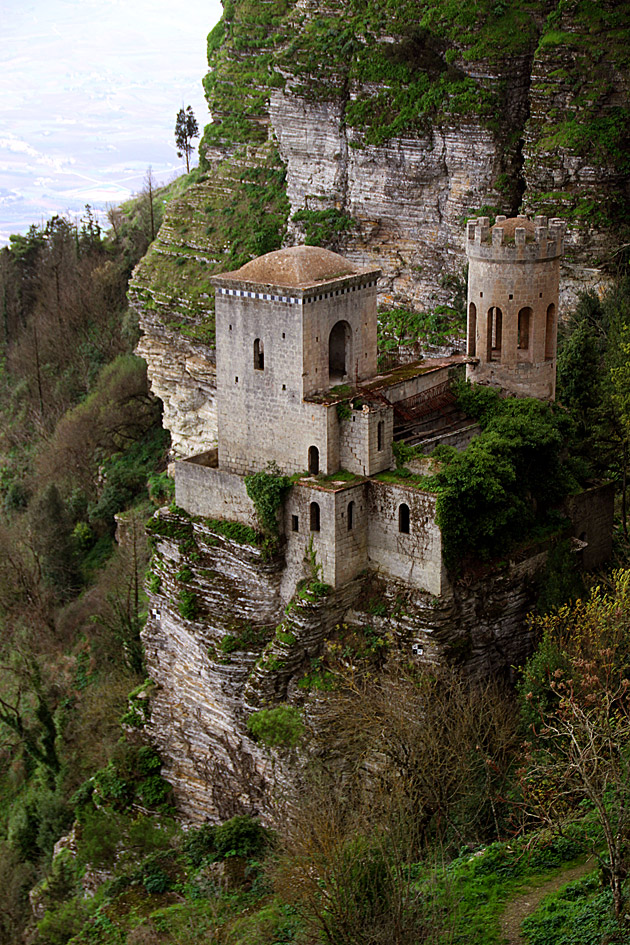 Set atop a mountain overlooking Trapani, in Sicily's northwestern corner, the town of Erice has a history rooted in mythology. We spent a few hours getting lost on the uneven stone roads and tiny alleys which curve senselessly about the town, and felt as though we'd stepped back in time. If only the weather had played along.